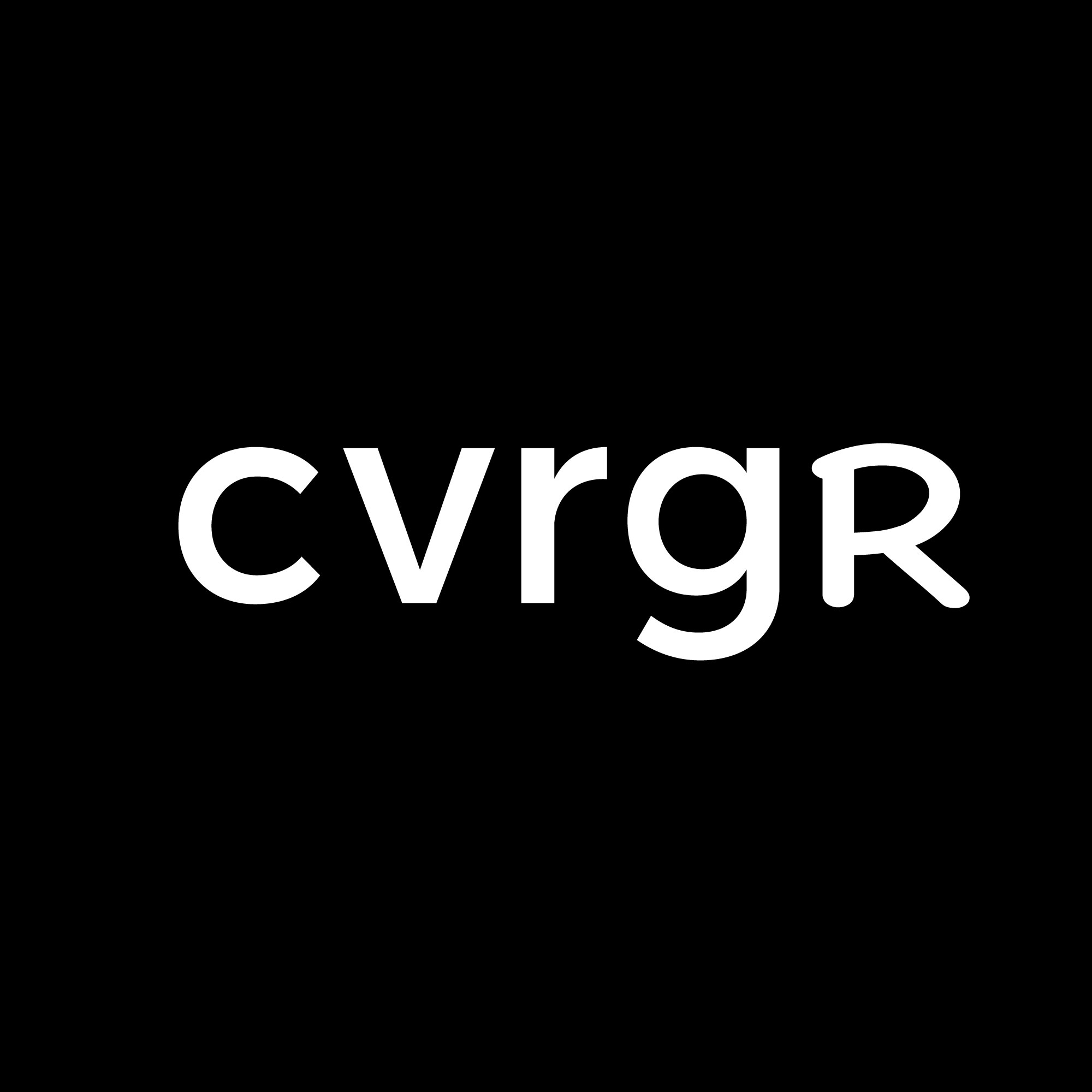 9 Insurers With Branded Data Science Units
1. Arity by Allstate
Allstate established Arity – its standalone data and analytics unit – in 2014 and introduced it to the world in 2016. The Chicago-based technology company is a team of >450 employees focused on making transportation smarter, safer and more useful. "We transform massive amounts of data into actionable insights to help partners better predict risk and make smarter decisions in real time."
It operates in the intersection of insurance, automotive and shared mobility and has secured a partnership with National General – for its telematics data, Xevo – to create personalized driving services, and Life360 – to offer driving behavior insights and personalized insurance quotes.
2. D3 by Allstate
D3 – refers to Data, Discovery, and Decision Science – is a 300 person organization led by Allstate's Chief Data and Analytics Officer Eric Huls.
3. Quantum by Aviva
In 2017, the British insurer launched Aviva Quantum with a team of 650 data scientists led by Owen Morris. The domain name aviva-quantum (dot) com was acquired in Feb. 2018. The team is focused on customer analytics, risk analytics, claims analytics, machine pricing, AI and fraud analytics. It aspires to create zero friction customer experiences. And this is where domain name askitnever (dot) com comes in – acquired by Aviva back in 2017.
4. AdvantEdge Analytics by CUNA Mutual 
The Madison-based insurance provider for credit unions has launched AdvantEdge Analytics in 2017 to offer data analytics services to credit unions. It offers services in the following areas: Data Management – to create a centralized data hub, Performance Management-slash-Reporting – to make sense of the data, and Predictive Analytics – to optimize cross-sell, increase conversion levels, and improve retention rates. It has secured a partnership with Microsoft – to develop a standardized cloud-based platform for the credit union industry, and has recently acquired Finivation, a data integration software. Last, AdvantEdge Analytics is a team of 14 data nerds led by Tim Peterson.
5. Humana Studio H by Humana
Humana Studio H was established by Humana to focus on digital care delivery and enterprise analytics – integrated across the organization. The Boston-based unit expects to employ as many as 250 individuals within the next five years.

6. LifeScore Labs by MassMutual
LifeScore Labs was created by MassMutual to bring to market select intellectual properties developed by its Data Science team. Its flagship product, LifeScore360 or LS360, is an accurate, point-in-time estimate of individual mortality risk to allow insurance carriers to offer competitive prices to consumers and generate innovative approaches to issuing life insurance. The mortality model generates a score in the range of 0–100 relative to age, sex, and smoking status cohorts. For example, if Carlos is a 55-year-old non-smoking male with an LS360 of 87, he can be compared directly against (and has lower mortality risk than) Barry, another 55- year-old male non-smoking male with a score of 53. Did You Know? MassMutual has strategically collected and curated a large historical database of its applicants over a 15-year period.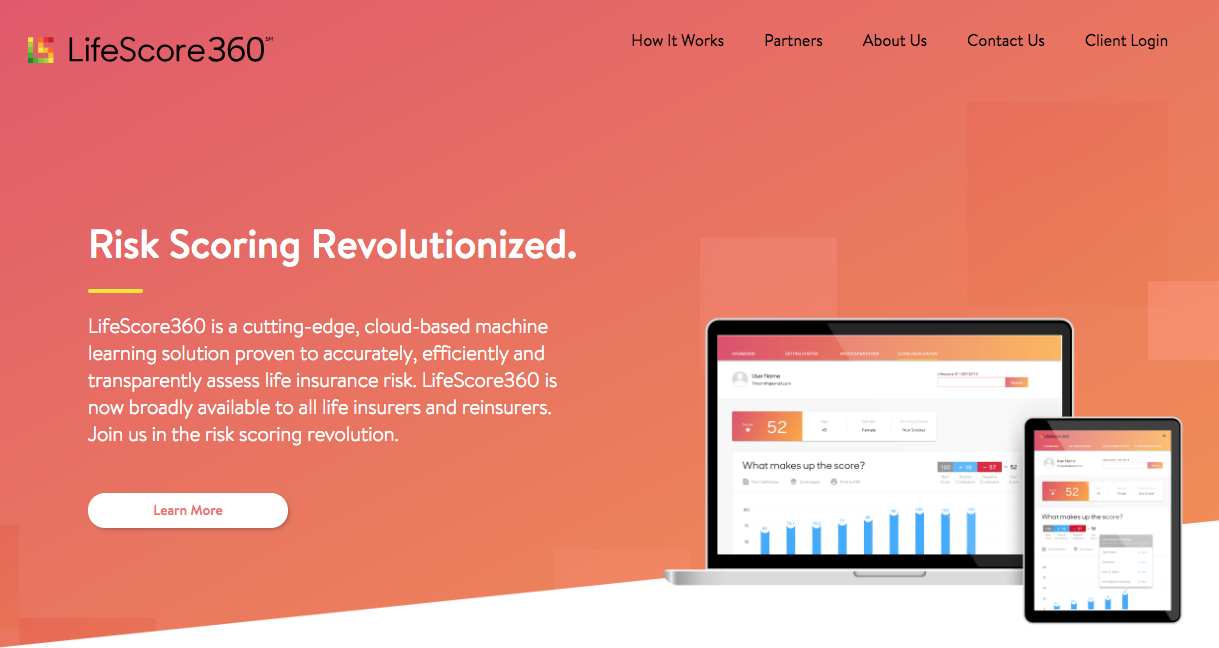 7. Northwestern Mutual Data Science Institute by Northwestern Mutual
Northwestern Mutual has just announced a new partnership with Marquette University and the University of Wisconsin-Milwaukee (UWM) to create the Northwestern Mutual Data Science Institute. Beyond funding, Northwestern Mutual will provide classroom and office space in Cream City Labs, the company's new innovation lab that is under construction and will open fall 2018 in Northwestern Mutual's downtown Milwaukee campus.
8. ZhongAn Technology by ZhongAn
The wholly-owned subsidiary of ZhongAn was established in 2016 to explore the "ABCD" of technology, aka AI, Blockchain, Cloud Computing, and Data.
9. Networked Insights by American Family
Last last year AmFam announced it has acquired data and analytics software company Networked Insights that provides customer intelligence services for marketers. I'd argue that this is AmFam's data unit.
And here's the latest Glassdoor review on the company: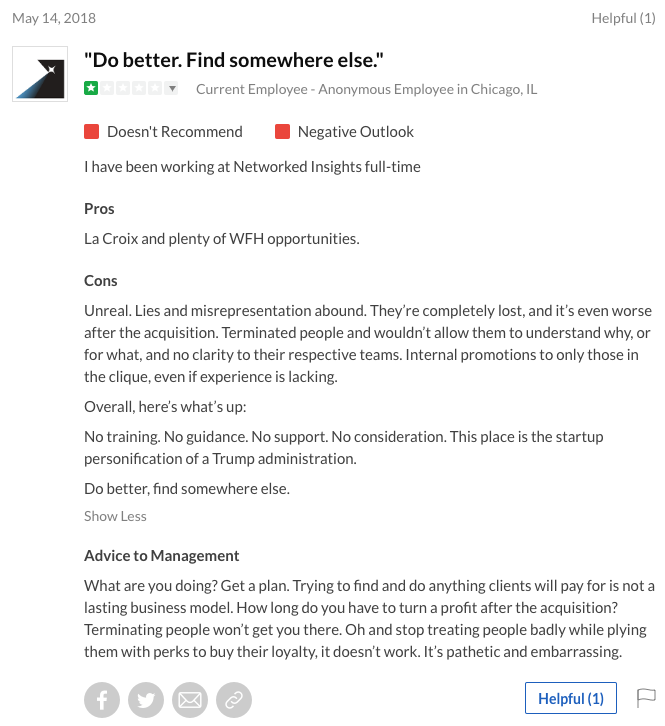 Get Coverager to your inbox
A really good email covering top news.