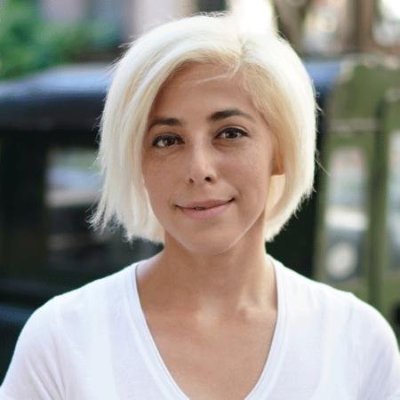 allai's Founder Moves On
BLUF: allai's founder Carlos Benfeito has a new role.
Lets back up. The Montreal-based startup first made an appearance on Coverager back in Jan. 2018. It was then when it announced its mission to help insurers simplify, brokers delight, and Canadians demystify, insurance with the launch of aims; an app store approach for insurance players to select, download and deploy ready to use artificial intelligence micro-services engineered and trained for the Canadian insurance market.
Fast Forward. After 9 months heading allai, Carlos is now the head of insurance AI at Element AI, also a Montreal-based company established in 2016 that is now a team of over 400 folks working to deliver AI software products.