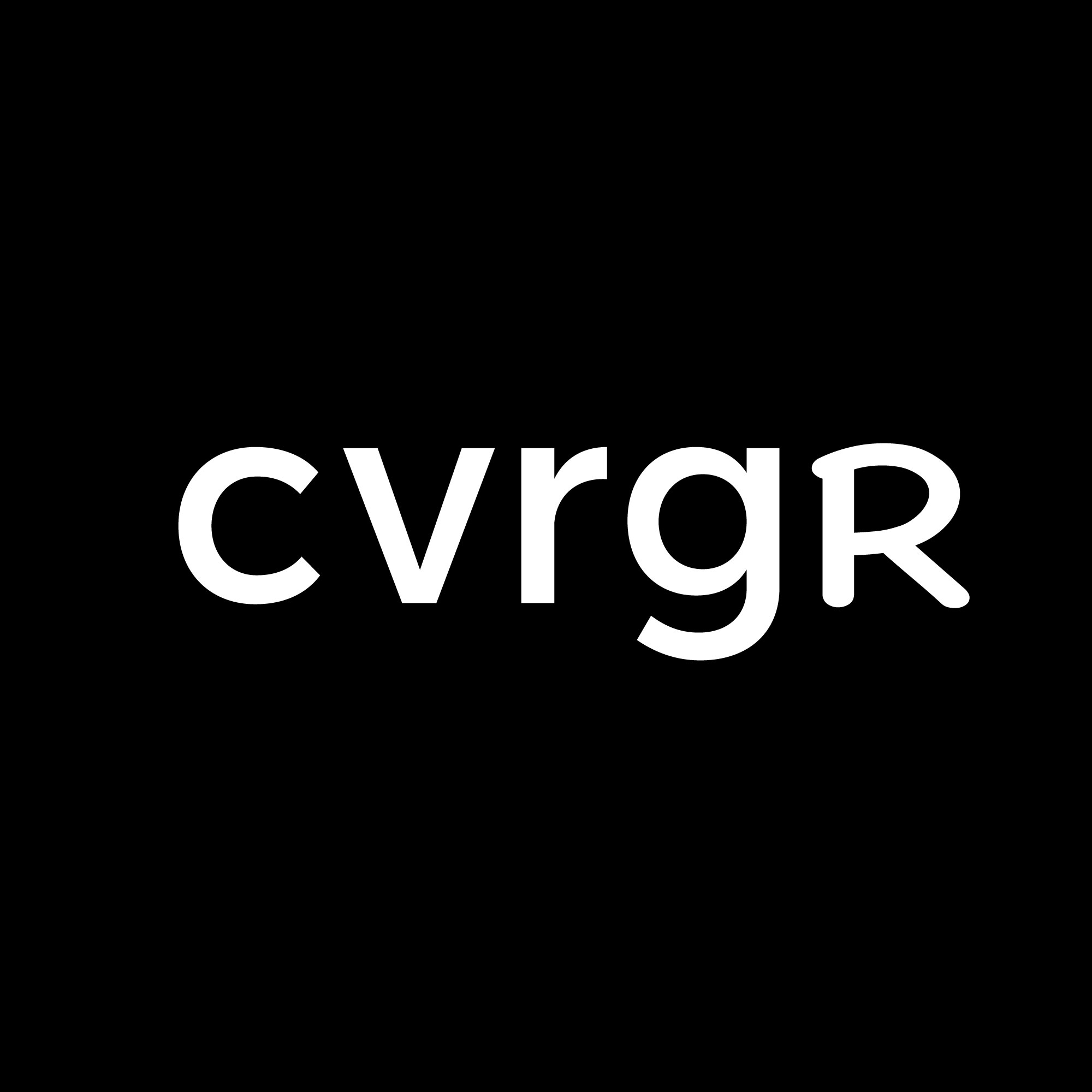 Allianz and Telefonica to deploy fiber in Germany through an open wholesale company
Allianz and Telefonica are launching a 50-50 joint venture to deploy Fiber-to-the-Home (FTTH) in Germany.
Operating as a neutral wholesale company, the joint venture is set to deploy local fiber-optic networks in underserved rural and semi-rural areas across Germany and to offer FTTH wholesale access to all telecommunications service providers so they can, in turn, offer these services to their end customers.
The newly formed company aims to deploy more than 2 million Homes Passed in rural and semi-rural areas creating a fiber network of over 50,000 kilometers delivering environmental benefits through energy-efficient operations and enabling the transition to fiber in the deployment areas.
The joint venture intends to invest up to €5 billion through different sources of funding: shareholders' equity, a long-term subordinated loan plus non-recourse external financing. Investments are spread out during the 6-year deployment period, Telefónica will invest up to €0.5 billion equity and Allianz will invest up to €1.0 billion through different instruments. This business opportunity allows Telefónica to crystallize the value of its know-how whilst safeguarding the Group's financial priorities in the interests of all stakeholders, through a ring-fenced and non-consolidated structure.
"We are very enthusiastic about the opportunity to partner with Allianz, one of the world's largest investors with whom we share the ambition to drive fiber roll-out in Germany, contributing to accelerate the country's digital development. We are delighted to put our expertise behind this partnership, joining forces with Allianz as a key element for success, strengthening Telefónica Infra's value proposition and reinforcing the strategy presented by Telefónica a year ago." – Chief Operating Officer at Telefónica Group, Ángel Vilá.
"Allianz, as a committed investor in essential infrastructure, is excited to enter into a joint venture with an experienced partner in the Fiber-to-the-Home segment like Telefónica. Ongoing digitalization of our society and increasing data volumes more and more require high bandwidth for households as is currently evidenced by the COVID crisis with millions of people having shifted to working and learning from home. We are proud to invest in a sustainable infrastructure which we believe will also ensure attractive returns for our policyholders." – Member of the Board of Management of Allianz SE: Investment Management and ESG, Günther Thallinger.
"German customers want fast and stable internet connections. We see huge potential for the fiber-optic market in Germany, as currently less than ten percent of all households are connected to fiber. Access to the new open FTTH platform would allow us to offer our O2 private and business customers highly powerful fiber-optic connections in even more and so far underdeveloped regions. This complements our strategy to provide a strong fixed-line service offering to our customers for an excellent price-performance ratio. Our stake in the new wholesale company provides us with an attractive long-term investment in a market with enormous future potential." – CEO Telefónica Deutschland / O2, Markus Haas.
Get Coverager to your inbox
A really good email covering top news.