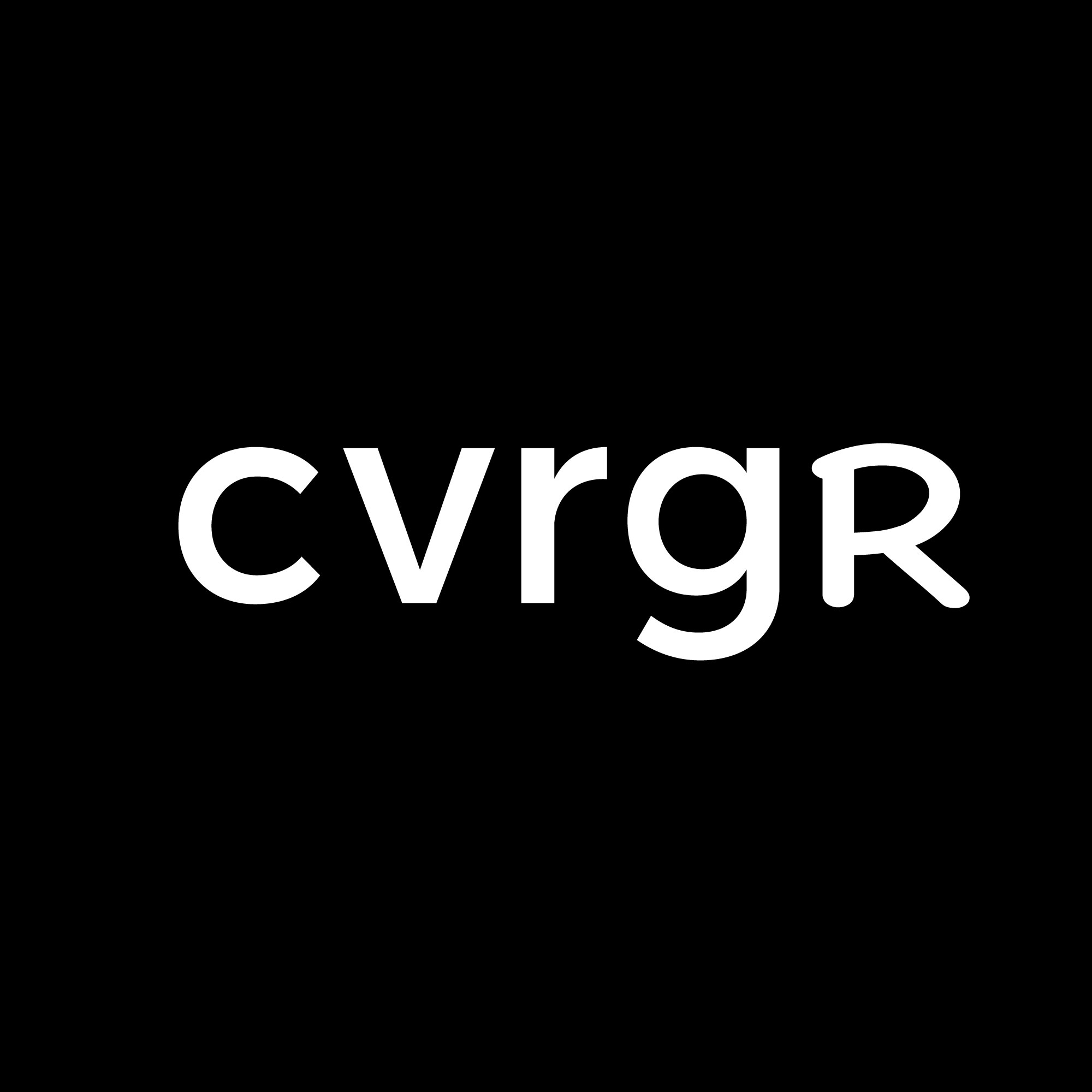 Amadeus partners with Setoo to offer personalized insurance to travelers
Amadeus and Setoo have partnered to offer personalized insurance products to travelers starting in nine markets (France, Spain, Italy, UK, Germany, Netherlands, Luxemburg, Belgium and Austria). Travel agents using the Amadeus Travel Platform will be able to request custom built insurance to protect their customers from disruptions that may arise throughout their trip.
On top of traditional products such as medical protection or luggage loss, Setoo's solution provides travelers with a unique offering of parametric insurance products such as rainy day or stormy weather forecast, ski guarantee, flight delays and others. Parametric insurance is a type of insurance product in which coverage is triggered by a predefined index or metric. With these parametric products, Setoo works with and monitors various external data sources in order to understand if an insurance product needs to be activated. If so, Setoo will directly contact travelers via SMS informing them they are eligible for compensation and will deposit the funds back onto their credit card. This process avoids the need for consumers to go through the often-cumbersome process of submitting a claim.
Travel agents working with Amadeus can access Setoo insurance products through a single user interface, making it simple and easy to include in any booking. As the traveler can also select the right insurance that works for them, agents benefit from offering a more personalized shopping experience. For instance, if travel agents know that a traveler is visiting a destination during rainy season, they can offer multiple weather protection insurance options. Furthermore, travel agents will be able to provide valuable input on the needs of their customers and Amadeus can quickly roll out to the market new types of insurance based on this feedback, using Setoo's expertise.
"Our partnership with Amadeus will allow travel agents to provide personalized and innovative insurance products that tap to their consumers concerns. The parametric insurance products that are part of the portfolio, represent the most sophisticated type of products today. Backed by Amadeus' reach in the industry, our protection-as-a-service platform will empower travel agents to offer travelers a secure customer journey." -Noam Shapira, Co-CEO and Co-founder, Setoo.
"At the time of booking, the Setoo platform will offer a wide choice of insurance options to meet varied trips and needs. We already have a robust portfolio of insurance products for the travel industry. Thanks to this partnership, we will be able to expand to new channels, such as offering a car-hire insurance option on CheckMyTrip. Based on feedback from travel agents, we can leverage Setoo's unique AI capabilities to quickly launch insurance products that meet travelers' needs." – Peter Altmann, Head of Mobility & Insurance, Hospitality, Amadeus.
Get Coverager to your inbox
A really good email covering top news.