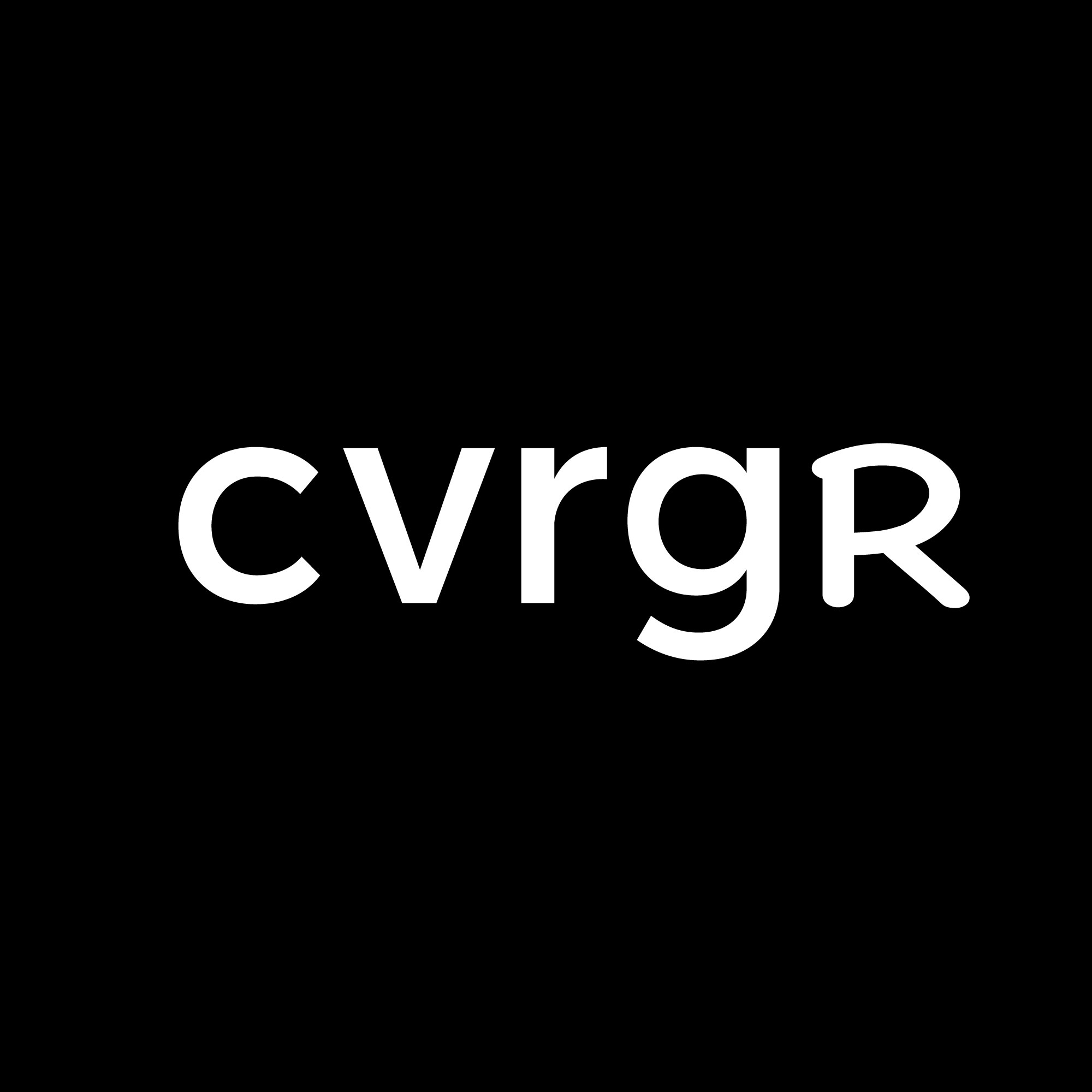 Amazon invests in Anthropic to advance safe AI
Amazon has announced an investment of up to $4 billion in AI company Anthropic . The collaboration leverages Anthropic's pioneering safety research and products and Amazon Web Services' (AWS) infrastructure to make Anthropic's secure AI technology available to AWS users.
Founded in 2021, Anthropic has an AI system called Claude that is similar to OpenAI's Chat GPT. Claude can automate workflows, generate code, and assist with research through natural conversation.
Furthermore, AWS is set to become Anthropic's primary cloud provider, providing Anthropic with advanced compute infrastructure such as AWS Trainium and Inferentia chips. These resources complement Anthropic's existing model training and deployment methods. The collaboration will also extend into the development of future Trainium and Inferentia technologies.
Amazon's developers and engineers can now enhance their applications by leveraging Anthropic's models through Amazon Bedrock. This will facilitate the inclusion of generative AI capabilities and the development of innovative customer experiences throughout Amazon's operations.
Several organizations, including LexisNexis Legal & Professional, Bridgewater Associates, and Lonely Planet, have already integrated Anthropic models into their operations via Amazon Bedrock.
Both Anthropic and Amazon emphasize the secure development and deployment of advanced foundation models. Amazon's longstanding reputation in cloud security will complement Anthropic's commitment to AI safety.
With this investment, Amazon will acquire a minority share in Anthropic.
Bottom Line: This partnership combines Anthropic's AI expertise with Amazon's robust infrastructure, setting the stage for continued advancements in AI safety and research. The collaboration is anticipated to accelerate the global adoption of Claude and further the delivery of secure AI cloud solutions.
Get Coverager to your inbox
A really good email covering top news.