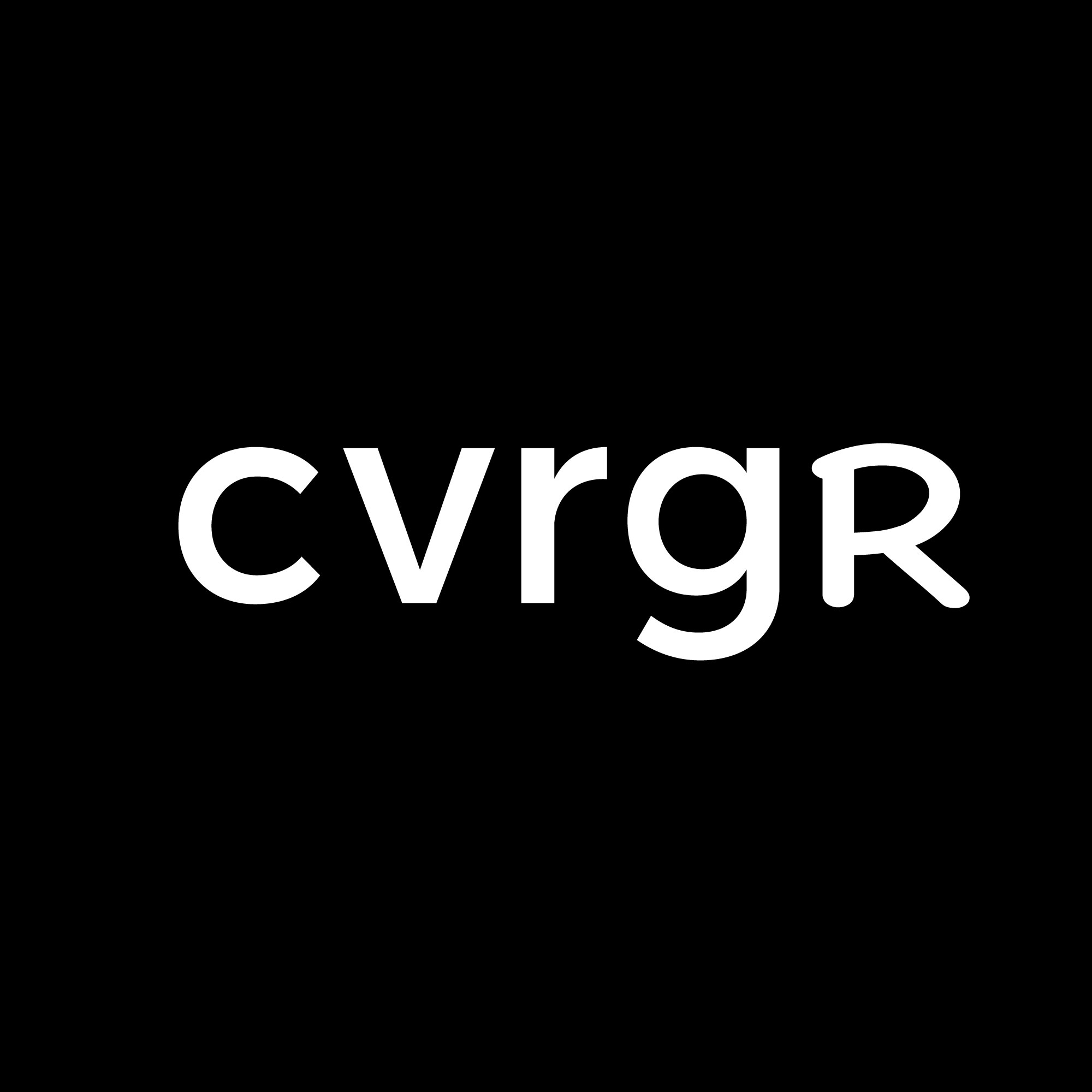 Aon to sell its U.S. retirement business to Aquiline and its Aon Retiree Health Exchange business to Alight
Aon announced the firm has signed definitive agreements to sell its U.S. retirement business to Aquiline and its Aon Retiree Health Exchange business to Alight for total gross consideration of $1.4 billion.
The agreements are intended to address certain questions raised by the U.S. Department of Justice in relation to the combination with respect to the markets in which these businesses are active. Aon and Willis Towers Watson continue to work toward obtaining regulatory approval in all relevant jurisdictions.
"These agreements further accelerate our momentum to close our proposed combination with Willis Towers Watson," said Greg Case, Aon's CEO. "These are very capable teams that have demonstrated exceptional dedication to our clients and our firm. I want to recognize their contributions and reinforce that we are confident they will have similar opportunities with Aquiline and Alight."
The proposed combination of Aon and Willis Towers Watson would build on the firm's track record of progress on key financial metrics and achievement over the past decade. As previously disclosed, the pending combination with Willis Towers Watson is expected to deliver:
Revenue growth, margin expansion through the delivery of better solutions, increased cash flow and earnings growth and a strong balance sheet, to generate attractive returns for shareholders in the future.

$800 million

 of cost synergies1, taking into account announced divestitures and other potential remedies.
Allocation of any divestiture proceeds according to its Return on Invested Capital (ROIC) framework, in which the firm expects that share buyback will continue to be its highest return activity.
Accretion to adjusted EPS, reflecting the synergy potential of the combination, consistent with initially announced accretion projections in year three and over the long term.2,3
Aon and Willis Towers Watson have previously announced the divestiture of Willis Re, a set of Willis Towers Watson corporate risk and broking and health and benefits services, and Aon's retirement and investment business in Germany. Total 2020 revenue announced or offered to be divested, contingent on the combination, is $2.3 billion. Of the $2.3 billion, approximately 35% occurred in Q1, 23% in Q2, 18% in Q3, and 24% in Q4.
The U.S. retirement business Aquiline will acquire includes approximately 1000 colleagues and the agreement includes U.S. core retirement consulting, U.S. pension administration and the U.S.-based portion of Aon's international retirement consulting business, along with many solutions and tools, including:
Benefit Index and SpecSelect
Risk Analyzer
DBCalc and YPR
Aon Pooled Employer Plan (PEP)
The agreement with Aquiline does not include Aon's non-U.S. actuarial, non-U.S. pension administration or international retirement businesses based outside of the U.S.
Aquiline Capital Partners is a private investment firm based in New York and London that invests in companies across financial services, technology, business services, and healthcare. With $6.4 billion in assets under management, the firm has successfully invested in numerous businesses that help people plan and save for retirement.
"The retirement solutions sector is benefitting from an increased focus on long-term investment security and risk management of plans," said Jeff Greenberg, Aquiline's Chairman and CEO. "Aquiline's significant experience across retirement and investments positions us to build on the strong business Aon has created. We look forward to working closely with the clients, management and colleagues of Aon's U.S. retirement business to create further value for all stakeholders."
The Aon Retiree Health Exchange, which Alight will acquire, is an individual market solution that better supports employers and their retirees. It was the first retiree exchange to meet the National Council on Aging (NCOA) standards and continues to meet or exceed those rigorous standards of excellence in consumer education and health insurance brokerage services for people with Medicare.
Alight leverages its proprietary AI and data analytics to optimize business process as a service (BPaaS) to deliver superior outcomes for employees and employers across a comprehensive portfolio of services. Alight allows employees to enrich their health, wealth and work while enabling global organizations to achieve a high-performance culture. Helping clients of all sizes, including 70 percent of the Fortune 100, Alight's 15,000 colleagues serve more than 30 million employees and family members.
All of the announced regulatory divestitures are contingent on the completion of the pending Aon and Willis Towers Watson combination, as well as other customary closing conditions. While Aon and WTW are working toward completing the proposed combination as soon as possible in the third quarter of 2021, the completion remains subject to the receipt of required regulatory approvals and clearances, including with respect to United States antitrust laws, as well as other customary closing conditions.
Get Coverager to your inbox
A really good email covering top news.