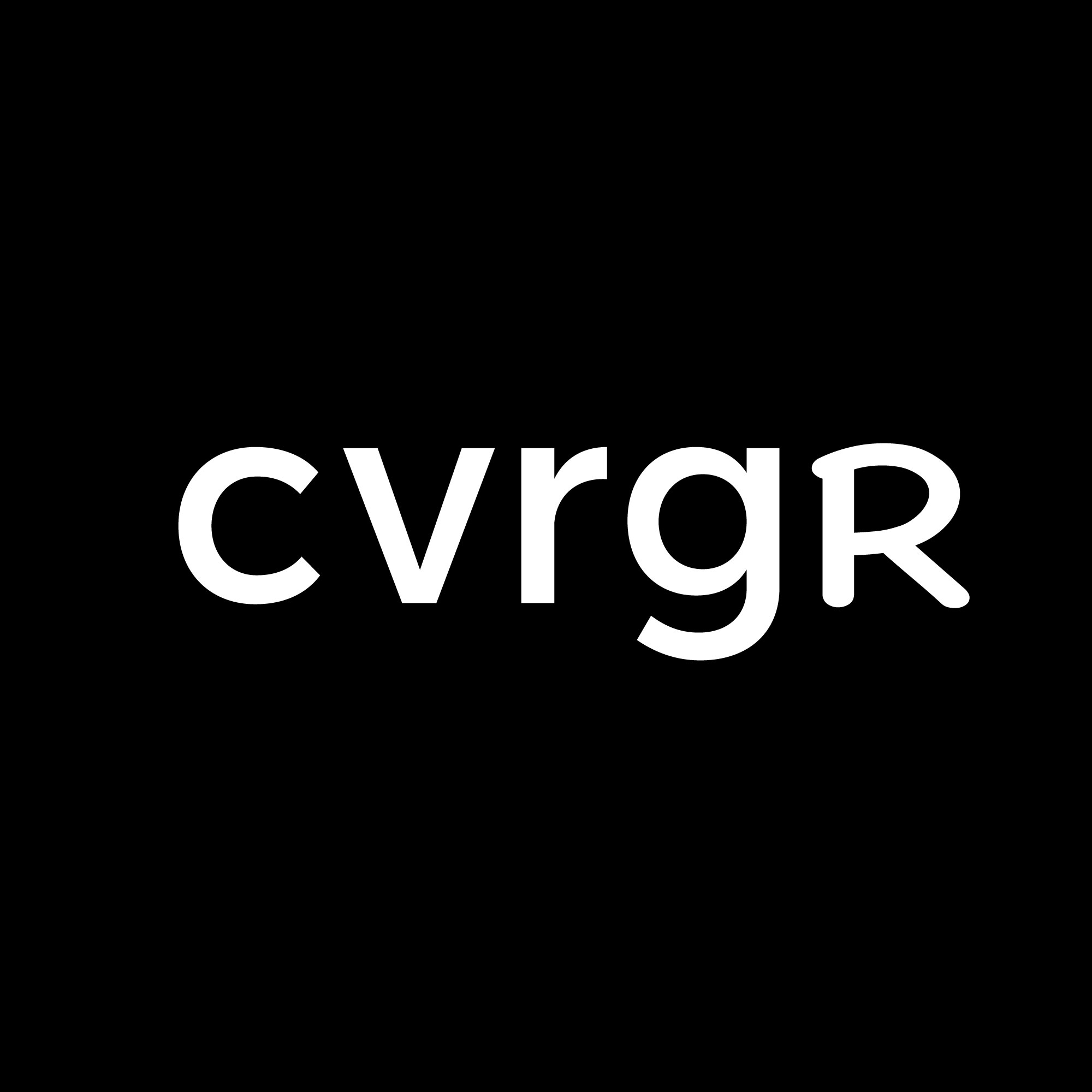 AXA IM backs Ophirex
Biotechnology company Ophirex has raised $37 million in a Series B funding round led by AXA Investment Managers Prime Impact Master Fund I SCA SICAV-RAIF. The proceeds are expected to fund continued clinical development, regulatory submission, and anticipated launch of Ophirex's lead drug candidate, varespladib, as an oral, broad-spectrum treatment for snakebite envenoming. Ophirex recently reached full enrollment of its BRAVO (Broad-spectrum Rapid Antidote: Varespladib Oral for snakebite) study. With sites in the United States and India, BRAVO is evaluating the safety, tolerability, and efficacy of oral varespladib in addition to standard of care in subjects with moderate or severe venomous bites from a variety of snakes, including rattlesnakes, copperheads, cobras, kraits, Russell's vipers, saw-scaled vipers and others. Ophirex expects to announce topline data from the BRAVO study in mid-2023.
In association with its Series B financing, Ophirex has expanded its board of directors to include Derrick Rossi, PhD, a stem cell scientist and co-founder of Moderna; and Curt LaBelle, MD, MBA, representing AXA IM. Dr. Rossi and Dr. LaBelle join Ophirex board chair Tim Garnett, MBBS, FRCOG, FFPM, who came onto the board immediately upon retiring from his role as chief medical officer of Eli Lilly and Company; and director Hans Bishop, president and co-founder of Altos Labs; along with Matthew Lewin, MD, PhD, Ophirex founder, president, and chief scientific officer; Jerry Harrison, Ophirex co-founder and member of the band Talking Heads; and Nancy J. Koch, JD, Ophirex CEO.
"Ophirex can make a tremendous difference in the treatment of snakebite by improving outcomes and accessibility worldwide. It's terrific to see the importance of the company's work recognized by the quality of interest in this oversubscribed Series B financing. Ophirex's mission and innovative B-corp approach have long attracted diverse supporters, including early friends and family, philanthropists and foundations, the U.S. Department of Defense, and now impact investors, all of whom share the company's commitment to alleviating suffering from snakebite." – Dr. Garnett.
"Ophirex's entire team feels an enormous responsibility to bring our potentially transformational snakebite treatment to communities that most need it as expeditiously as possible. As our clinical development progresses, we are also moving forward with global access work and engaging with commercialization and distribution experts in key regions. We are honored to have the support of our new investors and board members along with that of our long-standing partners." – Ms. Koch.
Get Coverager to your inbox
A really good email covering top news.