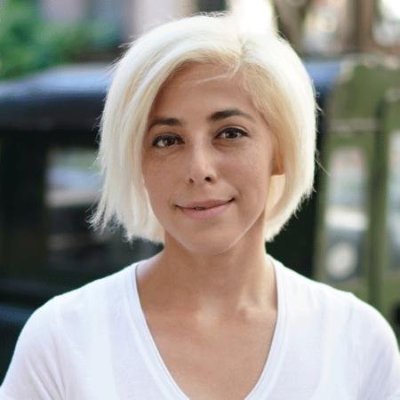 AXA strengthens its investments capacities
In line with its strategy to support innovative businesses and its efforts in that direction over the last four years, AXA announced the launch of a Late Growth Fund managed by AXA Venture Partners  and funded with €250 million. External investors have already confirmed their intention to join the initiative, with an ambition to reach €1 billion.
AXA also announced a €50 million commitment into a listed equity tech fund, managed by AXA IM Framlington, to actively support innovative tech companies. This AXA IM entity has a recognized expertise and a proven track record in growth and tech equity investments.
"Late stage funding has proved essential to help companies with high potential reach a new dimension of their growth strategy. Over the past years, there has been growing consensus on the need to diversify European financing opportunities to better compete with global innovation ecosystems. With these two initiatives, we hope to strengthen European late stage capabilities and to contribute to the financing of future tech champions."