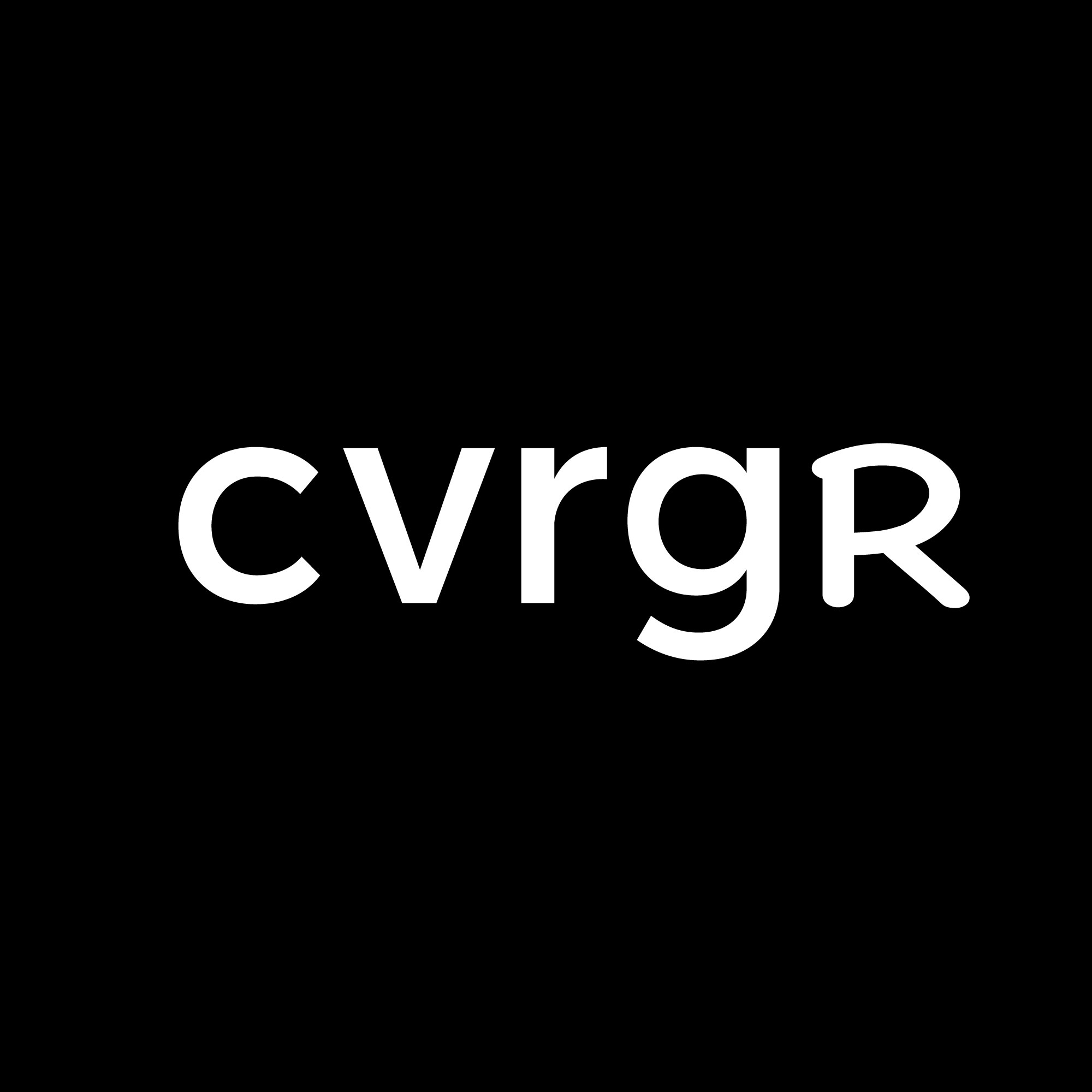 Beazley Enhances Cyber Coverage
Cyber insurer Beazley recently announced the launch of an enhanced version of its Beazley InfoSec policy that provides cyber coverage.
The insurer wrote its first InfoSec policy back in 2006. Back then, the main concern of policyholders was third party exposure deriving from the loss of personal customer data. More recently, attacks that disable a company's systems – often accompanied by an extortion demand – have emerged as a major threat, especially for manufacturers, utilities and industrial companies.
The new Beazley InfoSec policy offers coverage for these first party risks, including: cyber extortion, data recovery costs, business interruption costs arising from security breaches and related system failures, contingent business interruption costs arising from security breaches and related system failures occurring at the policyholder's vendors or suppliers, scams involving criminals impersonating trusted individuals or entities who direct funds to be wired to their own bank accounts.
The policy also includes access to Beazley's dedicated in-house breach response unit, Beazley Breach Response Services (BBR Services), which has helped clients handle thousands of breaches successfully. BBR Services coordinates the expertise required for companies to maintain the confidence of their customers following a data breach, identifying what data was lost and notifying the affected individuals in compliance with applicable state and federal breach regulations.
Under the Beazley InfoSec policy, BBR Services also provides risk management services via beazleybreachsolutions.com that can reduce the chances of a data breach occurring and minimize its impact should it occur. In addition, clients have access to incident response and business continuity planning workshops and the advice of Beazley's wholly owned cyber security consulting company, Lodestone Security, at negotiated rates.
"The equivalent of an arms race is being run between cyber criminals and corporate America. The criminals are highly adaptable and our job as insurers is to ensure that our clients have the means to defend themselves effectively. With Beazley InfoSec our clients have insurance coverage that reflects our familiarity with the most recent and most devastating attacks." – Global Focus Group Leader, Technology, Media and Business Services at Beazley, Mike Donovan.
Get Coverager to your inbox
A really good email covering top news.