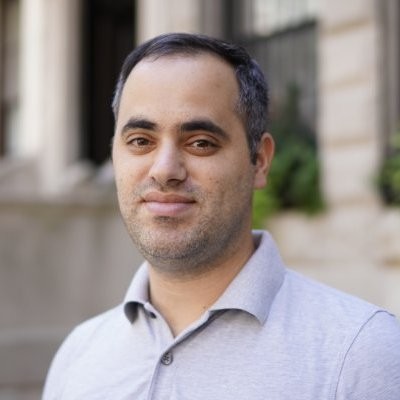 Bestow is preparing the groundwork for working with agents
Bestow, the life insurance startup which last month announced that it has become a licensed carrier, is preparing the groundwork for working with agents. The Texas-based company is "hiring for an Agency Services Specialist" that will be responsible for "processing complex producer/agent applications, contracting, appointment renewals and cancellations, and/or maintenance requests, while adhering to state, federal, and internal compliance regulations."
In a press release from 2018, Bestow described itself as a company that leverages predictive analytics to give consumers immediate access to comprehensive life insurance solutions, without any of the "traditional challenges" of working with an agent, lengthy applications, or medical exams. "We've built an entirely new model, essentially eliminating many of the principal pain points associated with researching and buying life insurance," said Melbourne O'Banion, CEO of Bestow. "Using advanced technology, we've developed an affordable, quick, and easy-to-use solution that allows people to obtain coverage in a matter of minutes without having to talk to an agent or get a medical exam."
With this move, Bestow is following the footsteps of Ladder Insurance, which launched Ladder for Advisors last year, although Ladder doesn't offer the traditional agent commission structure. Instead, it offers advisors and agents a referral fee when an offer for life insurance is made regardless of whether the client purchases or not.
This leaves us with Ethos Life, which received the highest amount of funding out of the trio of startups looking to modernize life insurance. Last year, the San Francisco-based startup raised concerns around the "ubiquitous practice" of employing commissioned insurance agents, as it can mean that agents are incentivized to make a sale and not to find the policy that is right for the individual. Now, however, the startup backed by brand names and Hollywood stars is looking for a Head of Agent Distribution, and it appears that the platform to support this new distribution channel is in place.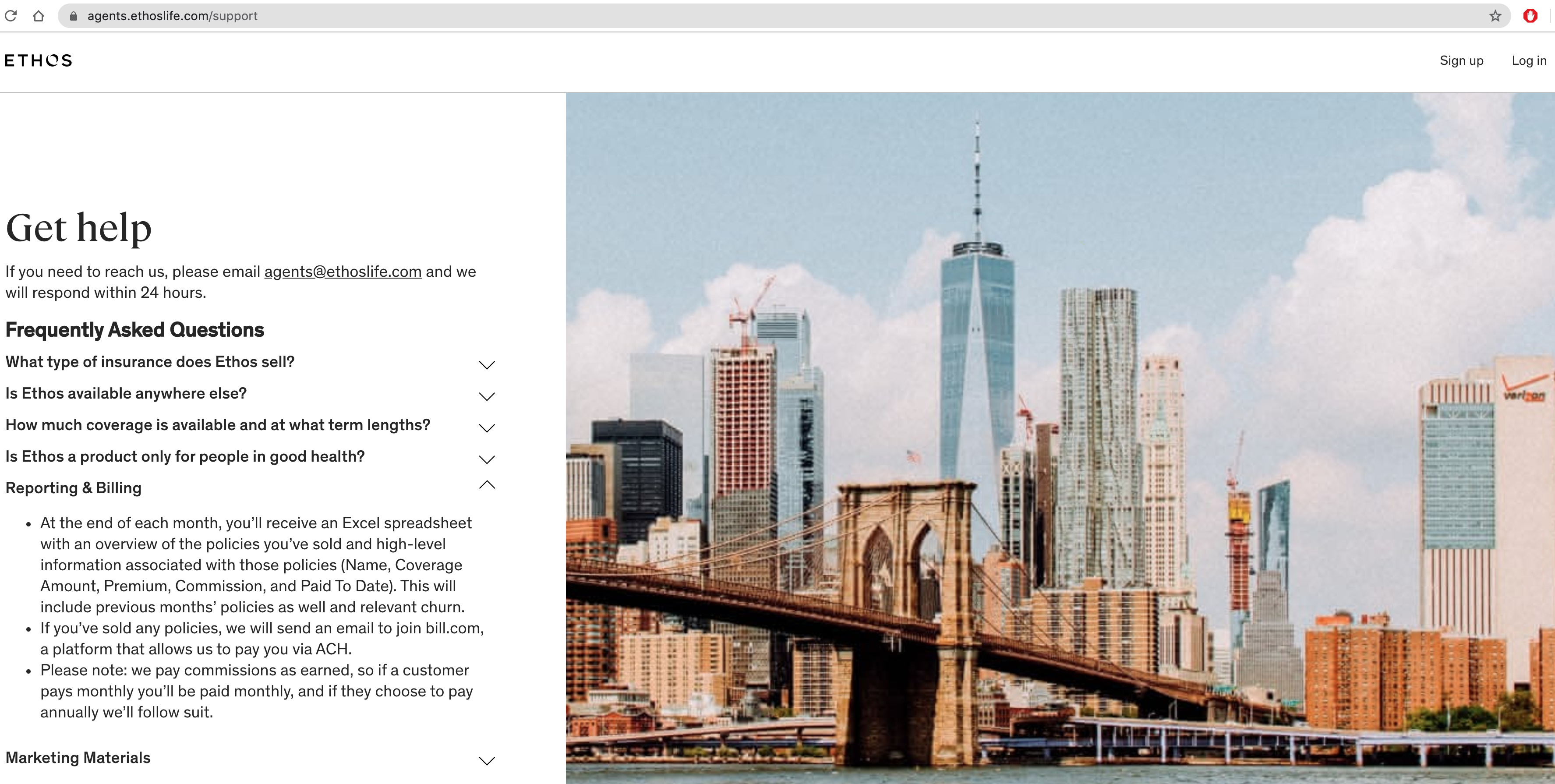 Bottom Line: The companies that wanted to give consumers an alternative to agents haven't found an alternative to agents themselves .
Get Coverager to your inbox
A really good email covering top news.