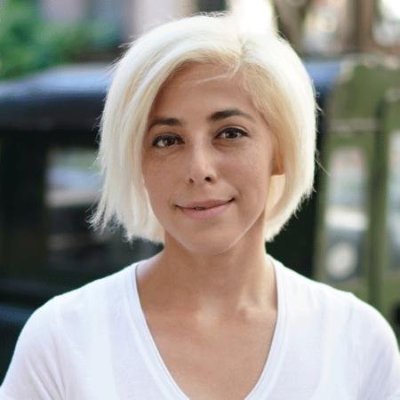 Betterview Integrated into Guidewire PolicyCenter
Guidewire Software has announced that Betterview has joined Guidewire PartnerConnect™ as a Solution partner.  In addition, Betterview has successfully completed the Ready for Guidewire validation process for its Guidewire PolicyCenter™ integration that is now available to customers on the Guidewire Marketplace.
The Betterview integration accelerator for Guidewire PolicyCenter enables underwriters to easily request and access property data and inspections from within PolicyCenter. Betterview's Property Profile is designed to provide insights into buildings and properties that were previously unavailable from remote locations.
"According to conversations we've had with insurance carriers, approximately 30% to 40% of all property losses are roof-related. With Betterview's integration accelerator, we now provide our mutual customers with two options to gain more insights into buildings and properties.  First, users can order a Property Profile report, which uses pre-captured aerial and satellite imagery, along with other data sources like historical weather, permit data, etc., to quickly obtain the characteristics and risks of a property and its roof. Second, if a location looks to be high risk, users may place an order for a drone inspection to get high resolution imagery, along with a detailed report that identifies any issues of the building and property." – Co-Founder & CEO, Betterview, David Lyman.
"Betterview's property data is helping our underwriters to identify roofs that are at risk of failing in the near future. This information allows us to work with our customers to get ahead of any problems before they can turn into a claim." – SVP and Chief Underwriting Officer, GuideOne Insurance, Phil Cole.