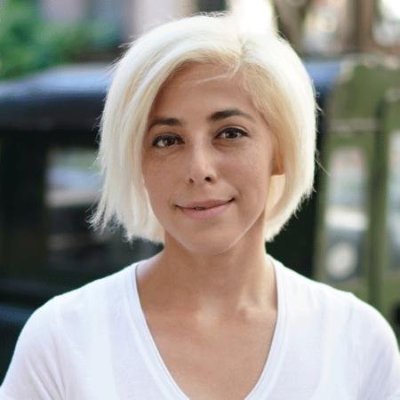 Blackstone Makes Strategic Investment In Annexus
Annexus, a designer of annuities and insurance-based retirement products, and Blackstone announced that funds advised by Blackstone Tactical Opportunities have made a strategic investment in Annexus, acquiring a minority stake in the company.
"We are pleased to partner with Annexus and support the company in its next phase of growth. We look forward to working with the Annexus team as they continue to expand their distribution channels and create innovative new product offerings that help deliver a secure retirement to their customers." – Blackstone Senior Managing Director, Menes Chee.
"We offer solutions uniquely positioned to solve some of the biggest retirement risks facing Americans today. Our partnership with Blackstone further signals the important role annuities can play as the cornerstone of a modern retirement portfolio." – Annexus Cofounder Don Dady.