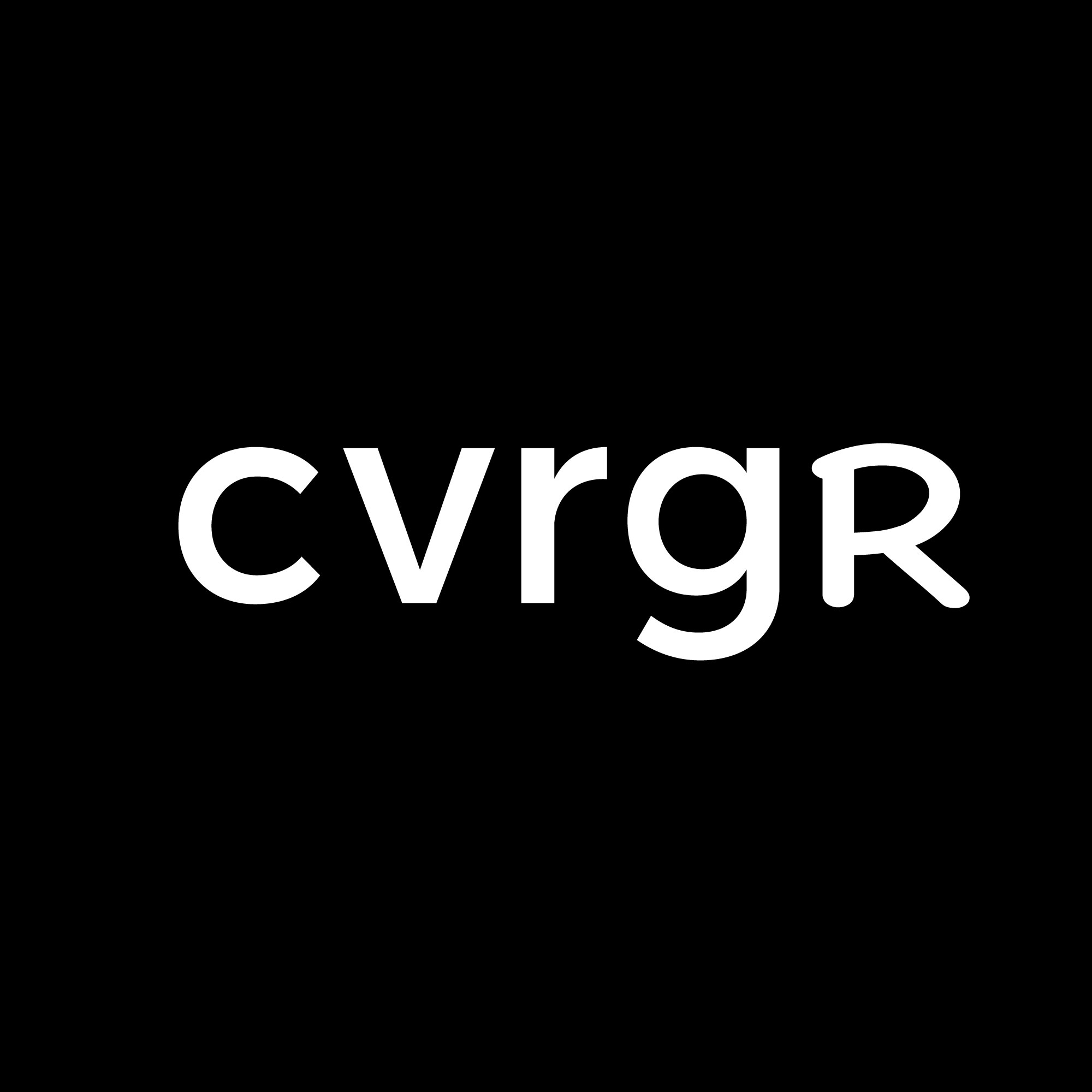 BMS secures additional investment from Eurazeo
Insurance and reinsurance broker BMS Group has secured additional investment from Eurazeo. Existing shareholders British Columbia Investment Management Corporation (BCI), Preservation Capital Partners (PCP), management and staff will continue to be invested in the business. The transaction is subject to regulatory approvals.
In the period 2019 to 2022 revenues at BMS have increased from c.£100m to more than £250m. BMS has made eight acquisitions over the past three years, the most recent being Eisenar in Spain. BMS' management team, led by CEO Nick Cook, will all remain in their roles following completion of the transaction, and management and staff of BMS will remain significant shareholders in the company.
"At a time when the macro-economic environment is causing headwinds for some, this investment is testament to the extraordinary growth and expansion we have delivered for several years and the confidence we have in our strategy to expand as a global independent specialty insurance and reinsurance broker. BMS has attracted immense attention over the past few months from global investors as we looked to position the business for an exciting future. The global reach of Eurazeo will undoubtedly help us in our ongoing expansion alongside the continue support of BCI and PCP. I am delighted to welcome Eurazeo, a prestigious listed global partner. Our culture and our dedication to recruiting and nurturing the very best people in the market is unique and steadfast. We are a home for top-flight, talented people with expertise, innovation, and who have entrepreneurialism at their heart. This ethos is a clear differentiator for our clients and runs to the core of everything we do. With our track record of organic double-digit growth, this investment, at a market leading valuation, has created the opportunity to scale this business with increased vigour and confidence. We have countless opportunities ahead of us in our specialty and reinsurance divisions. We now have three long-term capital partners who back BMS' strategy and vision and, crucially, its continued independence. Our partners and our leadership team are committed to investment in our business and people to provide a market leading client service reinforced by data, digital and analytics. This is an exciting time for BMS, and I am grateful to all my colleagues at BMS who have driven our group success over the past few years. I could not be prouder of the achievements of the whole team." – Nick Cook, CEO, BMS Group.
"We have been exploring specialty insurance and reinsurance markets for some time and are delighted to have found, in BMS, another perfect opportunity to partner with a successful, global business with numerous transformation levers. Their shining record over recent years, under the leadership of Nick Cook and his management team, is one we admire, and we are genuinely excited to join forces to support their future success." – Maxime de Bentzmann, Managing Director, Eurazeo – Mid-large Buyout.
"As a long-term investor, BCI is pleased to continue our significant investment in BMS, a market-leading company with a demonstrated track record of strong growth. We are excited to partner with BMS management, Eurazeo, and PCP in the next phase of this journey, and to continue creating value for our pension plan and insurance fund clients." – Dave Hong, Senior Managing Director, Private Equity at BCI.
"We are excited to welcome Eurazeo as a long term shareholder in BMS alongside PCP and BCI. BMS is one of the largest investments PCP have made to date and, thanks to Nick Cook and his superb team, it has been a phenomenal investment to date with revenue and EBITDA tripling, resulting in a 3.5x uplift in valuation since our investment in 2019. As a long term investor we remain committed to helping the team continue their ambitious growth strategy." – Jatender Aujla, Managing Partner, PCP.
Get Coverager to your inbox
A really good email covering top news.