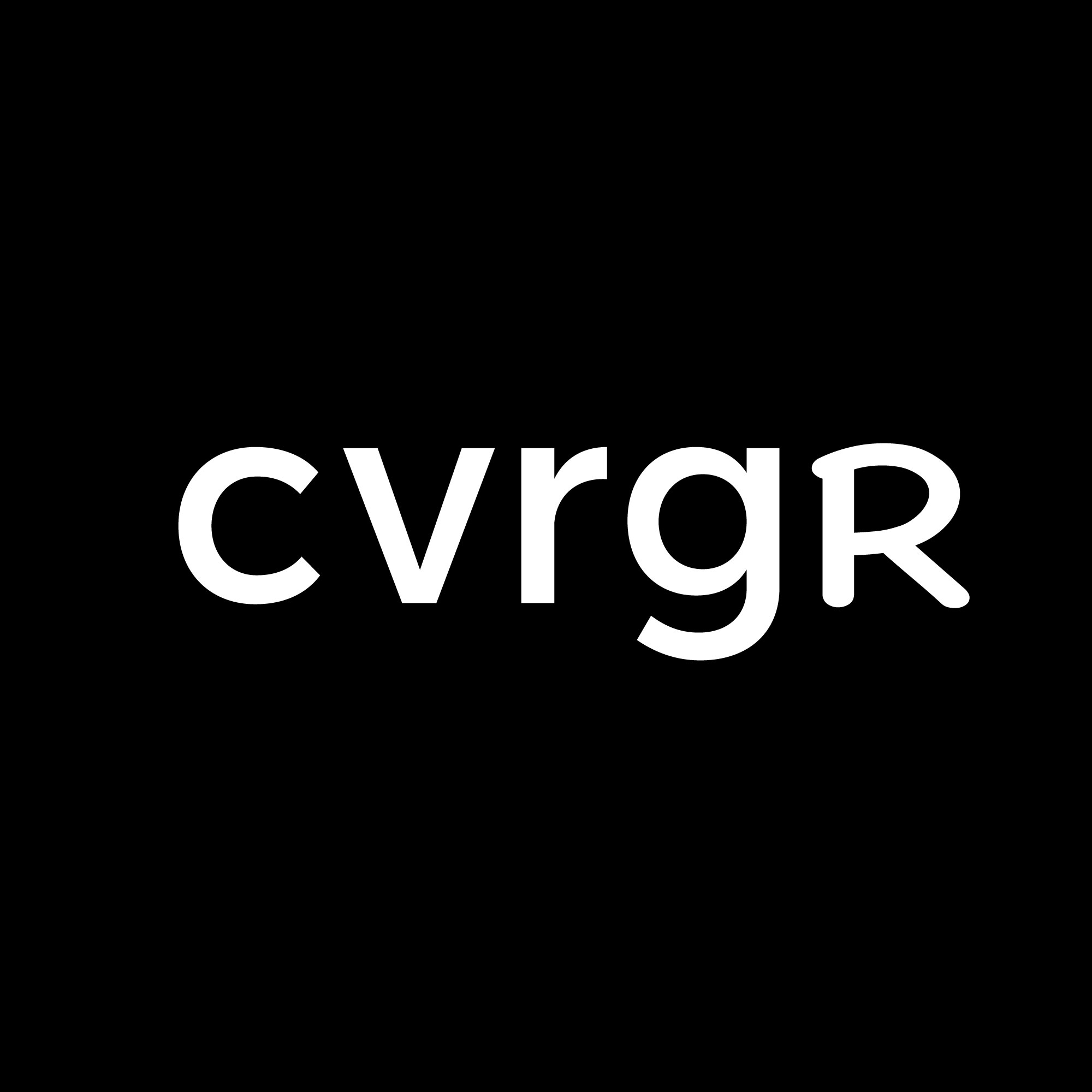 BOC Life and ReMark partner to launch a new health & wellness engagement platform
BOC Life has collaborated with ReMark and Garmin® to launch the Live Young Rewards App in Hong Kong empowering local customers' fitness and wellbeing while building a health and wellness ecosystem in advocating the "live longer and healthier" concept in the Hong Kong community.
The parties announced the app's by invitation only pilot launch, targeting a group of selected key stakeholders, such as BOC Life's VIP customers, business partners and employees. The invited group will join the app trial to experience the app. The pilot run aims to gauge user feedback and insights for enhancement while paving the way for its official city-wide debut later this year.
Live Young Rewards App is based on SCOR 's Biological Age Model BAMTM algorithm that combines five health metrics to calculate a person's biological age; an 'easy-to-understand' indicator of overall health. Connecting with smartphones or wearable devices, such as Garmin smartwatches and fitness trackers, the app sets daily fitness and activity goals and tracks progress with a user-friendly interface. Users can participate in various challenges, connect to their friends with social features, and earn points and rewards aimed at driving healthy behavior change.
"At BOC Life, we care dearly about our customers' health and wellbeing. Our partnership with ReMark is an exciting step in creating a truly integrated health and wellness ecosystem that helps people change to live a healthier lifestyle. Through this integrated engagement app, we hope to create triple wins to our business, our customers as well as social health and well-being in the long run, living BOC Life's brand promise "to be the life partner of customers." – Ngai Chi Wai, Chief Marketing Officer of BOC Life.
"Covid-19 has pushed us to accelerate the deployment of SCOR's Biological Age Model BAMTM as health is at the centre of people's lifestyle. We are proud to partner with a leading insurance player in Hong Kong. By using the Live Young Rewards App, BOC Life customers are joining a global movement to promote the UN Sustainable Development Goals of good health and well-being." – Vincent Shi, ReMark's Head of Greater China and South-East Asia.
"Since Garmin established our collaboration with SCOR in 2019, we are happy to see the Biological Age Model BAMTM franchise expand in Asia. Wearable data offers precious biometric insights and we are delighted to leverage the power of technology at the service of consumer's health." – Jörn Watzke, Garmin Senior Director of Global B2B Sales.
Get Coverager to your inbox
A really good email covering top news.