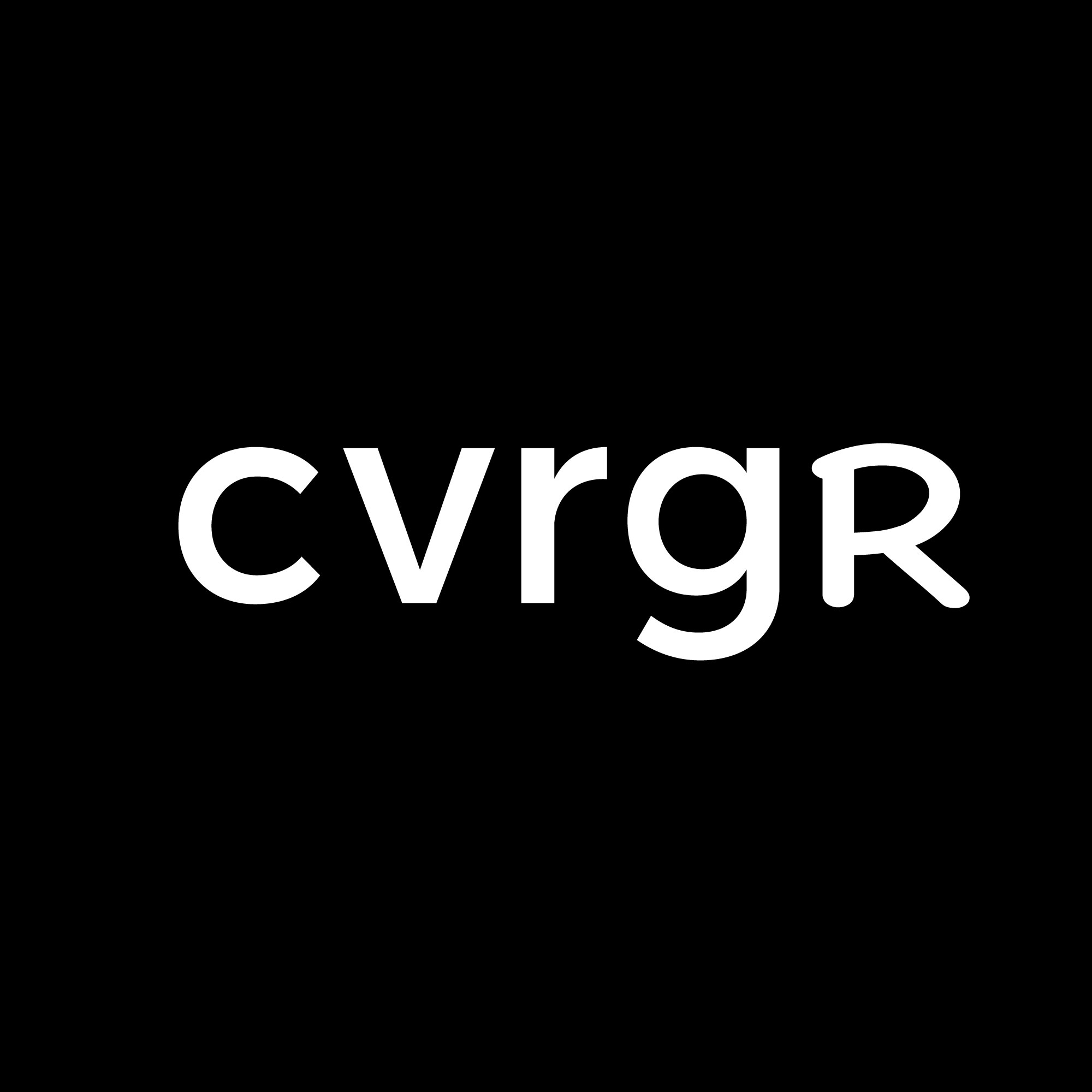 Buffett isn't interested in Lemonade
Yesterday was the 2023 Berkshire Hathaway Annual Meeting, which was humorously started by CEO Warren Buffett with the phrase "We have our own King Charles here today," in reference to Charlie Munger. In addition, Buffett reminded everyone that insurance underwriting doesn't correlate with business activity because it depends on events like earthquakes and hurricanes, and that the majority of their businesses will report lower earnings this year compared to last year, but that Berkshire Hathaway probably had a better year than last year in terms of insurance. These are the "two things" swinging in their favor from the standpoint of investment income and insurance.
33 minutes into the session, Buffett issued his inexplicit blow to select insurtechs, stating that he wanted to hold none of the publicly traded insurance technology companies founded in the last decade. "There have been a lot of public companies created in the last decade thereabouts in insurance, and there's none of them that we would like to own, and they always started out in their prospectus saying 'this is a tech company, not an insurance company'." Technology is a facility used by many, and when it comes to insurance startups claiming to be a technology company, Buffett says that they invariably have reported huge losses and have eaten up capital.
Buffett's comment followed a question and answer on the state of GEICO. The question – addressed to Ajit Jain and Greg Abel – was from a Minneapolis-based shareholder of three decades Ben Knoll who asked the following: "Last year I asked you about how GEICO and BNSF appeared to lose ground to their leading competitors. GEICO on telematics and BNSF on Precision Scheduled Railroading. Ajit, you responded by saying how you expected GEICO to make progress in a year or two. Greg, you spoke about your pride in BNSF but you didn't directly address the threat of Precision Scheduled Railroading. Will each of you please provide perspective on these competitive challenges and our company's strategy to address them?"
"GEICO has certainly taken the bull by the horns," answered Ajit, the Vice Chairman of Insurance Operations for Berkshire Hathaway, in terms of GEICO and telematics. The insurer has made quick progress in closing the gap, and at this stage, about 90% of new business has a telematics input considered for determining price. Unfortunately, less than half of that is taken up by the policyholder, says Ajit. The other point he made was that despite the improvements, the insurer still hasn't started to realize the true benefit and the real culprit or bottleneck is technology. "GEICO's technology needs a lot more work than I thought it did. It has more than 500, actually more than 600 legacy systems that don't really talk to each other and we are trying to compress them to no more than 15-16 systems that all talk to each other. That's a monumental challenge and because of that even though we have made improvements in telematics we still have a long way to go."
GEICO is still a work in progress when it comes to matching rate with risk, but the insurer had a "very good first quarter" and ended up with a combined ratio of 93%, due in part to the fact that it reduced reserves and because the first quarter is seasonally/typically a good one for auto insurance writers. Ajit projects that GEICO will finish the year with a combined ratio of almost 100%, aiming for 96% by the end of next year. "Instead of getting too excited about it, I think it's important to realize that even if we reach 96% it will come at the expense of having lost policyholders. There is a trade-off between profitability and growth and clearly we're going to emphasize profitability and not growth and that will come at the expense of policyholders." As an aside, Progressive is in a similar position of trading growth for profits, reducing its ad spend.
Matching rate to risk is what insurance is all about, and currently that's what GEICO CEO Todd Combs is working on. Todd is doing a "wonderful job" at GEICO, according to Buffett, working closely with Ajit. Combs isn't all the way home but to offer a sense of his management style, here's a snippet from our ClaimsTech 2023 report – "I don't want to hear anything about your architecture and what a great platform it is, I believe it all – let's move on to the real problem I have in the business. For example, we have much higher bodily injury claims in Florida and its surrounding states. I don't know why that is. You have one week to come in here and tell me how the product works in terms of solving those kinds of issues."
Buffett owning none of insurtech brings to mind the words of Chubb CEO Evan Greenberg who was having none of insurtech. "It's just hype," Greenberg said in 2021, but context is – and always – everything. Buffett's remarks are followed by a reaction from Lemonade's co-CEO:
__
For context, Coverager announced in 2019 that GEICO and Lemonade had teamed to send leads for renters insurance to the pink insurer. According to Coverager's partnership data, GEICO's most recent move involves redirecting pet insurance customers to Trupanion, one of Lemonade's main rivals in the pet category. Both Trupanion and Lemonade are extensively discussed in our recent report on pet insurance, which also provides information on the insurers' CAC costs, advantages online and off, and net new customer growth. One takeaway uncovered in the report – and now reaffirmed by Daniel Schreiber's post of 'not fighting the old' – touches on Lemonade's market entry tactic. "Pet is a woefully under-penetrated market and it's a real opportunity for us to enter a space that is really kind of vacant, some kind of blue ocean," Schreiber said in November 2020. The co-founders of Lemonade have three years of experience running it as a public company and five years of experience running it as a private one. The assumption that Lemonade is a tech company has helped with its public launch. Its 1.8 million customers help tell its story. But being that blue ocean isn't a permanent state, not everyone is buying the storyline, and so, the show must go on.
Get Coverager to your inbox
A really good email covering top news.