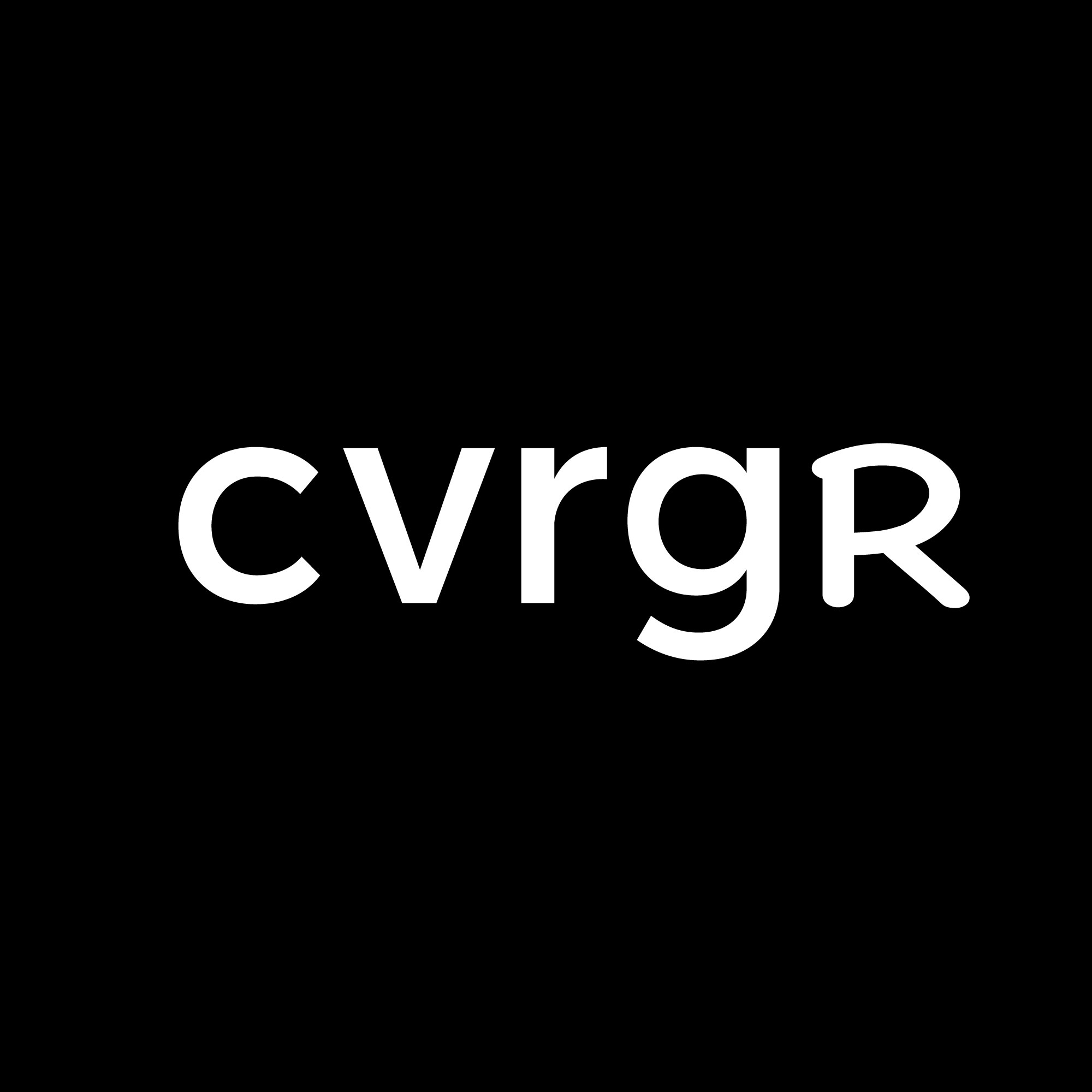 Buffett Missed Out on Google, Google Missed Out on AI
Warren Buffett once told shareholders at Berkshire Hathaway's annual meeting that he missed his chance to invest in Google, explaining that he has largely avoided tech stocks because he said he didn't understand many of their business models. In the case of Google, however, Buffett said he could have figured out the company had a great advertising business because he was, in effect, contributing to its profits. "I feel like a horse's ass for not identifying Google," Buffett's right-hand man Charlie Munger said. "I think Warren feels the same way. We screwed up." "Yeah, he's saying, 'We blew it,'" Buffett added.
This week I attended the Socotra Connected PlatForum event in New York. Socotra founder and CEO Dan Woods is an ex-Palantir guy. Another ex-Palantir guy is Arsen Ohanyan, who is now working at Perplexity AI, which makes a conversational search engine powered by AI and has raised $25.6 million in a funding round led by New Enterprise Associates that values the company at $150 million.
The San Francisco-based startup, with its small team, provides an interface for users to ask – well – anything.
That's exactly what I did.
Me and the other 2 million monthly active users that the startup claims to have attracted in just 4 months. "Which insurer has more auto insurance policyholders, GEICO or Progressive?" I asked. "According to ValuePenguin, Progressive is the largest auto insurance company in the United States in terms of market share, followed by State Farm, GEICO, and Allstate. Therefore, Progressive has more auto insurance policyholders than GEICO," was the response returned by Perplexity AI. The best part are the 'related questions' that are suggested after an inquiry such as "What is the market share of Progressive and GEICO in the auto insurance industry?", "Which company has a higher average auto insurance rate?", and "What are the differences in coverage options between GEICO and Progressive?" Perplexity AI not only provides a response, but also a rational way to think about a problem/topic, hence the term 'digital mind.'
Paranoia AI
Over 1,700 folks, including Tesla CEO Elon Musk, Apple co-founder Steve Wozniak, emeritus professor of psychology and neural science at New York University Gary Marcus, learning media designer at Progressive Insurance, Jonathan Wiley, and data scientist at American Family Insurance, Ananth Raj Gv, have signed an open letter calling on all AI labs to immediately pause for at least 6 months the training of AI systems more powerful than GPT-4.
Letter highlights:
AI systems with human-competitive intelligence can pose profound risks to society and humanity
Advanced AI could represent a profound change in the history of life on Earth, and should be planned for and managed with commensurate care and resources
This level of planning and management is not happening
Contemporary AI systems are now becoming human-competitive at general tasks
Should we let machines flood our information channels with propaganda and untruth?
Should we automate away all the jobs, including the fulfilling ones?
Should we develop nonhuman minds that might eventually outnumber, outsmart, obsolete and replace us?
Should we risk loss of control of our civilization?
Such decisions must not be delegated to unelected tech leaders
Powerful AI systems should be developed only once we are confident that their effects will be positive and their risks will be manageable
We call on all AI labs to immediately pause for at least 6 months the training of AI systems more powerful than GPT-4
AI developers must work with policymakers to dramatically accelerate development of robust AI governance systems
Gary Marcus (see above) has warned that AI may hit a Jurassic Park moment, referring to a famous line in the 1993 film in which Jeff Goldblum's character warns, "Your scientists were so preoccupied with whether they could, they didn't stop to think if they should." Marcus looks to alter realty while I'm going to take it as is – scientists continue to be preoccupied with whether they could, and aren't stopping to think whether they should. As an aside, GPT-4 is the newest version of OpenAI's language model system; launched on March 13 with a paid subscription. The free version of ChatGPT still uses the GPT-3.5 model.
We live on the internet 
In 2018, Coverager presented on how 'lost conversations' are shaping insurance. Nowadays, bots are picking up these conversations. "For us, it's clear that artificial intelligence and language models in particular will be a key competency going forward," says Helvetia Group CTO, Achim Baumstark. "Hence our interest in gathering experience with this technology as rapidly as possible within a clearly defined test environment." Helvetia is testing an OpenAI-powered chatbot for users to get answers on insurance, pensions and home-ownership.
We put Helvetia's ChatGPT-powered bot to the test with a general insurance question – "What insurance do I need to protect my belongings?" and received a satisfying response. We then asked the bot to name the insurers that compete with Helvetia and received the following response: "Unfortunately, I cannot give you any specific information about other insurance providers. However, I can recommend that you find out more about the various insurance products on our website and then decide on the provider that best suits your needs." A human would have provided a more persuasive answer.
Still, ChatGPT in its current form is miles ahead of the conversational chatbots (AI Maya and AI Jim) Lemonade became famous for. In December 2021, when Zurich acquired conversational chatbot startup AlphaChat, its chief information and digital officer Ericson Chan talked of 'customer experience' – "We have spent decades to learn how to communicate with computers through different programming languages. Now it is time for computers to learn how to have a personal conversation with all of us." Now, with ChatGPT, he's talking about gaining efficiencies in underwriting and claims. "You're not going to replace a developer, it's a co-pilot. Similarly, for underwriting, for claims, it is not going to replace [people] but it is going to make it a lot more efficient," he told the Financial Times for an article with the catchy headline "Insurer Zurich experiments with ChatGPT for claims and data mining." Ultimately, Zurich is investigating AI applications in claims, specifically extracting data from claims descriptions and other documents –  feeding in the most recent six years of claims data in an attempt to identify the specific cause of loss, with the aim of improving its underwriting.
AI-powered chatbots such as Perplexity AI, ChatGPT, Microsoft's Bing, and Google's Bard, are catching fire, gaining traction, and threatening Google's dominance in online search. Helvetia is off to a start as no digital mind will convert one's mindset towards insurance. The insurer should focus its efforts on generating 'good enough' conversations that make transactions more efficient as the indifferent end user isn't interested in insurance. Zurich is working to eliminate inefficiencies; it's a work in progress, and just when you think you've leaned in enough, know you can lean in some more. All should work to eliminate discrepancies – at Socotra's event, I heard how 50 underwriters have differing viewpoints and that has to go.
Warren Buffett missed out on Google (because his approach to the business was off), and Google missed out on AI. To fully capitalize on the potential of digital minds (your ability), you must first build a mindset (your approach). Best start internally.
Get Coverager to your inbox
A really good email covering top news.