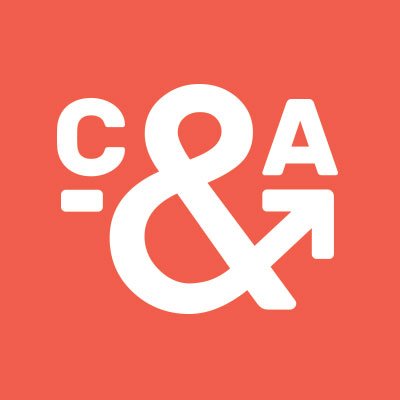 Cake & Arrow to host upcoming webinar on how to prioritize your digital product roadmap
Learn how to use product to create strategic alignment around business goals and customer needs
With competing business objectives and changing customer needs, prioritizing a digital product roadmap can be a struggle for organizations of all sizes and across all industries. Understanding how the role of product can be used to create a foundation for strategic alignment and management buy-in can help organizations accelerate product launches, better meet customer needs and expectations, and achieve business KPIs.
Cake & Arrow is excited to announce the second webinar in our Customer Centric by Design series, Prioritizing Your Digital Product Roadmap to be held on Thursday, Oct 14 at 12pm ET. The webinar will be lead by Cake & Arrow's Director of Program Management, Jen LaRue and will walk through:
What a product roadmap is and what it is not
How to prioritize feature sets backed by customer insights and business KPIs
How to make it all happen with best practices and lessons learned
Register for the webinar today!