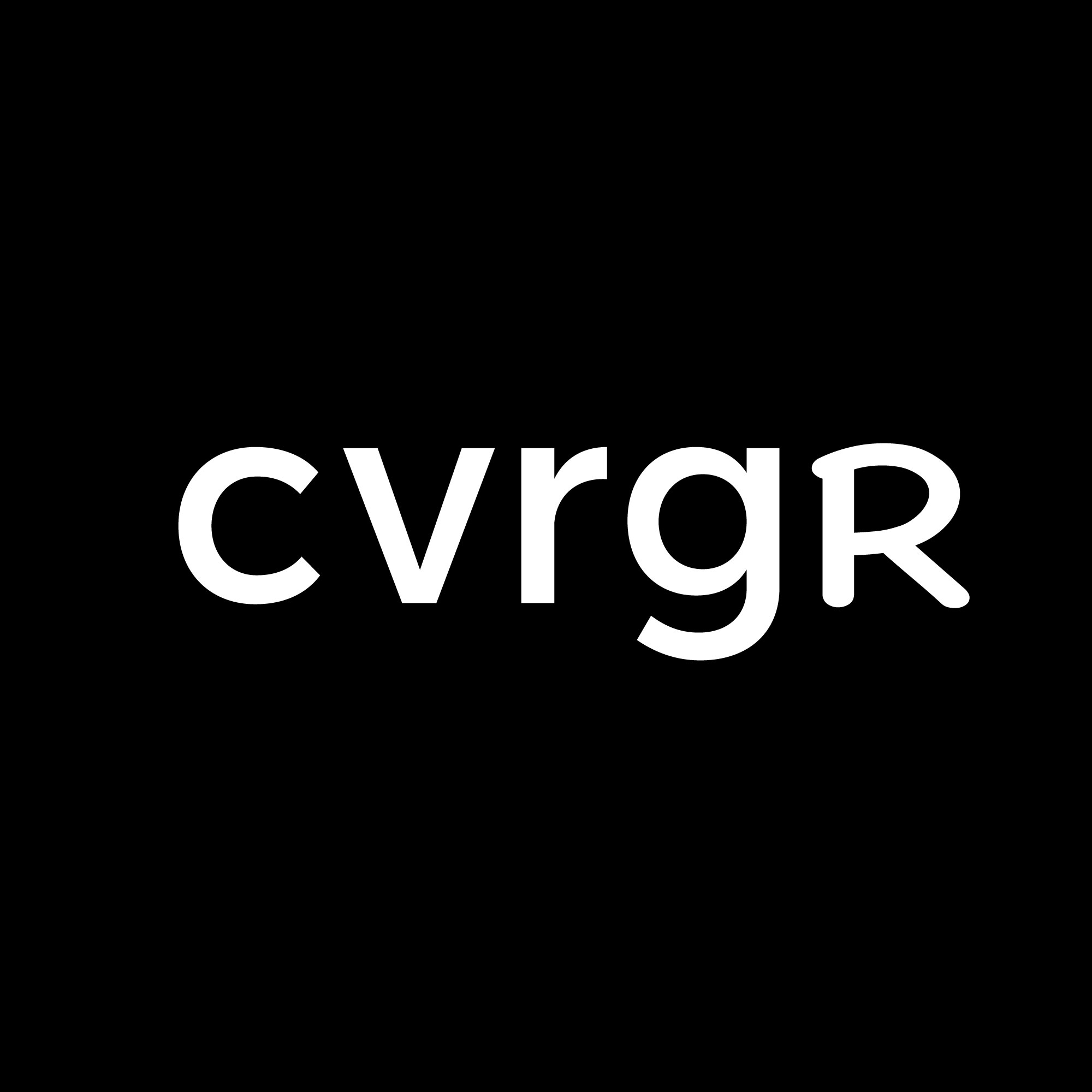 California approves new AI model for wildfire driven by Zesty.ai and Aon
Zesty.ai announced it has extended its strategic alliance with Aon.
This comes on the heels of the California Department of Insurance's (CDI) approval of two underwriting and rating filings that include Z-FIRE™, Zesty.ai's AI-driven predictive model for wildfire risk assessment. This is the first filing based on an AI model ever approved by the CDI .
The recent filings that used the model, which was independently reviewed and evaluated by Aon's catastrophe risk experts, illustrate that next-generation artificial intelligence models are being successfully approved by a regulator. Z-FIRE™ enhances insurers' risk selection and rate setting, while understanding the impact of climate change on wildfires and in turn their portfolios. Equally, consumers benefit from transparency by seeing how renovating and upkeeping their properties can impact their Zesty.ai wildfire score and ultimately improve their overall insurance experience.
Initially forming their strategic alliance in 2019, the expanded relationship between Zesty.ai and Aon is focused on the accelerated deployment of AI and Machine Learning (ML) applications that help P&C insurance carriers close the property data gap they face today. The goal is to improve the carriers' risk selection and rating for both personal and commercial lines of business, while helping obtain the full value of these data-driven decisions in their reinsurance transactions. Aon and Zesty.ai have also broadened their collaboration to develop AI models for additional perils, such as severe convective storms (e.g., hail) and flood.
"A deep understanding of every property is key to an equitable and stable insurance market. As the need to better measure climate risk increases, we are constantly refining our models and developing new ones and working with Aon greatly accelerates the adoption of these data-driven solutions. We're proud to doubling down on our alliance with Aon to help carriers across North America improve every aspect of the underwriting, rating and reinsurance process." – Attila Toth, Founder and CEO of Zesty.ai.
"We're committed to helping clients leverage emerging technologies to advance their strategic initiatives, from increasing the availability of insurance to address the underserved, to allowing for better risk segmentation, ultimately resulting in higher transparency for reinsurance treaties. Our collaboration with Zesty.ai is part of Aon's technological evolution to deliver new products that meet clients' needs today and tomorrow, in a transparent and efficient way. The recent approval of Zesty.ai's model by the CDI further validates the future potential of AI-driven predictive analytics and the power of these collaborations." – George deMenocal, CEO of Aon's U.S. Reinsurance Solutions.
Get Coverager to your inbox
A really good email covering top news.