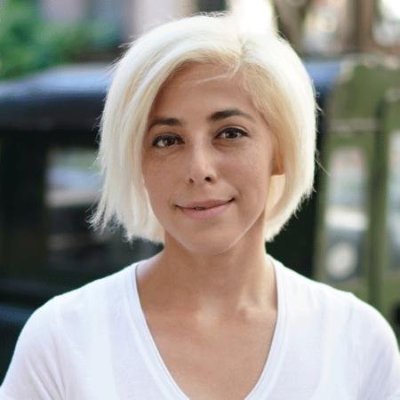 CarePredict Launches AI-Powered Platform for Seniors at Home
CarePredict , a digital health company that provides preventive healthcare solution for senior adults announced today the launch of their direct-to-consumer product, CarePredict Home, at CES 2019.
CarePredict was the first-to-market to use machine learning, smart wearables, and unique kinematics to quantify daily activities performed by older adults and predict health conditions including increased fall risks, depression and urinary tract infections (UTIs.)
CarePredict's end-to-end AI platform consists of lightweight sensors and wearables, designed for seniors, to unobtrusively and autonomously collect rich data sets on senior's activities and behavior patterns. These activities include but are not limited to eating, drinking, walking, grooming, sleeping, bathing, and toileting. Deep learning models trained on these activity sets are used to surface insights such as signs and symptoms of self-neglect indicative of depression, unusual toileting patterns indicative of a urinary tract infection (UTI), or increased fall risk due to malnutrition, gait changes, lack of rest, and dehydration.
"Ninety percent of adults aged over 65 want to stay in their home as they age. Family caregivers taking care of their elderly loved ones often live away and are juggling other responsibilities. CarePredict Home is the solution for parents and grandparents anywhere in the world who want to age at the comfort of their own home in a safe, smart and sustainable way. At the same time, it empowers family members with the constant visibility and unparalleled insights into the evolving health of their loved ones and allows them to make the right decisions well in advance." – CEO and Founder of CarePredict, Satish Movva.