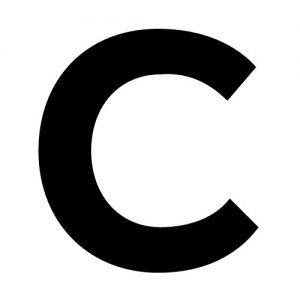 China Taiping (Singapore) Launches New Brand Campaign
The Singapore arm of China Taiping Insurance has unveiled a new brand campaign.
The life and general insurance with long heritage in Singapore has always believed in providing its customers peace of mind with its comprehensive one-stop financial solutions. This is the philosophy behind its 2019 brand campaign, titled "Peace, Love, Bliss ". The campaign aims to raise awareness of the brand and its financial solutions including protection, retirement, wealth building and legacy planning.
Peace
The master concept, Peace captures the brand essence of China Taiping Insurance Singapore with its focus on enjoying peace of mind with the right insurance. Represented as a gift to oneself, the visual features a working professional who is overjoyed to receive an exciting gift symbolizing peace of mind from being well covered.
Love
This version portrays how love for one's family means ensuring they are well covered with China Taiping Insurance Singapore. This is seen in the use of a young couple together with their child in a joyous pose.
Bliss
Featuring a couple about to go on holiday, this version conveys how one can go on to enjoy his/her dream lifestyle during the retirement years as one plans ahead with the financial solutions China Taiping Insurance Singapore has to offer.
"Everyone wants peace of mind whether it is securing your family's well-being or planning for your retirement. Through this campaign, we aim to inspire Singaporeans to take actions to better prepare for their future with the right financial solutions. Ultimately, insurance isn't just about protection, it is an expression of love for your loved ones. China Taiping Insurance Singapore is always here for your peace of mind with our comprehensive solutions." – Head of Marketing at China Taiping Insurance Singapore, Cindy Cheng.
The integrated advertising and marketing campaign launched across a variety of media including newspapers, out-of-home advertising such as buses, taxis, MRT stations, bus stops, as well as digital media for greater reach.