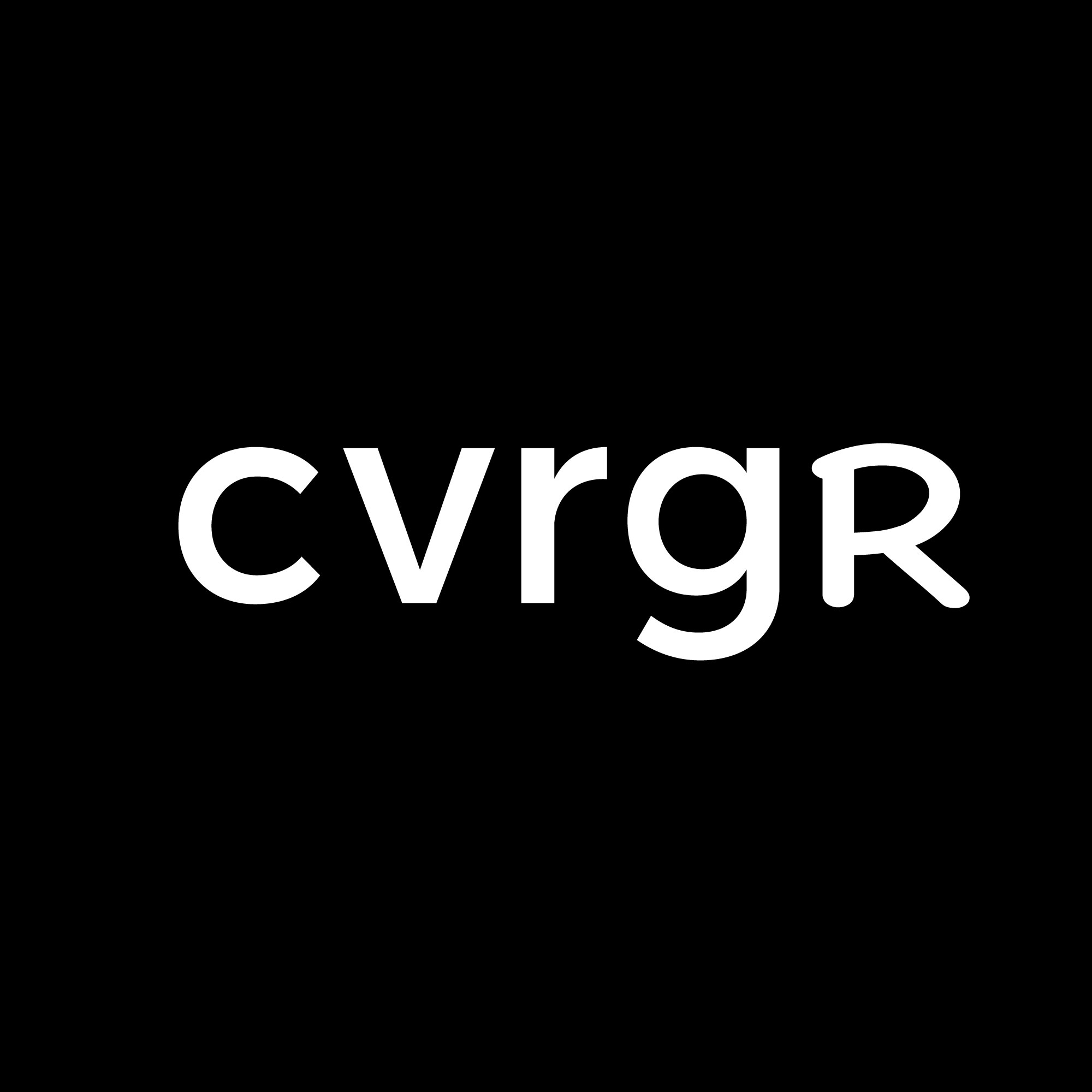 ClearDATA Raises $26M to Modernize Healthcare IT
ClearDATA, a security and compliance expert in the healthcare cloud, completed a financing round of $26m. Two new strategic investors participated in the financing round, including Humana and Health Care Service Corporation (HCSC), which operates Blue Cross and Blue Shield plans in Illinois, Montana, New Mexico, Oklahoma and Texas.
Returning investors include Norwest Venture Partners, Merck GHIF, Excel Venture Management, Heritage Group, HLM Venture Partner and Flare Capital Partners.
Since the initial funding in early 2012, ClearDATA has experienced approximately 100 percent year-over-year growth in its core subscription services (a majority of its revenue). ClearDATA's mission is to make healthcare better, every single day, by creating the world's most innovative company designed to modernize and protect healthcare. The company modernizes healthcare with its cloud computing platform and services, enabling healthcare organizations to use the powerful public cloud environments to deliver fast, agile, and reliable IT as well as protects healthcare data by ensuring ultra-secure and compliant IT environments.
With this new round of funding, the company plans to help more healthcare organizations safely move to public clouds and accelerate the adoption of advanced technologies throughout healthcare, creating better patient outcomes for all. To achieve this ClearDATA will specifically invest in:
Continuing to scale and expand its services to meet market demand.
Expanding its customer success capabilities to better support larger enterprise customers that are accelerating their adoption to the healthcare cloud.
Continuing to expand sales and marketing resources to meet market demand.
For healthcare organizations to successfully scale services and personalize care, they are reliant on better data sharing and interoperability. ClearDATA enables these capabilities in a secure and compliant environment across the three main public clouds. Additionally, ClearDATA supports the myriad of opportunities to transform and innovate in the cloud from machine learning and artificial intelligence to addressing social determinants of health.
"ClearDATA is working successfully to address the rapid IT evolution in healthcare. We're incredibly pleased to partner with seasoned investors and industry leaders who share our vision for transforming the complex process of innovating in healthcare to improve patient outcomes like never before. Maintaining our growth and thought leadership to serve more customers requires continuous investments in systems, tools, processes, and talent to better support our next phase of growth, and ultimately help our customers innovate and evolve faster. Strategic investors have a vested interest in helping us maintain this thought leadership position, and we are incredibly grateful for their support." – ClearDATA's CEO, Darin Brannan.
"At Humana, we are leveraging contemporary technology and infrastructure to advance our integrated care delivery model. Increasingly, we are using the computing and analytic power and scalability of the public cloud to accelerate our ability to deliver better outcomes and experiences to our members and providers. That is why we chose to be both a customer of, and investor in, ClearDATA. The company's singular focus on health care, leading technology, seasoned team, and commitment to security paired with innovation make them a clear leader in this emerging and vital space. We are excited about our partnership and the company's prospects." – Chief Information Officer, Humana, Brian LeClaire.
Get Coverager to your inbox
A really good email covering top news.