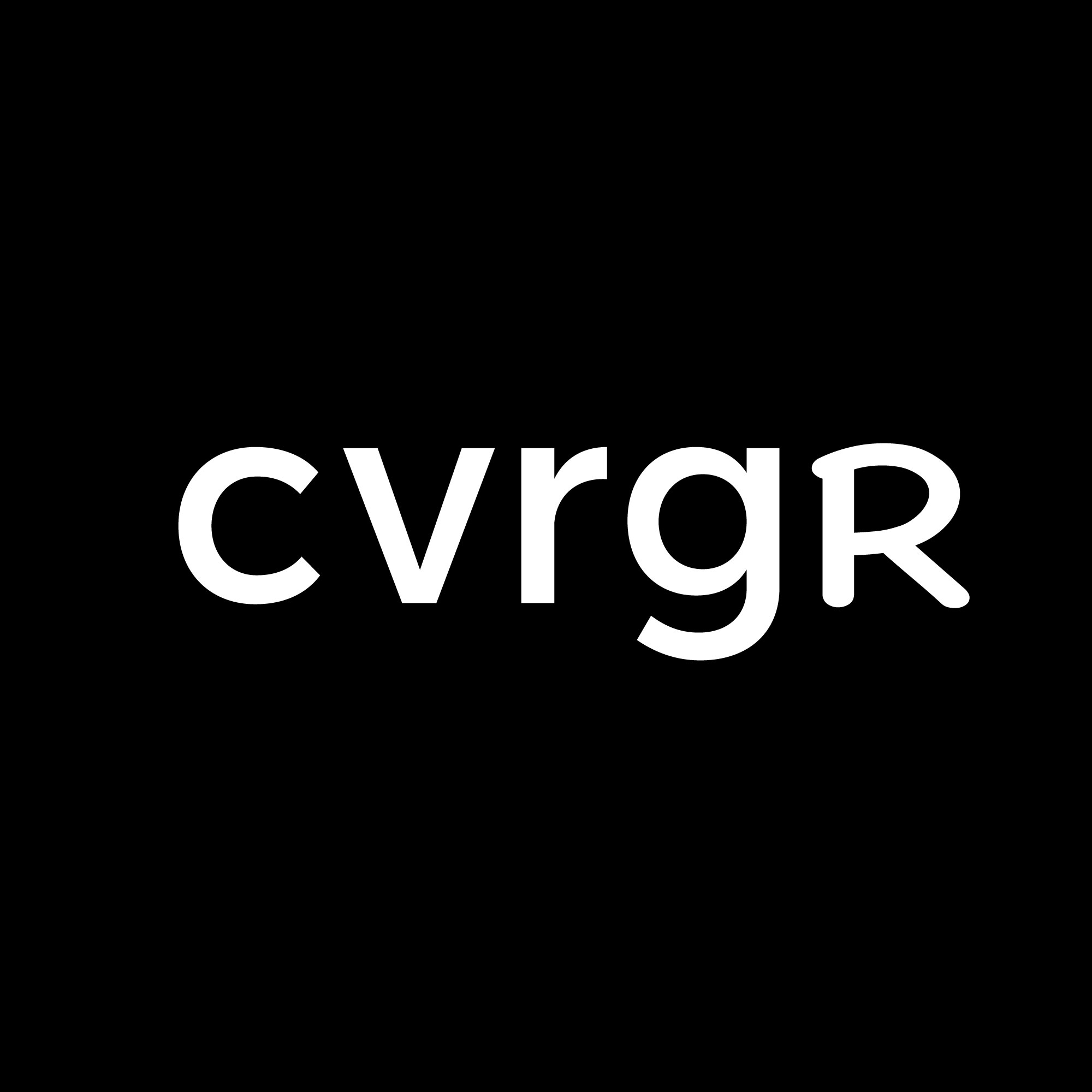 Click-Ins receives $1 million partnership investment from Shlomo Group
Shlomo Group, also known in Israel as Shlomo SIXT, is the exclusive Israeli franchisee of SIXT, the International car rental company. Shlomo Group holds 27.5% of the market share with a fleet of 75,000 vehicles, making it the largest car rental and leasing company in Israel.
This investment is a great boon for Click-Ins as a sign of recognition from the mobility industry leader and is a strategic milestone in its emergence and projected growth.
Click-Ins has incorporated the symbiotic use of multiple engineering disciplines, including AI,  deep learning, and 3D modeling, to solve one of the most prevalent headaches for companies with a fleet of vehicles: accurate and reliable inspections. With just the click of a digital camera, Shlomo Group's inspections process will be revolutionized with the image capture of their automobiles and any damages they incur.
Click-Ins' SaaS solution generates a unique report with all information about the vehicle, from make and model to approximate color, and a DamagePrint™ is produced which precisely recognizes, identifies, and measures damage the car has sustained. DamagePrint™ is a state-of-the-art "digital fingerprint" of the vehicle, and it is stored in a repository for future comparisons and verifications.
Shlomo Group will be the newest customer of Click-Ins after the companies engaged in an assessment period that validated the effectiveness of Click-Ins' solution.
"We saw the value Click-Ins offers us by automating the inspections process. Their platform will transform how our employees work, and it will ultimately save us time and money, which are important bottom lines for any company," says Yuval Shani, Shlomo Group's VP Technology and Innovation, Hi-Tech Investment Manager.
Conjoining Shlomo Group's domain expertise with Click-Ins' technological expertise, the next generation of inspections and damage detection has emerged, and together, they will herald in a new standard for vehicle inspections.
Get Coverager to your inbox
A really good email covering top news.