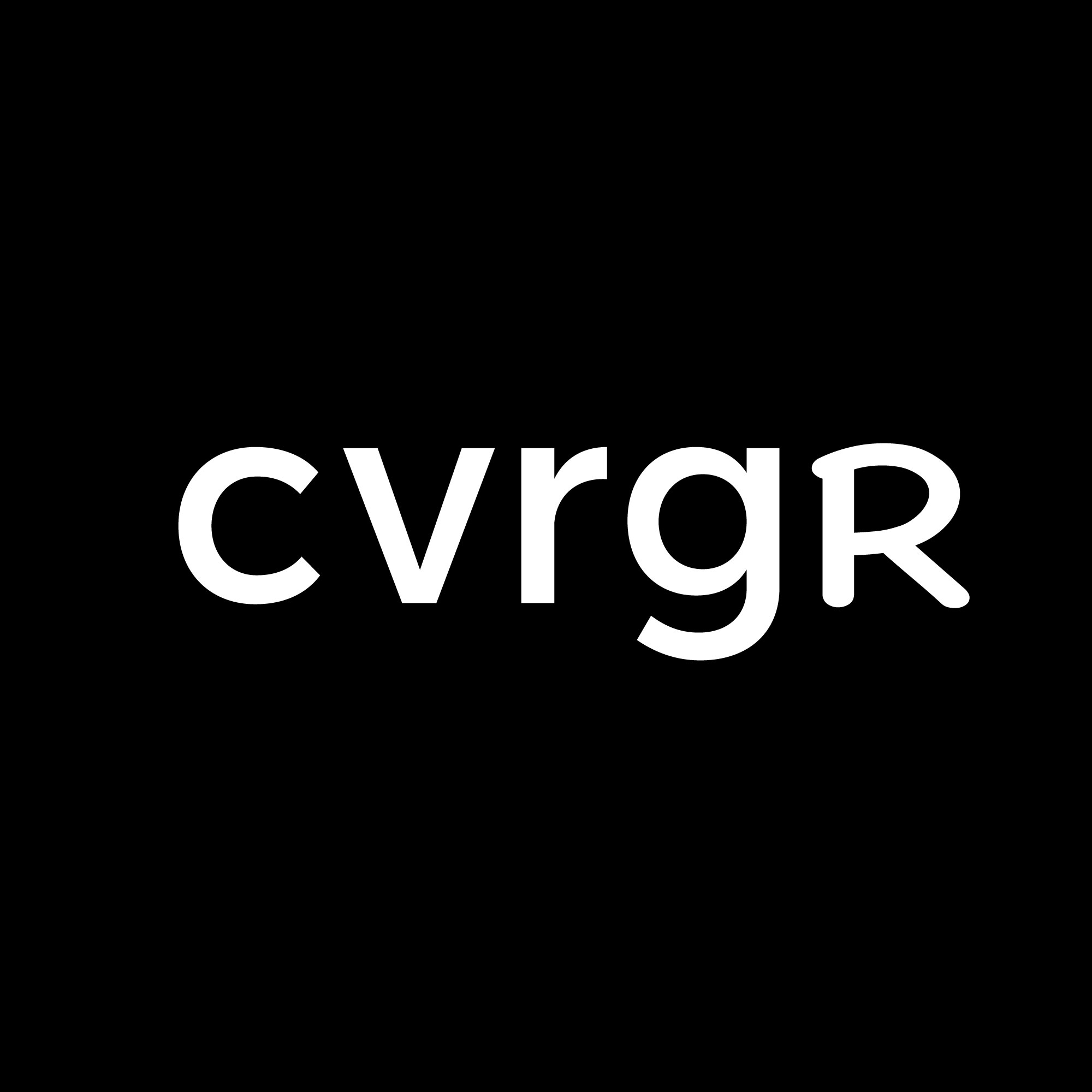 Coincover raises $9.2 million
UK-based startup providing insurance protection to crypto investors Coincover has secured $9.2 million in Series A funding round led by London-based venture capital firm Element Ventures. Other participants include DRW Venture Capital, CMT Digital, Avon Ventures, Valor Equity Partners, FinTech Collective, Susquehanna Private Equity Investments, LLLP, Volt Capital and its founding investors, Insurtech Gateway Fund and The Development Bank of Wales.
Founded in 2018, Coincover offers a safety technology platform with insurance protection (underwritten by Lloyd's of London) so that investors never lose access to crypto holdings due to theft, fraud, user error or business failure. Coincover works with companies including BitGo, Curv and Fireblocks.

"Crypto can be complex and confusing and people have valid fears around the safety of their funds. With Coincover, we are providing a fundamental building block for a rapidly maturing market by ensuring that people can be protected against making a mistake that can end up costing them thousands. This investment means we can rapidly scale our growth to market and consumer demands – and in doing so, ensure more people can invest in crypto safely." – David Janczewski, co-founder and chief executive of Coincover.
"More and more people are investing in cryptocurrencies, but the industry needs infrastructure and safeguards to make it more consumer-friendly. People don't want to be losing their laptops and having millions go missing. Coincover is building the infrastructure that will allow crypto to reach mass adoption, with a fantastic management team that can tackle this problem in a way that no one else can. We're delighted to be supporting David and the team and can't wait to be a part of their growth journey." – Michael McFadgen, Partner at Element Ventures.
"As an early investor in cryptoassets, it's been clear to us that there would be tremendous opportunities for smart, forward-thinking start-ups to develop products that support the evolution of the ecosystem. Coincover has positioned itself to take the lead in solving one of the most prevalent problems: how to protect wallet access and the funds within them. We're excited to make this investment and work alongside Coincover's world-class leadership team to raise additional awareness around these issues." – Kim Trautmann, Head of DRW Venture Capital.
Get Coverager to your inbox
A really good email covering top news.