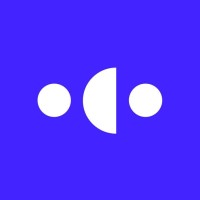 Coterie Insurance Partners with VRC Investigations to Fight Insurance Fraud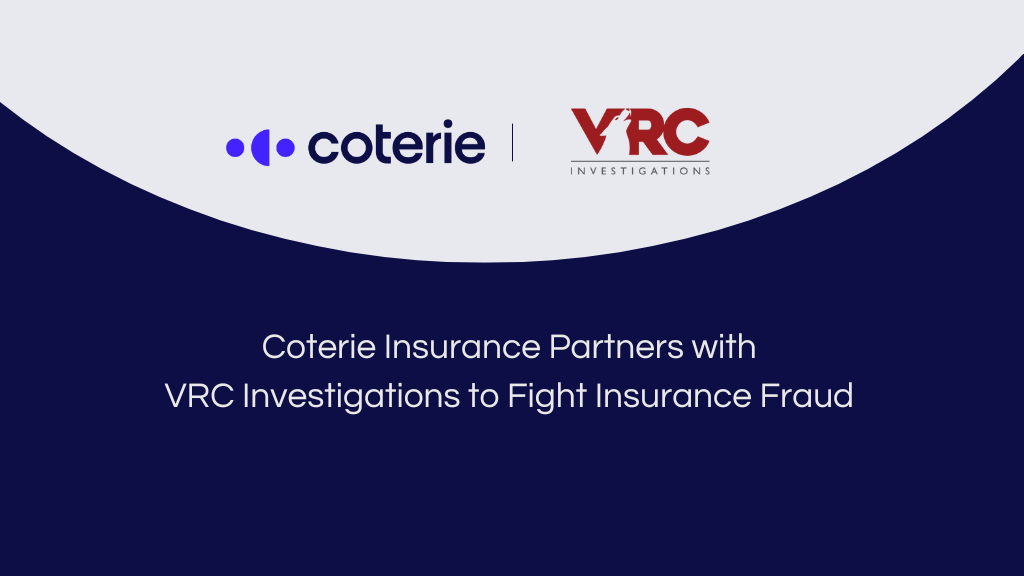 CINCINNATI – August 15, 2023 – Coterie Insurance, the partnership-focused insurtech MGA, today announced a new partnership with VRC Investigations to help investigate and fight insurance fraud.  
"Coterie Insurance takes insurance fraud seriously and we're excited to partner with a tech-forward and customer-centric investigative company to boost our fraud-fighting tactics," said Morgan Smith, COO at Coterie. "While the majority of claims are legitimate, insurance has bad actors like in any industry and this partnership will enable us to identify and investigate suspicious claims." 
To support Coterie's completely digital platform, VRC Investigations employs data-driven methodologies to provide special investigative and regulatory compliance support. By leveraging tech-based solutions to identify fraud red flags, VRC will help Coterie reduce disruption to the claims process and ensure legitimate claims are not delayed.
"VRC is committed to helping Coterie streamline claims operations, save time, and minimize risk exposure," said Greg James, CEO at VRC Investigations. "We're excited to partner and empower Coterie with our team of insurance defense experts." 
Coterie is committed to fighting fraudulent activity through innovative tactics and digital tools. The partnership with VRC Invesgitations will enable Coterie to better identify and investigate fraud in small commercial insurance.
About Coterie Insurance 
Coterie Insurance is revolutionizing small business insurance by enabling instant coverage. By sourcing publicly available data, Coterie's technology employs digital underwriting to enable a transparent and accurate quoting and binding process. Coterie arms agents, brokers, and partners with cutting-edge tools to get small businesses the coverage they need. With the most expansive appetite on the market, Coterie is dedicated to seeing the small businesses of today succeed.
For more information about Coterie Insurance and the digital transformation of small business insurance, go to https://coterieinsurance.com.
About VRC Investigations 
VRC Investigations is a leading provider of investigative and insurance fraud solutions with hundreds of local, directly employed, licensed investigators nationwide. VRC Investigations helps clients save time, streamline operations, and minimize risk through their unique offering of investigative services and customized anti-fraud strategies. VRC uncovers the facts that bring certainty to claims decisions. Learn more at https://vrcinvestigations.com