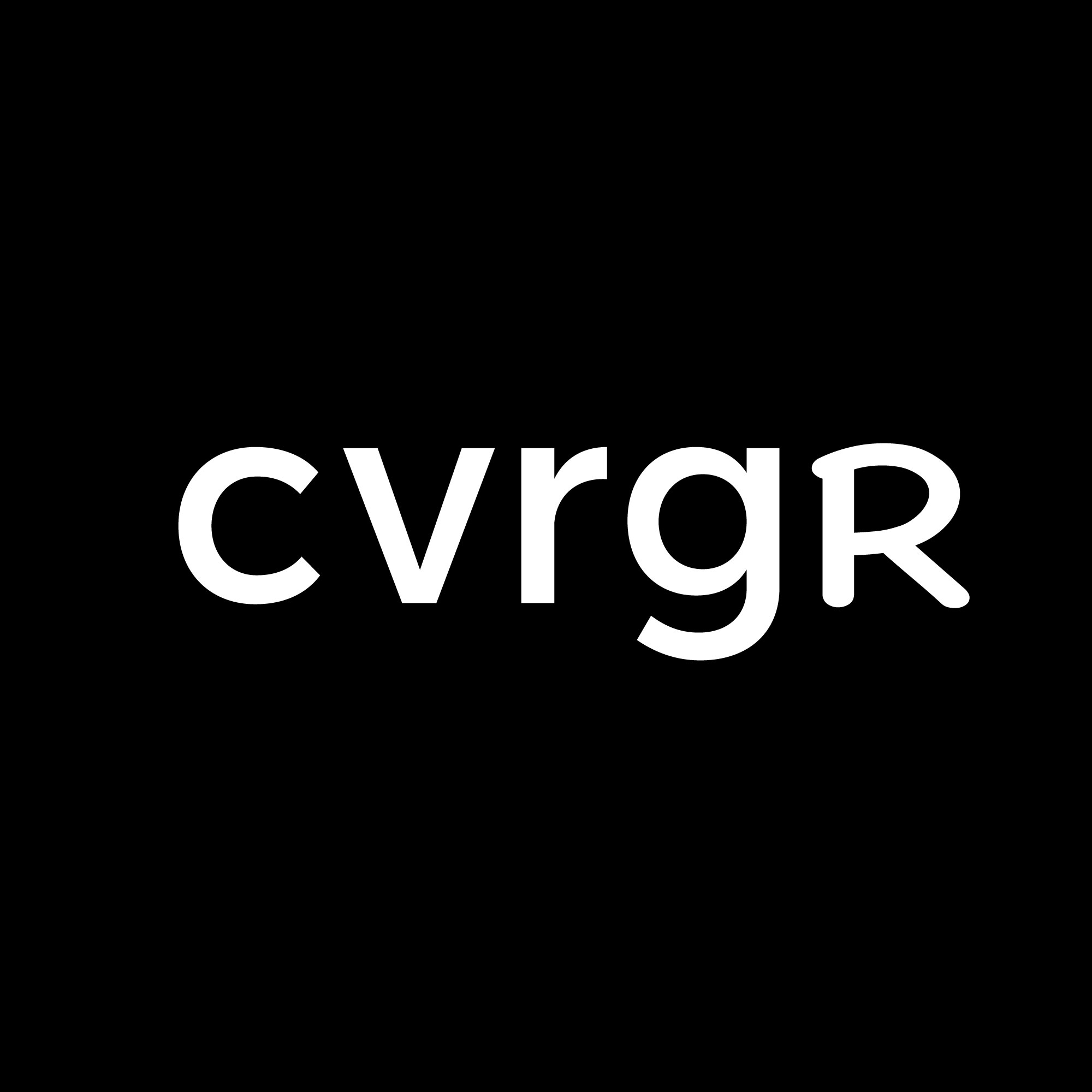 Digital therapeutics company Pear Therapeutics files for bankruptcy
Pear Therapeutics, a public company focused on developing and commercializing software-based medicines called prescription digital therapeutics (PDTs), has filed for chapter 11 bankruptcy today.
The company intends to continue scaled-down operations during the Chapter 11 as it seeks to execute an expedited sale process. Having reached a settlement prior to the filing with its lender, Pear intends to use available cash to fund post-petition operations and costs in the ordinary course of its business.
The Boston-based company's CEO Corey McCann referenced the filing on LinkedIn, sharing, "Today is a difficult day for Pear Therapeutics. We announced that Pear voluntarily filed for Chapter 11 and will seek to sell assets through a sales process. We also announced a reduction in force, including me. This is certainly not the outcome I envisioned when I founded Pear in 2013.
I want to take this opportunity to sincerely thank our departing Pear employees. The Pear team has accomplished a lot together in bringing the first Prescription Digital Therapeutics (PDTs) to market. We've shown that clinicians will readily prescribe PDTs. We've shown that patients will engage with the products. We've shown that our products can improve clinical outcomes. We've shown that our products can save payors money. Most importantly, we've shown that our products can truly help patients and their clinicians.
But that isn't enough. Payors have the ability to deny payment for therapies that are clinically necessary, effective, and cost-saving. In addition, market conditions over the last two years have challenged many growth-stage companies, including us.
I want to personally thank each and every one of our employees for all that they've done for Pear and for patients. You are brave, talented, hard-working, mission-driven people and one of my greatest privileges has been to work by your side. I hope that this news doesn't lessen your enthusiasm to innovate for patients."
Founded in 2013, Pear Therapeutics is a digital therapeutics company that develops software-based treatments for a range of medical conditions. For example, the company's reSET and reSET-O products are FDA-approved digital therapeutics for the treatment of substance use disorder and opioid use disorder, respectively. It has raised a total of $409 million in funding over 8 rounds and became a public company in Dec 2021 at a valuation of $1.6 billion.
Get Coverager to your inbox
A really good email covering top news.