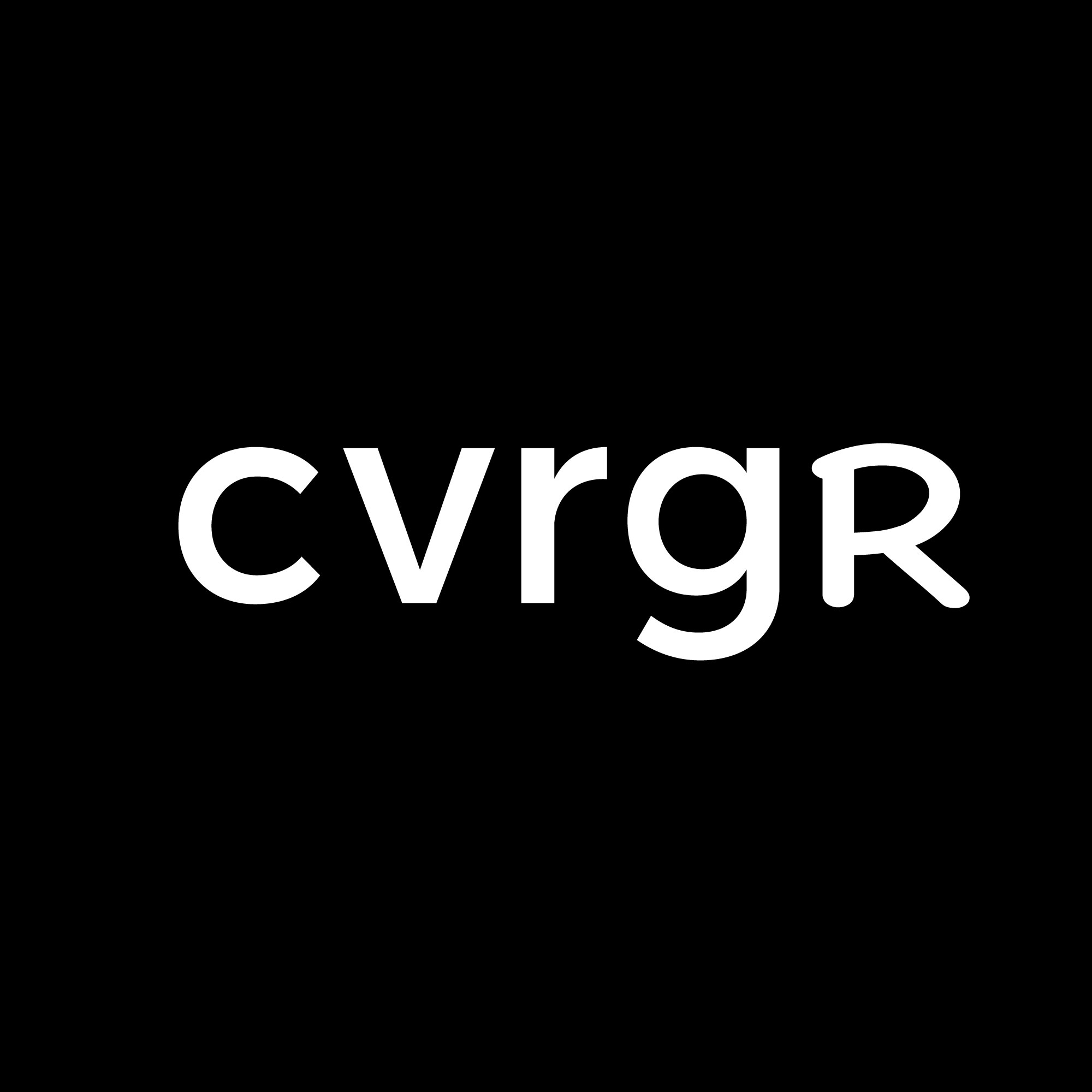 Embedded Aspirations
In May, Pivot's podcast, "Bonus Episode: Elon Pauses Twitter Bid", was brought to listeners by Progressive. The advertisement was as follows: "This episode is brought to you by Progressive. Are you thinking more about how to tighten up your budget these days? Drivers who save by switching to Progressive save over $700 on average and customers can qualify for an average of 6 discounts when they sign up. A little off your rate each month goes a long way. Get a quote today at progressive.com." Then there was some fine print.
The "special emergency episode" covered the news that Elon Musk's $43 million Twitter deal was temporarily paused due to Twitter bots. This is all so amusing as the world's richest person is directly competing with Progressive, the third-largest auto insurer in the U.S., by way of Tesla Insurance Holdings, the ultimate use case for embedded insurance – two words that should not be taken literally.
As a refresher, in 2017, Liberty Mutual was Tesla's go-to insurer with a program dubbed InsureMyTesla, a "tailor-made insurance plan underwritten by Liberty Mutual" that promised an average savings of $509 on auto insurance. Liberty Mutual, which is known for its partnerships with Subaru and Volvo, has dealt with vehicle manufacturers before, but it lacked the experience needed to manage the risk connected with Tesla. Long story short, and in 2019, Musk announced that he will create a Tesla insurance product that will be "much more compelling than anything else out there."
He didn't lie.
According to Merriam-Webster, compelling means "demanding attention." According to Google Trends, interest in 'Tesla Insurance' soared in 2019 in California, the country's largest green market and Tesla's strongest market, while interest in 'Progressive Insurance' remained relatively stable. Tesla Insurance is now available in eight states, and except for California, prices are based on real-time driving behavior, allowing Tesla to use the slogan "insurance you control."
Tesla is eager to overcome any obstacles it encounters. Tesla owners can add non-Tesla vehicles to Tesla Insurance, and benefit from a certain amount of quality assurance provided by the fact that accredited repair shops are required to use Audatex's Qapter platform to prepare and upload all Tesla insurance claims, and, in general, live the dream. "The customer experience is just vastly better because if there's an accident, there's no argument," says Elon Musk. "We'll repair it immediately. This is [as] compared to arguing with an insurance company and then a claims adjuster and then a collision repair center. This can be a nightmare basically. So, we're trying to turn a nightmare into a dream with Tesla Insurance."
Tesla's entrance into insurance was clearly motivated by a lack of solid insurance options, as it needed to address the second-highest cost of vehicle ownership if it wanted more people to drive its cars. Once Tesla's new filing in Florida is accepted, it will be available in the top three EV markets in the U.S. – California, Texas, and Florida.
There are 5 models for embedding insurance and I won't get into them just yet. However, in its highest form, embedded insurance is offered for free:
In its lowest form, embedded insurance resembles an affinity partnership (nothing wrong with that just ask any of Costco's insurance partners). And somewhere in the middle, you'll find GEICO.
Yes, GEICO.
This week we covered the news that financial app Realworld closed a $3.2 million Seed funding round and that the fintech company works with 14 insurance providers (directly or indirectly), including Progressive, Lemonade, and GEICO. While Realworld isn't GEICO's only alternative distribution partner, it does raise the question of whether GEICO is waking up to alternative distribution and embedded insurance strategies?
There's a dying business, and then there's a dying strategy; meaning that Cover may be on its way out and middlemen may be a dying strategy under certain circumstances. According to Peter Thiel, "no one can predict the future exactly, but we know two things: it's going to be different, and it must be rooted in today's world" (from the book Zero to One). The origins of embedded insurance can be traced back to successful middlemen who made a living by integrating (embedding) themselves into communities. And so, embedded insurance is neither a dying business nor a dying strategy.
Get Coverager to your inbox
A really good email covering top news.