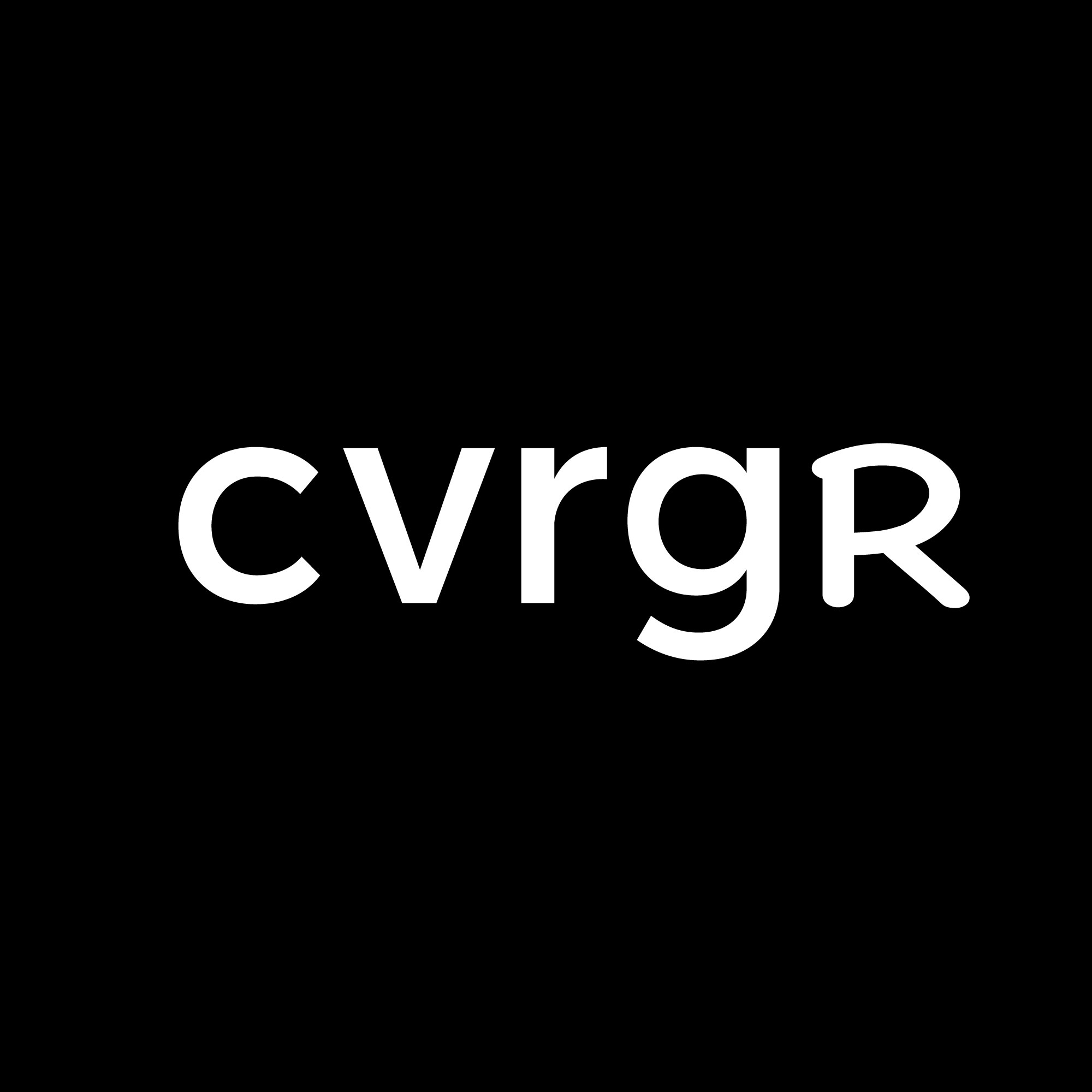 Exit talks with Tim Metzner
"You're not going to believe this, but I'm pretty sure I just found the next company I want to start" is the text message sent by Tim Metzner to his wife following his first meetup with David McFarland in the summer of 2018. McFarland was winding down operations at his current company since he already had the name, the idea, and the conviction for what would soon be known as Coterie Insurance. McFarland was still the chief actuary and the director of insurance product and pricing at car insurance MGA Clearcover when he moved to Cincinnati and reached out to Metzner to meet up as Metzner was a familiar name in Cincinnati's small startup scene given his background launching companies.
Metzner, who recently left Coterie, told me in an interview conducted via Zoom last month that he doesn't feel very hirable at this point. Having founded venture studio Differential, training and community for early-stage entrepreneurs OCEAN Programs, and commercial insurance MGA Coterie, a traditional 9-to-5 job isn't likely in the stars. "I've never had a real job," says Metzner. "My first one was at a startup, and I'm ruined for it." He was fortunate to achieve success early on with an online wellness startup that, despite having just 27 employees and operating from Cincinnati in 2001, impacted millions of people worldwide.
When Metzner first heard from McFarland about Coterie, he had no prior knowledge of the insurance sector. However, he knew how to build a technology company, a great culture, and a mission-based organization. In return, he sought staying power, scale potential, and significant impact, all of which were the make-up of Coterie, in his mind. And by the time Metzner formally joined the startup, which was around December 2018, McFarland had gone on to raise some angel money, and add another co-founder, Kevin Mackey. The mission was to deliver commercial insurance through unconventional insurance channels.
As an early employee at a company, Metzner says, "there's a ton of opportunity to learn." "There are some things, though, you won't discover until you launch your company." One such thing was just how slowly everything moves in the insurance industry. "I'm the guy that is building MVPs that take weeks or months, at most, not 18 months." According to Metzner, it was never an option to join up with a few carriers and create a more effective mousetrap. From the get-go, the three co-founders were aware that they would create a product and manage the user experience. Simultaneously, to raise capital, persuade fronting carriers to lend their pen, and reinsurers to provide capacity, was 'incredibly difficult.'
Doable, though.
In September 2019, Greenlight Re, a specialist P&C reinsurance company headquartered in the Cayman Islands, announced its investment in Coterie. Commenting on the funding, Simon Burton, the CEO of Greenlight Re, emphasized the startup's embedded insurance strategy and that they share Coterie's belief "that there are significant opportunities to target customers – many of whom do not currently purchase insurance – with insurance products distributed via the platforms they already use." Essentially Greenlight Re, and later Spinnaker and Benchmark are the ones that gave Coterie a path to market. But to scale, Coterie had to deprioritize selling through platforms and prioritize selling through agents. "The traditional insurance channel was part of the plan from Day One, but wasn't where we started, because the bigger hill to climb and the bigger differentiator was to attract a new distribution channel," says Metzner, who had spent a lot of time not only speaking to alternative distributors but also to agents. The first alternative distributor he brought onboard was Homee, which back then was an on-demand home services platform that has since pivoted to a B2B claims insurance company. "From the beginning, we wanted Coterie to decrease the uninsured SMB population. We saw that the way to do that was through building our own products and coupling that with technology, data, and distributing through partnerships," says McFarland. "We had to make commercial insurance so efficient and accessible that people spent no time getting what they needed."
In the beginning, Coterie offered episodic GL insurance through Homee. The average premium significantly increased once it appointed agents, driving the sale of traditional insurance (BOP), which was a gift in disguise given what happened to Thimble, which had earlier been bullish on on-demand insurance. "As soon as BOP launched, it took over," says Metzner. Still, the company sells quite a bit of GL policies. Selling embedded insurance, according to Metzner, was the toughest nut to crack. Selling directly to consumers, though, was never an option. Although both startups have partnered with Intuit to offer integrated insurance, Coterie hardly ever bumps up against Next Insurance, a commercial insurer and MGA that sells direct, through alternative distributors, and via agents.
The best comparison, made by Metzner between alternative insurance distributors and conventional insurance distributors is that between selling vitamins and selling painkillers. The former group does not place a high priority on insurance, whereas the independent agent views this as a necessary but low-paying activity to prevent the insured from moving his home and auto insurance business elsewhere. "The non-traditional insurance channel was put on the back burner as soon as we started down the IA channel path since all of our resources were shifted to creating a solution for agents." Despite paying more attention to the IA channel, Coterie doesn't waste time focusing on a single agency; instead, it works with digital IAs, wholesalers, and aggregators to also reach that smaller agency, typically getting in the door for its technology and its capacity to address markets these agents may find challenging to write. "As we built Coterie, we found that the market that most needed an answer for SMB wasn't the SMB, it was the agents and brokers who were helping all of them get insurance," says McFarland. "Turns out that the old way of spending days trying to bind a $2000 insurance policy isn't very attractive to them. When we created a product that required two pieces of information and could be bound in seconds, the agent and broker market responded favorably."
No 'A-lister' has ever told Coterie to 'go away,' tells Metzner when discussing the startup's embedded insurance efforts. No one at Coterie has told Metzner to go away yet four and a half years after starting Coterie, Metzner asked and answered his own question – "Am I in my lane?" "Tim's contributions to this company are embedded in each of our Coterians; they work hard, put others above themselves, ask thoughtful questions, and challenge assumptions," adds McFarland. As for Coterie, it remains a partnership-driven MGA that has managed to carve out a niche for itself where it claims it doesn't overlap with others, and where it can handle its own claims internally.
Get Coverager to your inbox
A really good email covering top news.