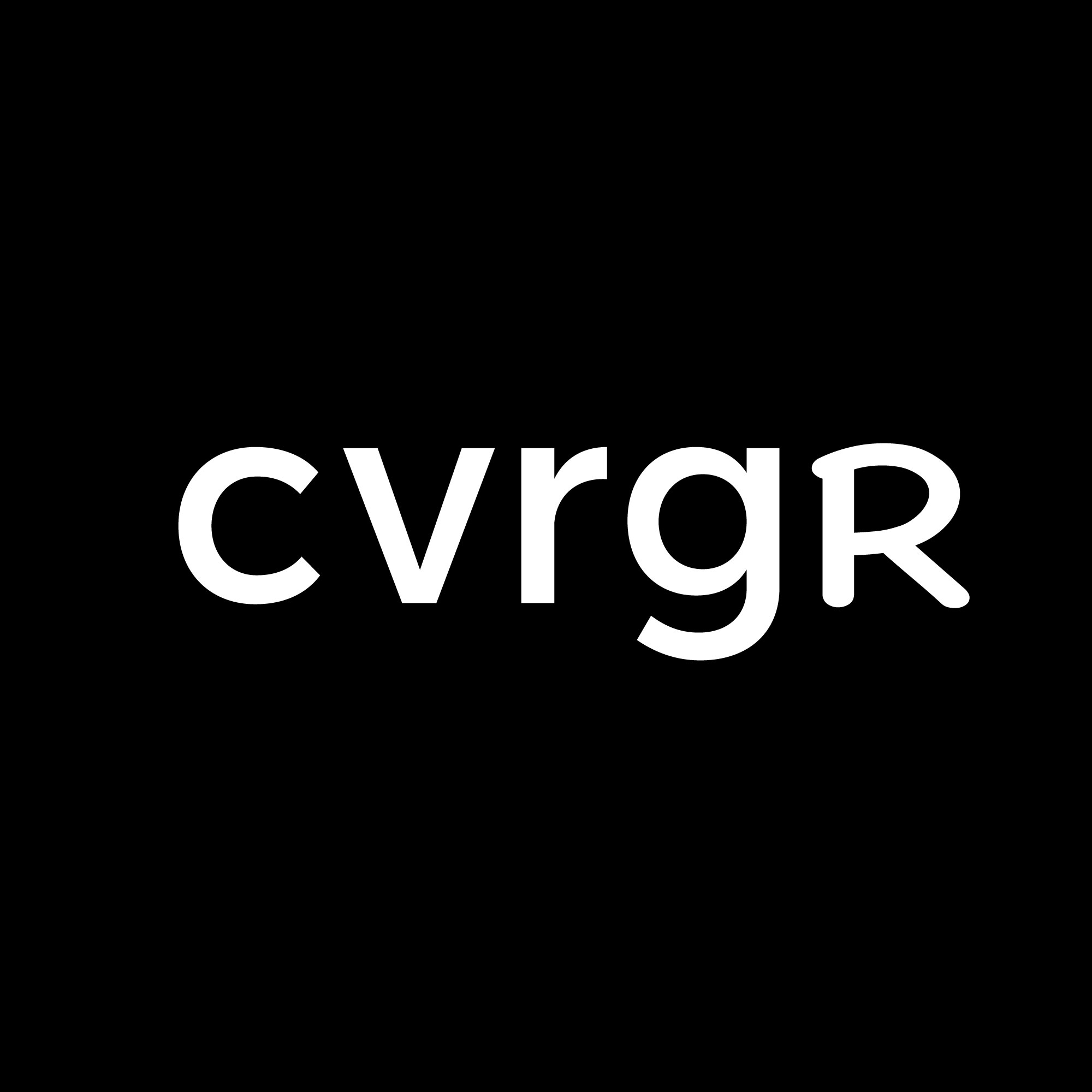 Fast Five: Chris Cheatham, CEO, RiskGenius
The highlight of today's insurance-slash-insurtech partnerships in 5 words? QBE's Insurtech Chapter One = RiskGenius. Let me explain. AI-based PaaS provider RiskGenius announced its first industry partnership with QBE Ventures. Same QBE Ventures that announced it has set aside $50M for investments in insurtech back in March. Turns out that QBE North America completed a proof-of-concept of the RiskGenius Platform earlier this year, and saw great results leveraging the company's proprietary, machine learning product to compare policies as part of its product development process. And so, it did something about it. It signed a three-year commercial use agreement, with plans to implement the RiskGenius Platform across all its business units in North America during the first half of 2018. Wait there's more. RiskGenius recently announced the release of Johannes, a proprietary machine learning solution built for insurance policy language.
Knowing you, knowing you know Chris, we got personal.
One. Why the name Johannes?
Johannes is named after Johannes Gutenberg, the guy who invented the printing press. The more we have worked with insurance policies and artificial intelligence, the more I have come to appreciate old document systems. And the printing press was the first document system. Johannes is basically our attempt to pull apart existing insurance documents and turn them into useable data.
Two. According to your LinkedIn Profile, you're a "curious reader". What are you currently reading?
I'm trying to focus on reading the Economist. They keep stacking up on my night stand. The regular news is so addicting and scary so I am trying to just consume it once a week with a more even-keeled voice. I'm also reading True at First Light by Ernest Hemingway. He's my favorite author by far. I sound horrible – the Economist and Ernest Hemingway.
Three. Favorite spot-slash-hangout?
Ah, there are so many. Allen Fieldhouse is the mecca of college basketball. I love going to games there. Joe's Kansas City BBQ is the best BBQ in all the land. This is where I would have my last meal. I also have a ton of favorite coffee shops: Hattie's in Overland Park is probably my go-to.
So proud of our owner, Jeff Stehney, on his induction tonight into the Barbecue Hall of Fame. pic.twitter.com/UcOCkex3Re

— Joe's Kansas City (@joeskc) September 2, 2017
Four. AI and machine learning aside, what technology are you also bullish on?
Okay, I am going to admit something – blockchain makes all the sense to me in the world. The insurance world (the whole world?) isn't ready for it yet. But it will be after machine learning creates data points out of unstructured data. Once data gets atomized, everything will end up on the blockchain. But it's going to take a long time to get there.
Five. Last item you've purchased on Amazon?
Oh my gosh, this is embarrassing, but I am going to be truthful. For some reason that I can't remember, I downloaded the audio recording of Tony Robbins' Awaken the Giant Within. And I'm really digging it; I've listened to it three times now. I realize I now sound like that Office episode where Michael wants his employees to walk over hot coals…
Bottom Line: from invention to inspiration.
Get Coverager to your inbox
A really good email covering top news.