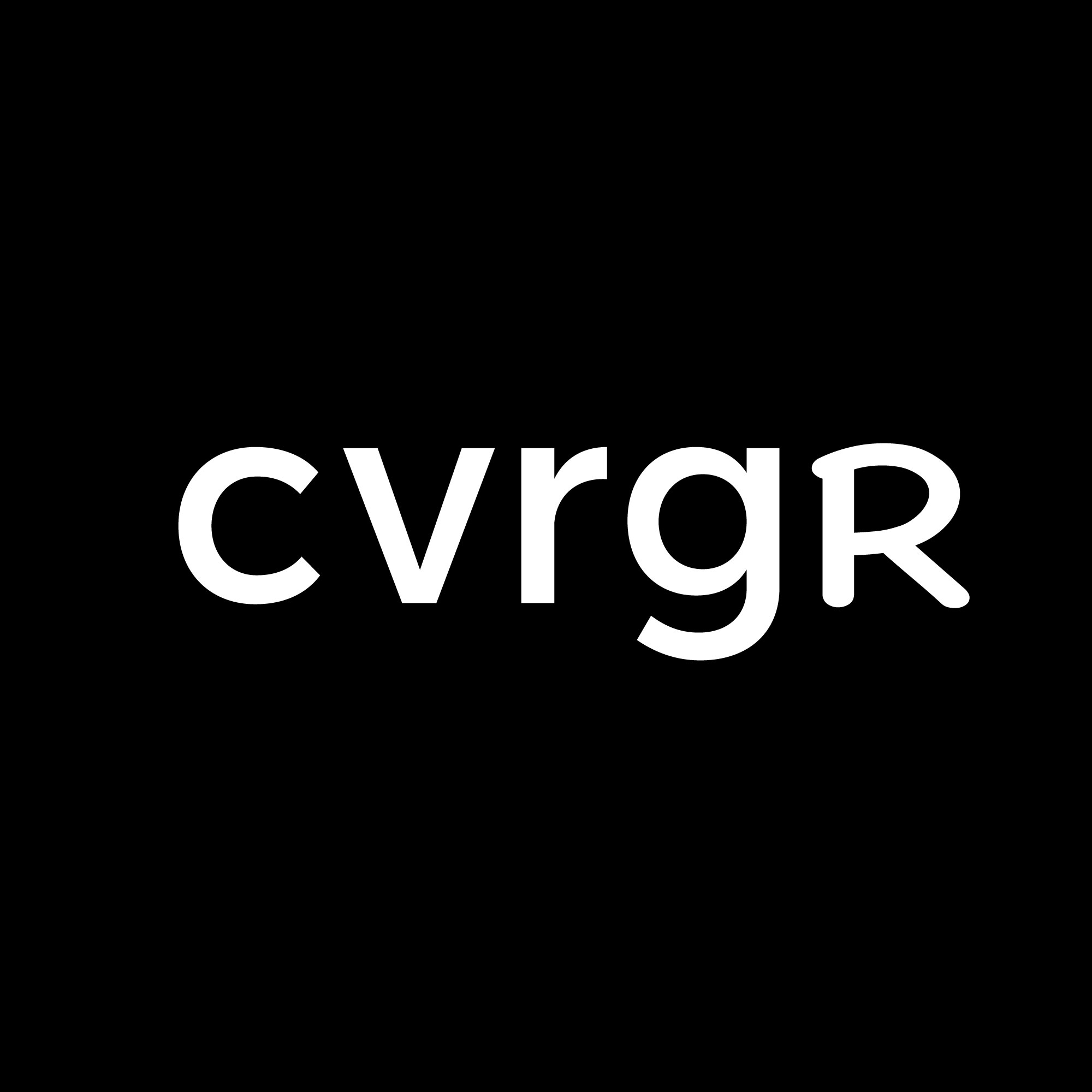 From 2014 to 2015: Perceptions & Predictions
It's that time of the year to capture 2014's trending topics and throw in a prediction or two of our own, coupled with some fun insurance stuff.
Here's what we had:
1. Something Innovative
China inspired us by offering World Cup fans medical insurance if they got too drunk. Drink responsibly has a whole new meaning, for the handful of policy holders that purchased the 'drunk insurance' coverage. BTW – 'In insurance terms', a handful is almost as good as viral.
Back home, MetLife has partnered with WalMart to sell life insurance and got an award for it – courtesy of Celent.
2. Something Hearty
Allstate took a shot at being fabulous via their Safe in My Hands campaign. A heartfelt message from a company that is often asked to keep their hands to themselves. The video reached over 400 thousand YouTube views; which is defintely viral, 'in insurance terms'.
3. Something Cool
Metromile which offers pay-per-mile insurance is a pretty cool offering for the 70% that drive less than 10,000 miles a year. This year they expanded their services to the golden state.
4. Something Big
Big data has invaded the insurance industry, especially the health insurance sector. Rivals Blue Shield of California and Anthem Blue Cross – launched Cal Index; a massive health-information sharing network starting out with 9 million existing health records.
5. Something Blue
In Sweden, the blue and yellow mega retail chain known for their flat furniture packaging – Ikea – is selling home insurance.
Back home, WalMart is selling auto insurance in 19 states and attempting to be the number one health provider by  teaming with DirectHealth.com to set up counters in its stores where consumers can talk to licensed agents about plan options.
6. Something Techie
Zubie, a connected car startup teamed up with Progressive Insurance on an "industry-first telematics solution" that will reward consumers who drive safely. The new partnership will allow Zubie customers to share their data with Progressive, which then will be able to use that data to provide an insurance quote.
Up in the sky, USAA, State Farm and Erie insurance, want to use unmanned aircraft to speed up claims process in the case of natural disasters.
7. Something Cold
More than 3,000 American businesses were hacked last year, many of them small and midsize firms that are often less protected than their multinational counterparts. Everyone is saying it is going to get a lot worse, including this shark. Home Depot, Target, JPMorgan and Sony had a difficult year, who's next?
8. Something Old
One-quarter of the insurance workforce is set to retire by 2018, causing the insurance sector to experience a major talent drought. InsureMyPath may or may not have the answer. Let's hope they do.
9. Something Wearable
Apps that connect your body to your health insurance company are 'in' but for how long? Oscar, the New York health insurer, which has raised more than $150 million in venture capital, partnered with wearable-device company, Misfit, in a program that will link customer biometric information straight to their health insurance.
10. Something Weird
Facebook put egg freezing on the table while Hobby Lobby took (some) contraceptives off.
Some Things Don't Change
Social sharing economy (as in Uber and Airbnb), pot, climate change, ebola – equivalent, digital currency and terror are some of the issues that will continue to dominate our headlines.
Now that one countdown is over and another is just about to start – cheers to a joyful new year.
Get Coverager to your inbox
A really good email covering top news.