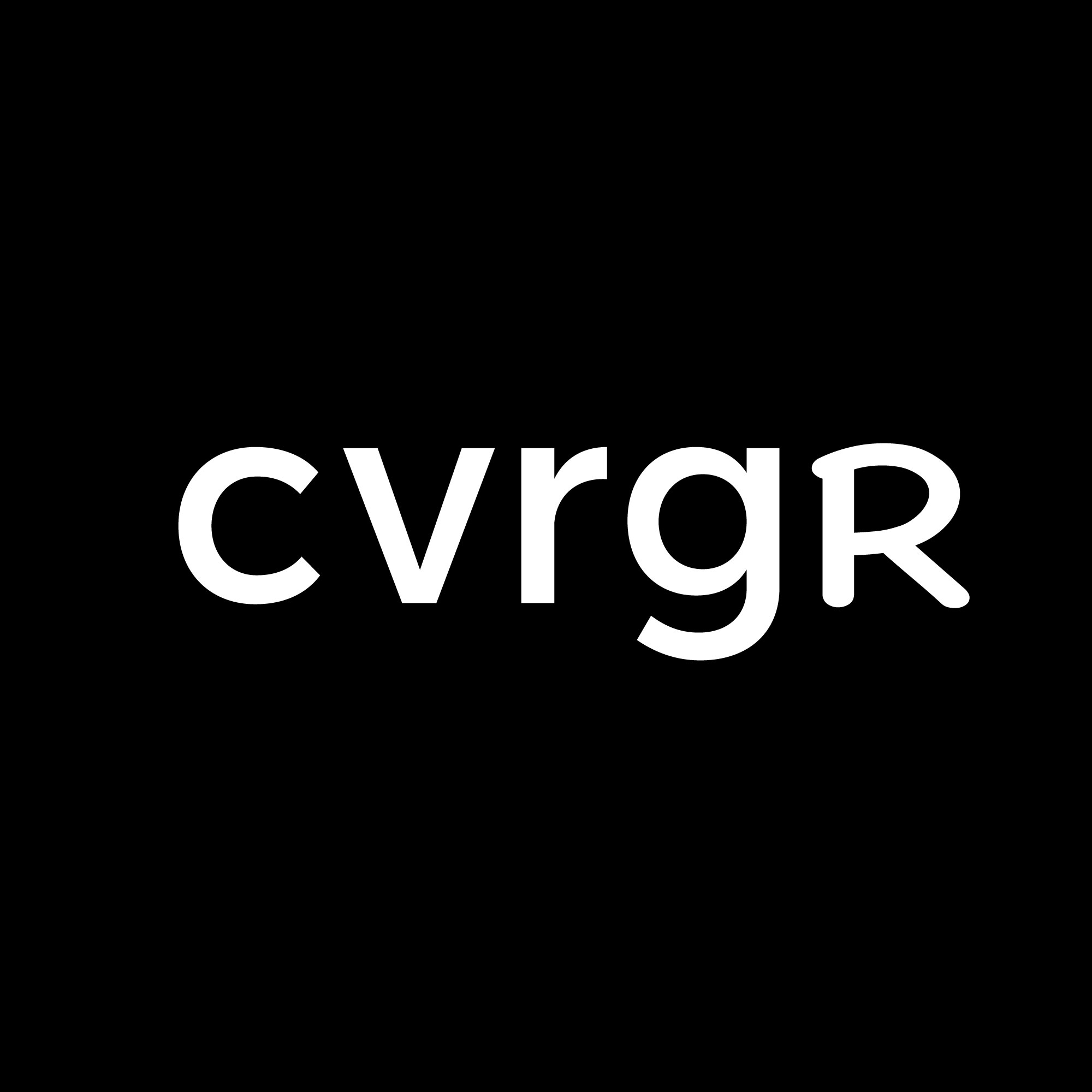 From GEICO Direct to Next Connect
Two things happened in 2020. First, GEICO moved away from its 'fifteen minutes' slogan and second, I interviewed Steve Hauck, the cofounder and managing director of AP Intego.
First things first.
GEICO's move is a BIG deal. After all, GEICO benefited from the tagline for about 20 years and continues to do so. When asked to describe the origin of the creative, Ted Ward, the former marketing guy at GEICO, shared – "We had something called "the 10-minute surprise" — we could give you a rate in 10 minutes. They (The Martin Agency) did a bunch of research that said that 15 was a better number. It still sounded short, but was maybe a little more meaningful than 10. Fifteen percent was enough money to matter on a product that at the time I think cost about $1,000."
As background:
GEICO was founded in 1936.
In the 80s, it introduced a 24/7/365 telephone customer service. Some suggest this was the first wave of insurtech.
Geico.com was launched in 1995. The site featured an audio welcome message and the ability to request a quote. "All it took was 5 days to get it in the mail and see if you could save 15% or more on car insurance."
In 1998, everyone knew that 5 days could save you 15% or more on car insurance, so GEICO introduced real time quotes.
In 2000, a new site was launched.
15 years after GEICO introduced its first website, it became the first insurance company – in 2010 – to provide the ability to not only get a quote online but to buy a policy right from one's mobile device.
2013 was the year GEICO surpassed Allstate to become the nation's 2nd-largest private auto insurer.
The Martin Agency's "Unskippable" ads for GEICO won the 2015 Adweek award for the best ad campaign of the year.
In 2017, GEICO announced Kate, a bot meant to answer customers' questions 24/7/365, and two major milestones – its 15-millionth policy was purchased in Georgia and its 16-millionth policy was purchased in California (2017 marked the first time in GEICO's history that the company has eclipsed two policyholder milestones in the same year).
In 2019, the GEICO Insurance Agency started working with Lemonade, redirecting renters insurance shoppers to the new insurer.
In 2020, Todd Combs took over GEICO, still the second-largest US auto insurer, becoming its CEO.
In 2021, GEICO laid off around 70 members of its R&D department, which had ~250 employees.
In 2022, GEICO appointed Damon Burrell as its new chief marketing officer. As a result of rising costs for auto repairs, the cost of used cars, and more driving that results in more accidents, the insurer has had to halt phone sales in 16 states, including California and New York. It also experienced a reduction of 1.7 million voluntary policies-in-force.
After six consecutive quarters of losses, GEICO turned a $703 million underwriting profit and a 92.7% combined ratio in Q1 2023.
🎂 If Warren Buffett gets his way, by 2030, his 100th birthday, GEICO will become the number one auto insurer in the US.
Five years ago I predicted that "GEICO will do away with the GEICO Gecko in the next 5 years" because the mascot stopped being sacred to GEICO when it axed Jake Wood in late 2015 – the voice of the gecko since 2010. I misread it, but I came very close because GEICO's 15/15 promise was a crucial part of its marketing plan, and it switched that channel of communication. GEICO's roots as a direct marketing company behoove it to build 'sales overnight, brand over time.' However, GEICO recognizes that being direct-only has its limits, which is why it engaged in talks with Goosehead.
The future is reflected in the here and now. According to Buffett's recent statement at the 2023 Berkshire Hathaway Annual Meeting: "There have been a lot of public companies created in the last decade thereabouts in insurance, and there's none of them that we would like to own, and they always started out in their prospectus saying 'this is a tech company, not an insurance company'." In conclusion, Warren Buffett aims to eliminate the telematics gap between Progressive and GEICO and hold no publicly traded insurance technology businesses formed in the last ten years. He also wants to announce that GEICO will take over as the industry leader on August 30, 2030, his 100th birthday.
Second things second.
I typically subscribe to the notion that you shouldn't get high on your own supply, but then again, I'm not a drug dealer. My interview with Steve concluded with the following – "AP Intego isn't changing the genre, it's changing the format of delivery with the acceptance that there will always be a more trusted player outside of the insurance industry."
Today, I'll build on the above to add that the difference between Hiscox and Next Insurance boils down to AP Intego, a 20+ year insurtech business in the making that is now known as Next Connect. And tomorrow? Assuming a reflection of the here and now, the difference between GEICO and Progressive will boil down to one's embedded insurance strategy, and that's a problem as it is a lot easier to close a technology gap than a strategic one.
Steve Hauck will be joining me in real life next week at the McDermott's InsurTech Summit 2023 to pick up where we last left off. Join here.
Get Coverager to your inbox
A really good email covering top news.