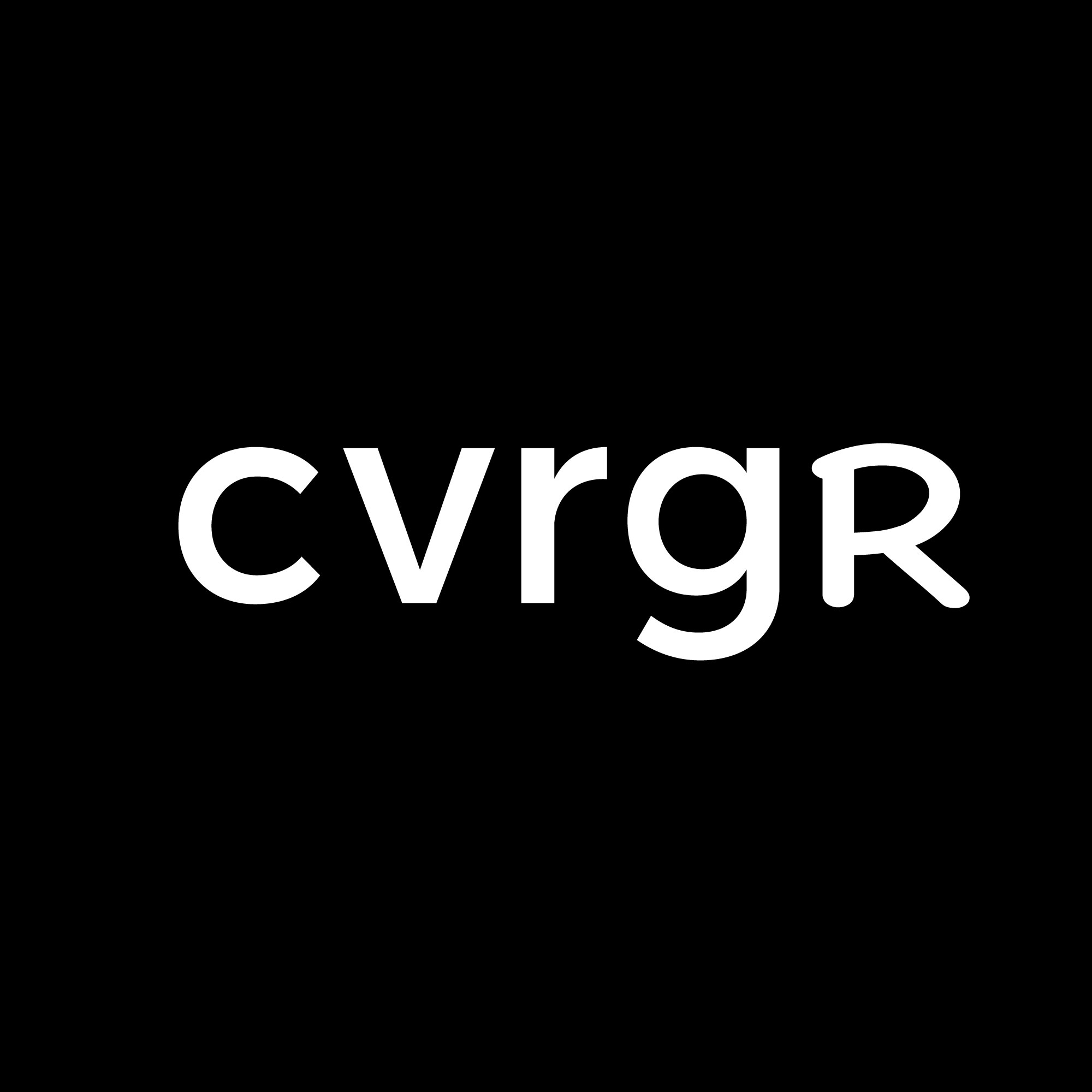 Fuzzy: From woof! to oof
The unfounded allegation going around pet-vet startup Fuzzy that abruptly went down last week is that they did not run out of money; rather, they took the money and ran. "I wish I knew more details. I've only heard speculation and have not learned anything solid at this time," told us someone who has been deeply intimate with the startup. "It's a brazen situation, for sure." However, those who are familiar with the situation will ask you to avoid confusing abruptly with surprise as proof of the cofounders' unethical activity, Eric Palm and Zubin Bhettay, rises.
The two came together in 2016 to incorporate a telehealth call service with vets. Palm was heading finances at the startup, yet it was Bhettay who played a key role in securing Fuzzy's $18 million Series B funding round. Someone cautioned us against falling for the pair's good cop, bad cop appearance, implying that they are both equally "in" on what has happened. As background, effective June 16, all employees were let go in a note by Fuzzy cofounders that was reviewed by Coverager and referenced "unforeseen circumstances" and the winding down of the company's entire operation. "Please be mindful of your ongoing obligations to safeguard the company's confidential information," the note stated.
"One of the company's founders, drunk, had been jumping in his underwear in and out of a hot tub, and then pouring alcohol directly into employees' mouths," is the allegation brought against Fuzzy on September 19, 2019. Erika Zuta was hired as a veterinary assistant at Fuzzy in June 2017, and claims that after her alleged sexual assault, her boss told her it would probably happen again. Another female employee – allegedly sexually assaulted by the same man the same night – was made to work with him on the first work day afterward by a manager who knew about the alleged assault, the Mercury News reports. Zuta's suit accused Fuzzy of multiple violations of labor laws, along with discrimination and harassment based on sex, and retaliation. The case was ultimately resolved when the parties reached a settlement deal on September 14, 2020, under which Fuzzy paid Zuta and the other claimant, Nicole Reyes Castro, who joined the lawsuit later, a total of $250,000.
The idea of repaying debts to others didn't sit well with Fuzzy. "Facebook shut us down about 20 times, as did Apple," a Fuzzy source told us. Online tweets portray vendors as being owed money. The company also failed to keep health insurance coverage active for employees residing outside of California, with some discovering this matter in late May at the doctor's office. The company's Kaiser health plan in California, where Bhettay and Palm reside, was active. Yesterday, health insurance was reinstated for former employees through the end of the month. Additionally, Coverager's review of an email reveals that executive search agency Quest Groups is owed $83,900, and information sent along suggests that HR platform Rippling was treated similarly.
"Fuzzy is disrupting the $75B pet care industry by building an all-digital veterinary practice that provides owners with frictionless access to care at a fraction of the cost," said Ian Sigalow, cofounder and partner of Greycroft, which led the startup's $18 million Series B funding round in March 2021. Disruption is adoption, and Fuzzy not only entered the market with a flawed product, it also failed to achieve product-market fit and fabricated data points to inflate its customer base. It isn't clear how many customers Fuzzy reached for several reasons. First, Greycroft pushed for annual plans, but the user was frequently duped into signing up for one in the first place because what first drew him to Fuzzy was the offer of a free flea and tick medication. Second, Fuzzy provided yearly and monthly plans, with a notable number of customers who would terminate the service because they had either outgrown their need for the telehealth vet service or had never needed it in the first place – two revealing points on the state of operations at Fuzzy. In the first, a customer learns about his pet and realizes that the animal's current condition of health doesn't justify a Fuzzy subscription. The latter says much about the dishonest culture at Fuzzy; as Bhettay would go on to note, according to a source, that "customers need to manage their own sh*t" on the way Fuzzy promoted free products while downplaying the subscription model. Third, Fuzzy frequently adjusted the product's price, making it challenging to compare current performance to historical results. For example, between 2020 and 2021, the startup frequently offered free trials. There was also a partnership with JetBlue, which gave passengers traveling with pets a one-year Fuzzy membership. As one person shared, the business solicited funds for a product that had no marketability and is best described as a comfort call between a receptionist and a pet parent who wanted more than just to put his mind at ease. However, due to state regulation, Fuzzy was only recently able to have its vets prescribe medication in ~25 states.
Fuzzy raised a $44 million Series C funding round, anchored by Icon Ventures with participation from Greycroft and others, eleven months after its Series B round. According to Tom Mawhinney, general partner at Icon Ventures, "Fuzzy is rethinking how pets and their owners receive veterinary care in a way that's improving outcomes, as well as relieving strain on the veterinarians themselves." In reality, Fuzzy performed thousands of pet consultations a month – in recent months – a period described by multiple employees as promising and filled with momentum. This makes you wonder how the startup was able to facilitate over 1 million consultations as of November 2021, considering today's numbers. It's also worth noting that Fuzzy's vet department had just 15-20 vets, with some working full-time and some part-time, and there were many complaints about wait times. As an aside, frequent health concerns involved itching for dogs and urinary tract infection for cats. However close these numbers may be, Fuzzy isn't a company that justifies an investment of $80 million.
Sigalow stresses the importance of supporting data and/or evidence to determine a company's long-term performance. When questioned in a recent TechCrunch piece if he had made investments too quickly in the last few years, he replied: "If I could take a 'do over' of 2020 and 2021, we would probably look back and say [that] half of the capital deployed during that period, we would have been better off waiting. On the flip side is that the other half of the capital employed during that period, I think we will make a really strong venture return on. Time will tell [but] we built very meaningful ownership positions in a couple hundred companies going into kind of the late phase of this asset bubble and [something like] $4 billion or $5 billion of follow-on capital went into Greycroft companies in 2020, and that number grew in 2021. It was like $6 billion to $7 billion — enormous numbers."
In a conversation with a former employee, it was shared that a round of layoff was expected around a September timeframe but that this current situation came as a shock. Cofounders have "gone rogue", he said. Unfounded rumors suggest that you might find Bhettay in South Africa, an 'exit' planned when the Silicon Valley bank run transcribed, 'forcing' the two cofounders to move out the startup money from the bank. There were also rumors that the company was in the process of selling itself, yet sources close to leadership were not aware of such conversations.
Investors at Icon Ventures and Greycroft did not respond to our request for comment. Hear of anything happening at Fuzzy? Contact us at shefi@coverager.com or avi@coverager.com.
Get Coverager to your inbox
A really good email covering top news.