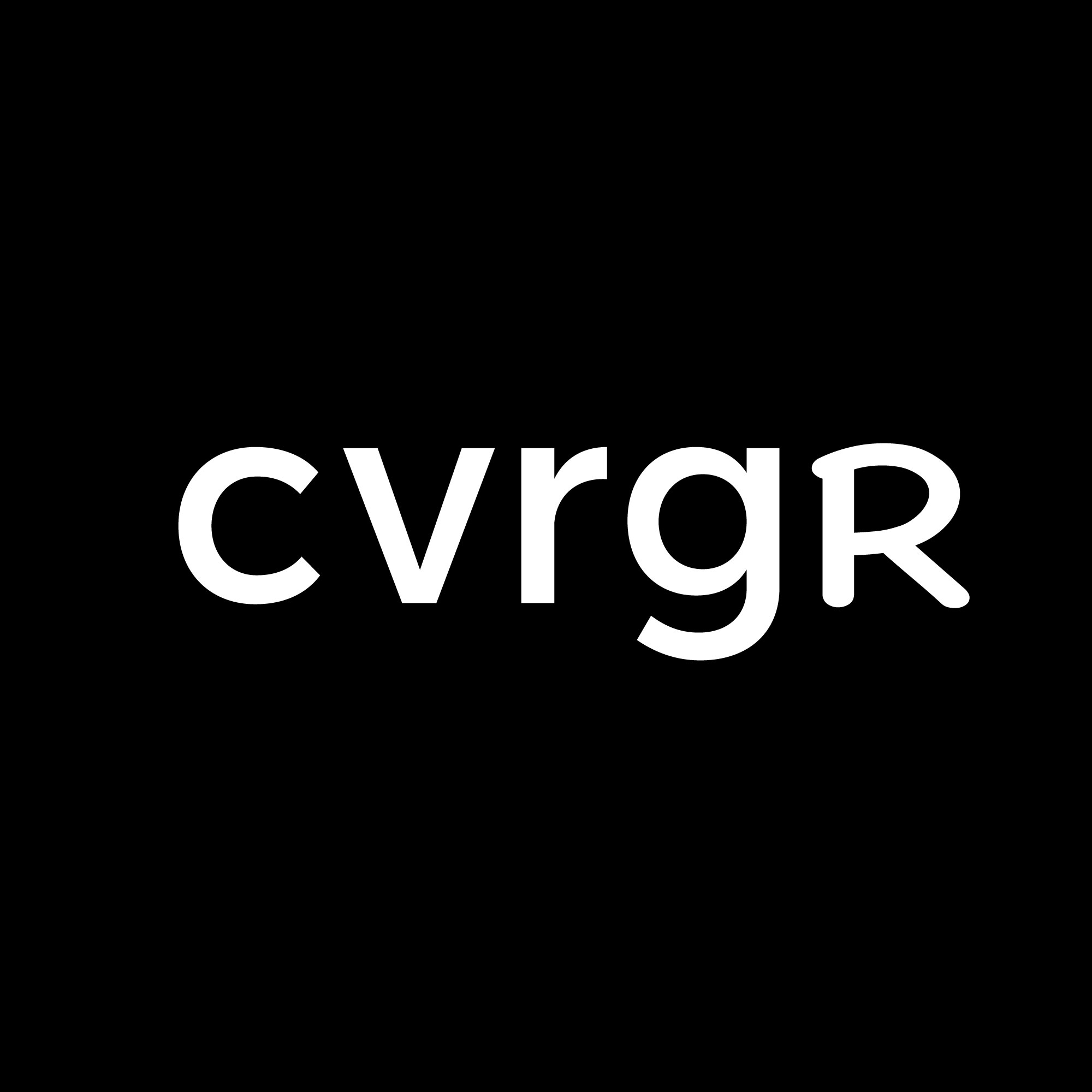 George S. Barret Elected to Olive's Board of Directors
Olive, the healthcare-focused artificial intelligence and robotic process automation company, has announced the appointment of George S. Barrett, former chairman and chief executive officer of Cardinal Health, Inc as a new director, effective immediately.
"I am exceptionally pleased to welcome George as a new Board member," said Sean Lane, CEO of Olive. "George brings a wealth of experience and expertise in healthcare transformation and will be a tremendous asset to Olive as we continue our mission of radically reducing the operational costs of healthcare through artificial intelligence. George complements our existing board of directors' skills and experiences, and will provide valuable perspective as we continue to execute our growth strategies."
"I'm delighted to be joining the Olive board in its mission to improve operational efficiency in the healthcare system.  By streamlining workflows and reducing administrative errors, Olive's technologies will help enable more time and resources within hospitals to be directed to what's most important — patient care," said George Barrett.
The appointment of George Barrett adds to the momentum the organization has seen in 2018 including a $32.8 million Series D fund raising round and adoption in hospitals and healthcare organizations, large and small, across the United States.
Background on George S. Barrett
Mr. Barrett is the former chairman and chief executive officer of Cardinal Health, Inc., a role he held from August 2009 through end-December 2017, when he was named executive chairman of the board through early November 2018.
Under Barrett's leadership, Cardinal Health grew to rank 15th on the Fortune 500with annual revenue of more than $130 billion and 50,000 employees in nearly 60 countries. During his tenure, the company was recognized as one of Fortune's World's Most Admired Companies, Forbes America's Best Employers, The Wall Street Journal's Drucker Institute's Top Companies for Corporate Social Responsibility, National Association for Female Executives' Top Companies for Executive Women and Chief Executive Magazine's Top Companies for Talent Development, as well as a number of awards for its public health and philanthropic initiatives.
Barrett is on the boards of Target Corporation, Nationwide Children's Hospital, Brown University and Children's Hospitals' Solutions for Patient Safety. He is vice chair of the board of trustees of The Conference Board and a trustee of the Committee for Economic Development. Additionally, he serves on the National Academy of Medicine's President's Advisory Council on Healthy Longevity. Barrett is also a member of the governing committee of The Columbus Foundation, one of the largest community foundations in the United States, as well as participates in leadership positions in other community initiatives in the Columbus area.
Barrett earned his Bachelor of Arts degree from Brown University and a Master of Business Administration from New York University.  He holds an Honorary Doctor of Humane Letters degree from Long Island University's Arnold & Marie Schwartz College of Pharmacy and Health Sciences and an Honorary Doctorate in Fine Arts from the Columbus College of Art and & Design.
Olive's other directors include Chris Olsen, Partner, Drive Capital,  Billy Deitch, Principal, Healthcare, Oak HC/FT,  John Kuelper, Investment Director, Ascension Ventures and Dr. David Agus, Physician and Professor, University of Southern California.
ABOUT OLIVE
Olive is a healthcare-specific artificial intelligence and process automation company that empowers healthcare organizations to improve efficiency and patient care while reducing costly administrative errors. Olive acts as the intelligent router between systems and data by automating repetitive, high-volume tasks and workflows, providing true interoperability. Olive is helping some of the nation's top healthcare and hospital organizations reduce data and billing errors, eliminate denials for no coverage, improve cash collections and more. To learn more, visit www.oliveai.com.
Get Coverager to your inbox
A really good email covering top news.