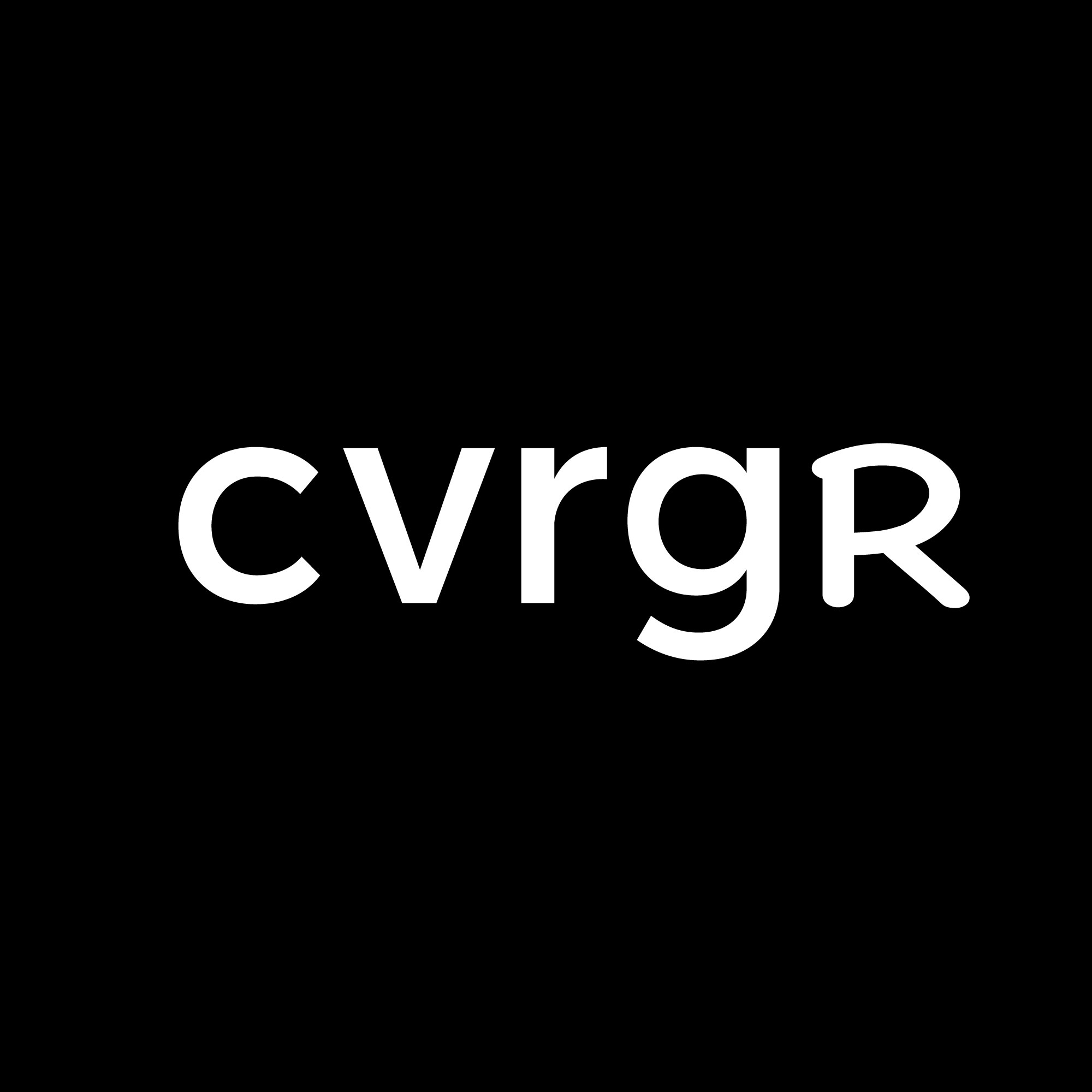 Hartford's Spectrum product is outperforming competitors
The Hartford hosted its Q2'23 earnings call on Jul 28th, 2023. Select highlights:
12% top-line growth in Commercial Lines, with each business contributing double-digit results and an underlying combined ratio of 88.3.
Group Benefits fully insured premium growth of 7% and a core earnings margin of 7.6%.
In Commercial Lines, momentum is strong, Hartford expects continued top-line growth with profitable margins for the rest of 2023.
In Small Commercial, written premiums and new business levels remain near record highs – Spectrum product is outperforming competitors, with over $100 million in new business premiums, up 23% from the previous year. Strong sales and retention, along with increased policies in force by 6%, showcase 'unmatched ease of doing business and pricing accuracy.' The excess and surplus lines binding product also saw significant growth of nearly 60% from last year.
Expect Small Commercial to exceed $5 billion in annual written premiums in the near term.
Middle & Large Commercial – written premiums reached record levels, rising by 12%, fueled by strong momentum in new business. Submissions and hit rates were high, and average account premiums increased. Cross-sell activities played a significant role in driving these results. Written premiums grew in nearly all lines, with 'excellent' growth in construction, energy, and entertainment verticals.
24% top line growth in middle-market property lines.
Commercial Lines renewal pricing increased to 5.2% from 4.5% in the first quarter. Excluding workers' compensation, renewal pricing rose to 7.5%.
In homeowners, renewal written pricing for the quarter was 14.4%, mainly due to increases in net rate and insured value, which exceeded underlying loss cost trends. "We are very selective and actively manage our homeowners book at a state and territory level, diligently managing risk and growth with sophisticated underwriting capabilities that allow us to effectively manage new business risk selection."
Hartford practices risk management in various ways, like ceasing new homeowners business in Florida years ago, being conservative about coastal CAT risk, and implementing successful wildfire mitigation efforts.
Re. AI –

AI is mainstream at The Hartford, integrated into all aspects of the business, leading to greater agility and faster decision-making while improving customer and partner experiences.
The company already has several hundred AI models in production, which they believe to be leading-edge capabilities.
One example of their information advantage through AI is a medical record digestion and extraction tool that streamlines workers' compensation claims by suppressing irrelevant information, resulting in more efficient adjudication.
The tool has processed over 500 million pages of medical records and serves as a foundation for future AI use cases across the business.
The Hartford is actively experimenting with generative AI in a controlled environment to augment employee capabilities.
"All the transformational work we have done over the past 3 or 4 years has put us in a strong position to accelerate our market-leading competitive advantage, driven by technology, data science and our experienced workforce."

Global Specialty business is completely in the cloud right now with all its business and data and apps. And that will generate meaningful savings around 2025 and beyond because there is a little bit of an upfront investment.
Get Coverager to your inbox
A really good email covering top news.