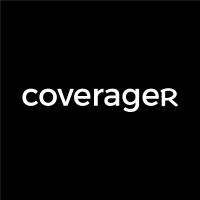 Health IQ Discovers an Insight
Did you know? A healthy lifestyle can have a significant impact on improving longevity for people with Type 2 diabetes. That's based on an insight Health IQ discovered when analyzing its proprietary quiz data of over 1m people longitudinally tracked over the last five years. This data set showed that diabetics who scored Elite on the Health IQ test had 18% lower mortality compared to diabetics who did not score Elite. It further showed that diabetics who scored Elite AND conducted regular exercise or maintained a specific diet had 40% lower mortality.
Health IQ's findings were confirmed by a recent 2018 paper by Rawshani, et al. in the New England Journal of Medicine studying the impact of recommended targets for mortality and cardiovascular risk factors in Type 2 diabetics. The paper shows that the risk of mortality for an unmanaged diabetic increases by 299%, while the risk for managed diabetics increases by only 15%. Physical activity and living a healthy lifestyle is a major predictor of mortality risk that comes second only to smoking.
With that in mind, Health IQ announced a first-of-its-kind life insurance offering in partnership with Protective Life, that will provide well-managed diabetics living a healthy lifestyle a more cost effective option for protecting their families. The program was designed using "Health IQ's proprietary data", the latest scientific research, and Protective's "innovative underwriting." The new offering is designed for Type 2 diabetics who score Elite on the Health IQ Diabetic Quiz and meet applicable underwriting requirements. Those interested in taking advantage of the program must also show evidence of a healthy lifestyle through self-management, activity tracking, or a variety of other options.
"Type 2 diabetes should not define your health destiny or be the only deciding factor in pricing your life insurance. While none of us can fully control the health cards we're dealt, we can control how we play those cards. We at Health IQ believe well-managed diabetics who live a healthy lifestyle work very hard to manage their disease and deserve financial savings for their effort. We're proud to have pioneered the data and science that paved the way for this offering." –  CEO of Health IQ, Munjal Shah.
"Many diabetics work hard to successfully manage their disease and live long, healthy lives. In partnering with Health IQ, we hope to provide more options to those who diligently manage their diabetes and help millions of responsible Americans get the coverage they want." – SVP, Life & Annuity Executive at Protective, Aaron Seurkamp.
Health IQ also announced a new look and logo to make insurance fair.
Before: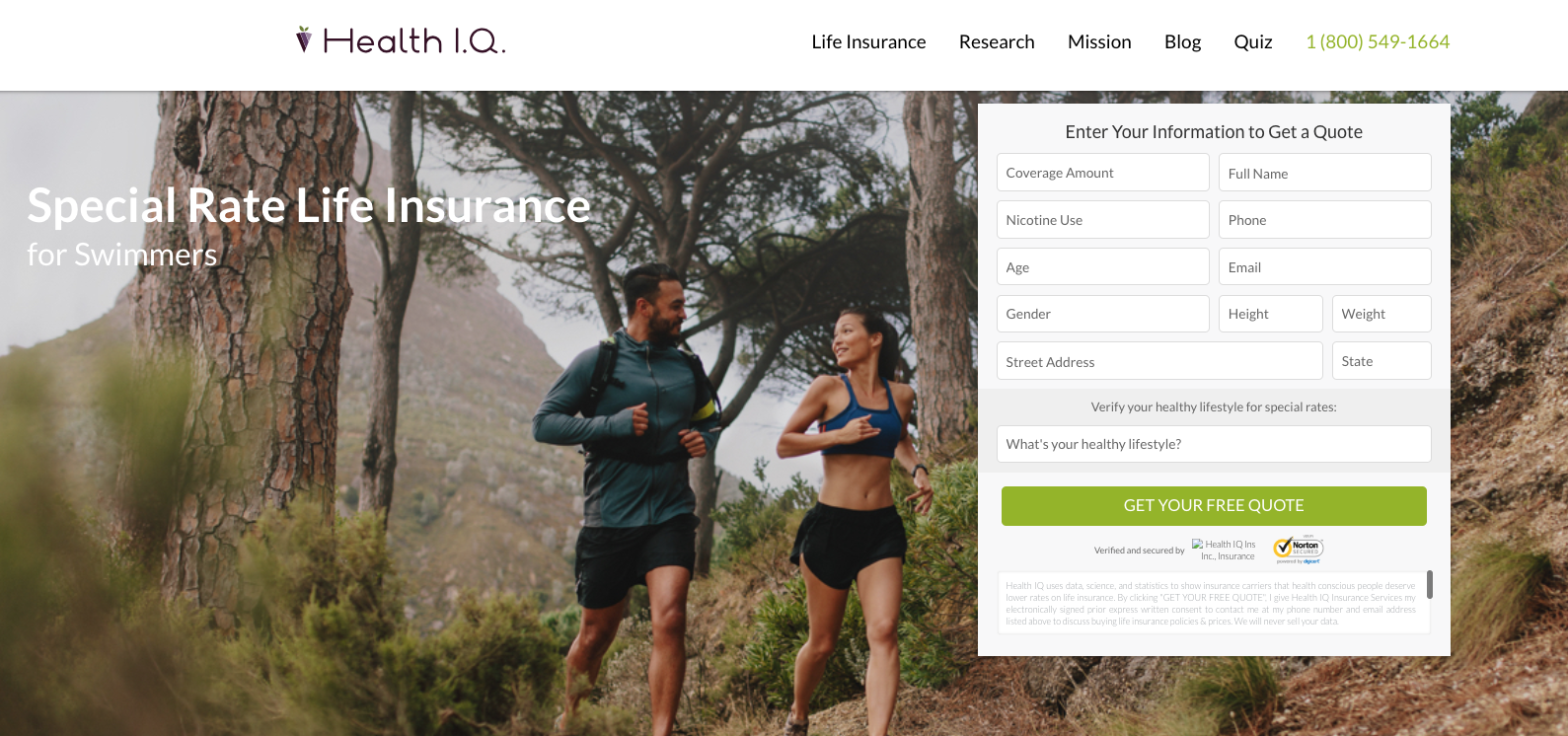 After:
Bottom Line: a half-baked solution compared to this.
Get Coverager to your inbox
A really good email covering top news.