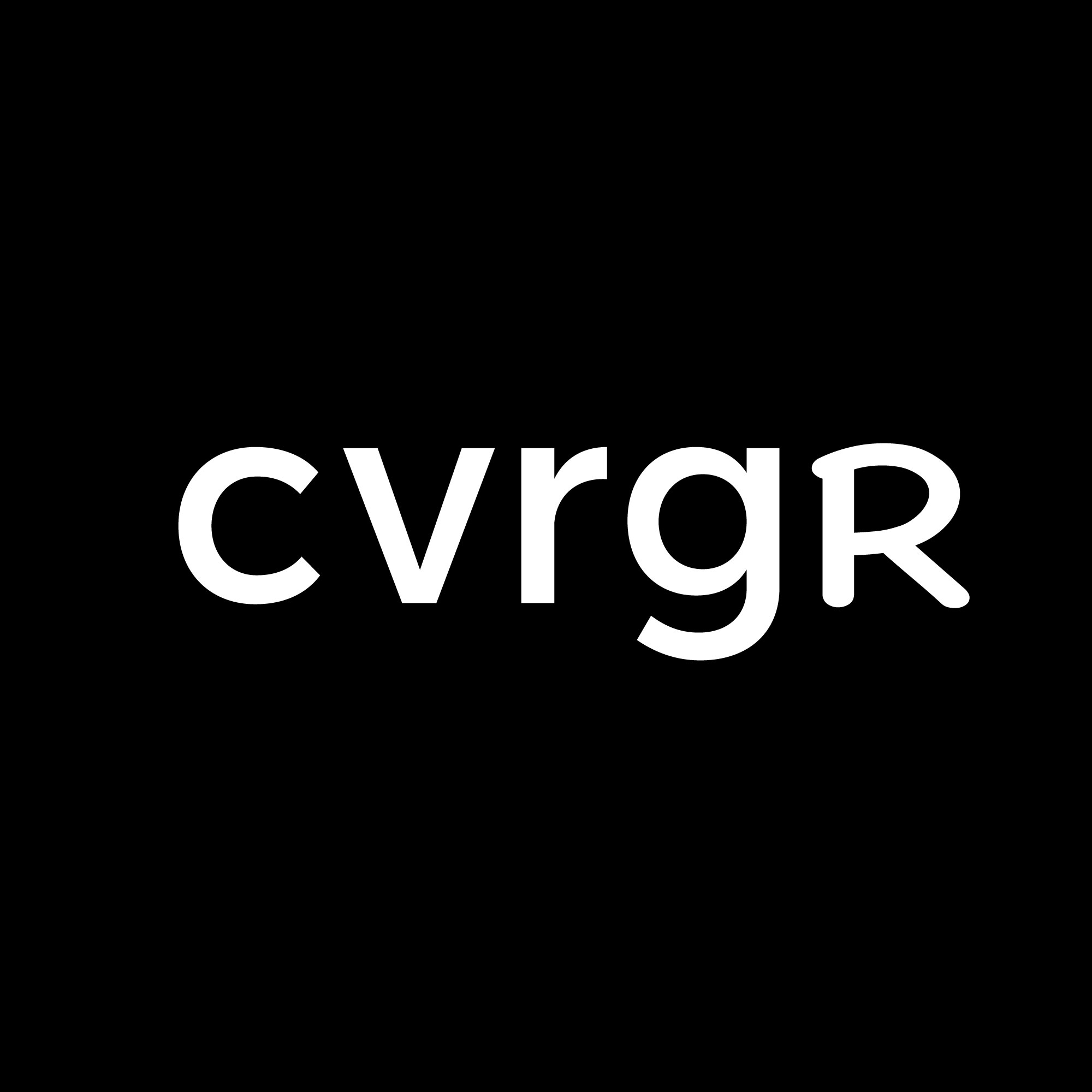 Health IQ: From 1 to 0
The ideal combination to completely transform the Medicare sales industry would theoretically include you, your health records, and precision Medicare AI from Health IQ. That was Health IQ's pitch to investors in its most recent version. The 2014-founded life and health insurance broker had amassed over $136 million in financing from 13 investors, including Andreessen Horowitz, Aquiline Technology Growth, Ribbit Capital, and Greylock Partners, over the course of 4 funding rounds. It reached a unicorn-like status before plummeting to earth. But not before a number of layoffs, class-action lawsuits, and a change in management.
The startup's $55 million Series D funding round with a valuation of $450 million took place in May 2019, and this week, Coverager learned that one of Health IQ's major investors wrote off the whole investment to $0. The co-founder and former CEO of Health IQ, Munjal Shah, is reportedly working on his next project with another co-founder of the company, Alex Miller. According to Miller's LinkedIn profile, the startup, still in stealth, operates at the intersection of generative AI and healthcare.
At the very least, this new business would be Shah's fourth venture after Riya, Like.com, and Health IQ. Artificial intelligence (AI) serves as the connecting thread. Like.com was a visual search engine founded in 2004. It used AI technology to look up photos online and show them to the customer based on her wish list. Google purchased the business in 2010 for an unknown value. Following the sale, Munjal stayed on at Google for an additional year and a few months; this wasn't Munjal's first foray into image recognition. His predecessor to Like.com was a startup named Riya, which Google attempted to buy in 2005 but abandoned. "For the past few months, there have been many speculations about our future as an independent company. For various legal reasons I couldn't and still can't directly comment on these. However, at this time, Riya continues as an independent team fully focused on making our photo search dream a reality," said Munjal in 2005.
History rhymes.
Currently, there are many speculations regarding the health of Health IQ, which is presently being run by Gaurav Suri, who joined the company in January 2013.
Health IQ originally wanted to sell life insurance to healthy young adults, but instead ended up in the mediocre Medicare market where all one needs is access to technology that is older than I am – the predictive dialer (in Health IQ's case, it was the Five9 Dialer), a piece of software that streamlines the process of making cold calls to new leads. Predictive dialing was first invented by Douglas A. Samuelson of InfoLogix, Inc. around the end of the 1980s. He used simulation and queuing techniques to do this. After the new and enhanced technologies were put in place, the number of calls that were automatically dropped before reaching an operator considerably fell.
Before autodialing people, Health IQ was creating fitness quizzes and posting advertisements on Facebook featuring weightlifters and runners that offered viewers discounted life insurance rates. Insurance companies including SBLI, Ameritas, Assurity, and Swiss Re invested in this cause since they consistently offered a 10% discount to Health IQ's healthy respondents. While to some this could have appeared like a great offer, Health IQ was just the king of spam to us and others.
Things appeared to be moving in the right direction.
Brad Simmons, a 2-year veteran of SoFi, was appointed as Health IQ's first chief marketing officer on February 15, 2018. He was brought on to help tell the world about Health IQ's mission to reward the health conscious. Not a year had passed by Sep 2018 when Simmons left the company. Jake Roberts, joined Health IQ in April 2022 according to LinkedIn data and stayed on for 6 months. According to his profile, he was replaced when a new COO hired their own VP of Sales. Our sources claim that Health IQ had a reputation for hiring intelligent individuals, but once they were employed, they were ignored.
Health IQ has grown from zero to $21 billion in life insurance coverage by 2019, adding $2 billion every few weeks. A year later, it expanded to home and auto insurance, partnering with Clearcover to provide seniors with its lower-cost car insurance in certain states and under particular conditions. Among others, it also worked with Progressive. According to what we've been told, Progressive occasionally offered customers a quote that was more competitive than Clearcover's. Altogether, Health IQ's P&C book generated around $1 million monthly premiums. Sometime after, management started flirting with the idea of going public, but the market changed.
By the middle of 2022, Health IQ had given up on its plans to IPO via a blank-check acquisition firm at a $1.5 billion valuation and was only engaged in the Medicare market. In the interim, it raised additional funding to significantly invest in Medicare. When asked about its product shift, a Health IQ representative notified Coverager in an email sent in April 2022 that the company had decided to concentrate on its more lucrative and fast-growing Medicare business. "We are in the process of adding hundreds of additional Medicare sales agents and are excited about our path forward." 
The Medicare business.
The Medicare business is the key driver of Assurance IQ's most recent, profitable quarter, but it was also a source of pain to Munich Re. Between 2007 to 2010, the reinsurer spent $477 million to acquire Sterling Life from Aon and Windsor Health Group from a group of investors. By 2014, it had exited the Medicare market after reporting a €92 million loss in 2012. As a Medicare aggregator, Health IQ runs low on cash during the enrollment season (between October 15 and December) as it invests in HR, sales, leads, and the infrastructure needed to support these millions of phone calls to seniors. But around April, once carrier commissions kick in, it can recuperate. Health IQ was fairly accustomed to the procedure as it had already performed this dance three times. But like AI, Health IQ needed more practice.
In an offsite company retreat, we're told, is when Shah had the idea for an AI application where medical data will be leveraged to offer the best possible Medicare plan. He had big plans for this tool, https://checkmyhealthrecord.com, which is essentially a mechanism for the firm to gain permission to phone seniors. "Signing up with CheckMyHealthRecord gives you unprecedented access to your health record, to channels for fixing them and personalized tips to support your health. We can also connect you with Health IQ, who can assist you in helping you find a Medicare plan that works best for your life. Additionally, CheckMyHealthRecord allows you to take control of what's in your health record by preparing you with information about your healthcare providers, pharmacies and the prescriptions you take." Of course, there's a big gap between his vision and today's reality. In between, costly scientists were hired. As one source stated, Shah was easily distracted from the side of the business that did make money. Although Health IQ set greater goals in the hopes of reaching $115 million in sales in 2021, it achieved $45 million and $92 million in sales in 2020 and 2021, respectively.
Following its recent round of December-layoffs, agents are owed commissions. We are also told that several lead-gen companies are owed an estimated $20 million. Health IQ may be able to pay off these debts once 2022 AEP commissions kick in. It is also facing two California labor lawsuits alleging it terminated between 700 to 1,000 employees in December without a heads-up. Another class action lawsuit alleges that Health IQ made telemarketing calls offering health insurance to consumers in violation of the Telephone Consumer Protection Act.
Former employees described a period that was "filled with lies and deception" in legal letters that Coverager reviewed. As background, by 2022 Health IQ was making millions of calls a day with the goal of calling a person back within 10 seconds. In 4% to 8% of these calls, there was a live, unlucky person waiting on the other end. 2% to 3% of these people were sold with a plan. There was a lot of calling, a lot of training, and a lot of tiering. One employee was in Tier N, "which was nesting for months with barely any calls or opportunities." Training was meant to last 6 weeks, but at times shortened. There was the promise of no cold calling, yet 'pre-sales' agents were calling people who had not requested a call to talk about Medicare. "The numbers I would call, some would curse, hang up, and/or verbally assault me," shared one former employee who went on stating that Health IQ 'leaders' would say that "the majority of Medicare population doesn't remember," hinting to the fact that their old age made them less competent. Another former employee shared his experience with the predictive dialer and said that if the 'pop-up' didn't have a name attached, they were to ask for "Bob" if it was a man and "Susan" (or another female name) if it was a woman.
–
The source of Health IQ's poor health is hardly surprising. After all, consistency is key yet the only constant at Health IQ was change.
Get Coverager to your inbox
A really good email covering top news.