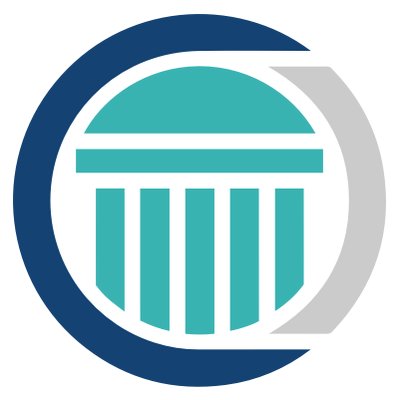 Help Me Help You: Fleet Drivers can Benefit from Telematics, Too
If you're a small business owner, the answer to "which commercial auto insurance policy is best for the company" is simple: whichever one saves me the most money. This is most likely the reason why insurers can't seem to tie small and medium-sized companies down – almost 50% of small business fleet owners switch carriers regularly.
But if you could offer a small business owner more than a competitive premium, what would you have to do to make them stay?
Research shows that while discounts tend to drive the initial purchasing decision behind commercial fleet policies, carriers are able to retain business with connected insurance programs that add value beyond discounts, increasing loyalty and customer satisfaction.
It turns out small business owners need tools for better risk management. This is great news because most carriers offering telematics programs can meet this need. With a focus on the value added services of connected insurance, rather than the discount, carriers can reduce churn and build a relationship with the customer.
Telematics-based solutions equip fleet managers with unbiased driving information through real-time reporting via dashboards. With most offerings, managers can also utilize geofencing and other location services, set up rewards programs and challenges with prizes, and incentivize better driving behavior with transparent scoring and tips for improvement.
To avoid price-related churn, offer programs where the discount is outlined upfront and kicks in at the beginning as a bonus for signing up for the program. This helps manage owners' expectations, saves them money, and reduces any possible sting they may feel for not earning as large of a discount as expected after a Try-Before-You-Buy period.
However, reducing churn and increasing loyalty only works if there's company-wide buy-in; the employees have to trust you, and your new technology. Enabling policy holding business owners to communicate effectively about the benefits of telematics to their drivers will ensure proper use of the product, and retention.
The nature of commercial driving risk is changing, and the commercial auto insurance landscape is experiencing increasing claims cost – in fact, the last 10 years commercial auto has not generated an underwriting profit. Drivers need an ally on the road, and telematics technologies – including the next generation of video telematics – can help keep them safe by providing unbiased data of their driving behavior. Not only will this help quickly provide key details around the unfortunate event of a crash, but it will also incentivize and enable the driver to improve their driving, ultimately creating a sense of accomplishment, ownership, and lowering costs.
Further, technology has grown so that privacy and security concerns can be addressed better. Small, wireless IoT devices connected with drivers' smartphones for vehicle and driver identification, reporting, and crash detection and claims services. Without the presence of the IoT device, the app will not record, absolving drivers from concerns about their driving in personal vehicles.
Telematics is a win-win: over time, small business owners can fret less about jumping from policy to policy and focus on building a fleet of safe, incentivized drivers. And those drivers can rest assured knowing that their driving is only monitored at work, saving the company money, and there to help them in times of need.