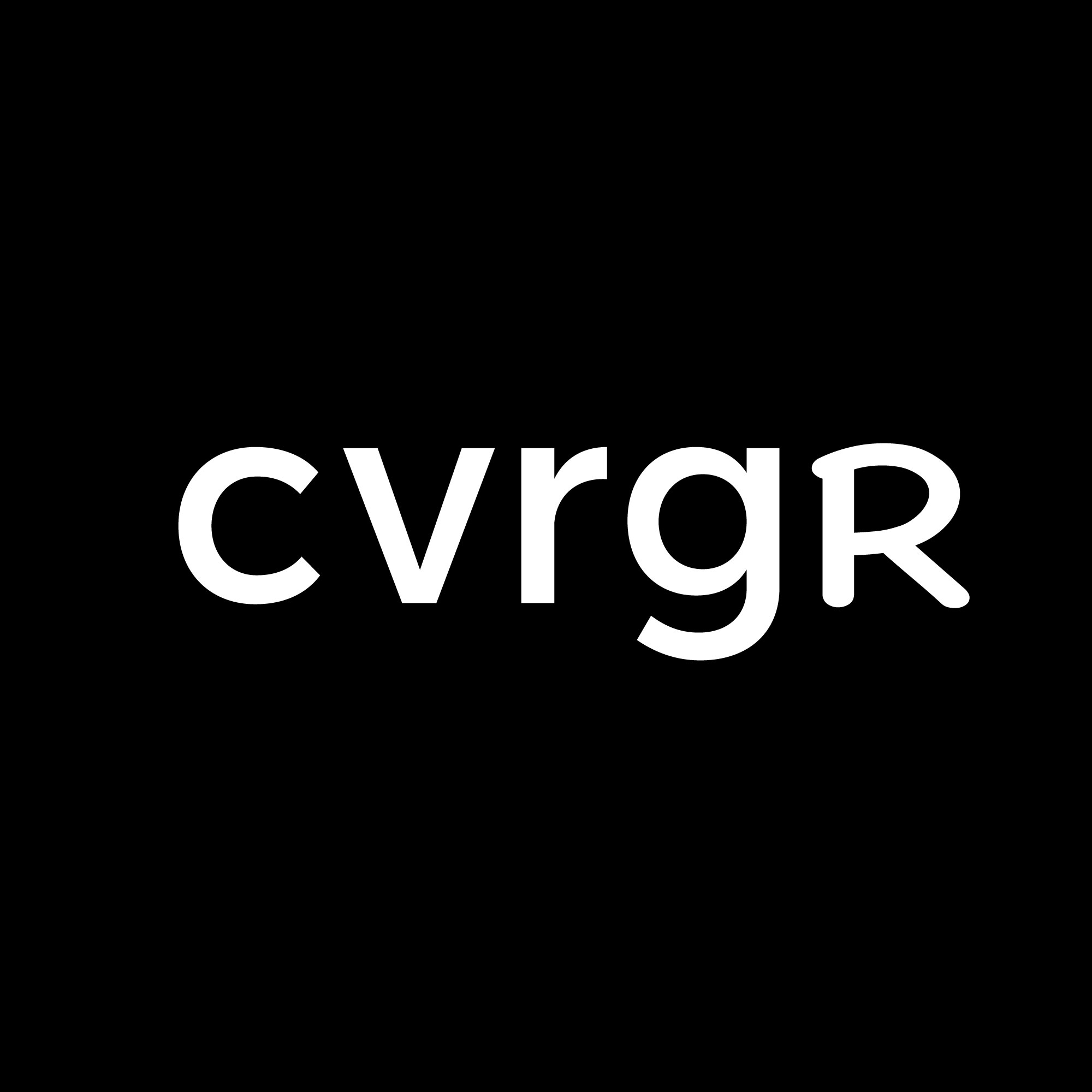 Hiscox expands portfolio with introduction of workers' compensation insurance
Hiscox hosted its H1'23 earnings call on Aug 9, 2023. Select highlights:
US DPD: Hiscox's Digital Partnerships and Direct business consists of two main parts: Direct-to-consumer and Digital Partnerships. The Direct-to-consumer segment has been on a new platform for a year and has shown significant improvements. There's been an increase in conversion rates and customers are buying more products than before. With increased marketing efforts in the first half of this year, this segment's growth has surged, resulting in a 30% increase in new business compared to the previous year.
Hiscox began transitioning its Digital Partnerships business to the new platform in the latter half of 2022. As a result, there was a slowdown in growth in the first quarter. However, by the second quarter, signs of recovery started to emerge. To boost technology use and stimulate new business, Hiscox introduced custom engagement initiatives for their existing partners and offered limited-time financial incentives.
Hiscox added 17 new partners at the beginning of the year. These partners are now starting to generate revenue, which is anticipated to increase over time. With a lineup of potential new partners and the combined growth of the Direct-to-consumer and Digital Partnerships segments, Hiscox's US DPD business is projected to achieve a growth rate between 5% to 15% as the year advances.
Hiscox aims to be the top small business insurer in the US. A significant move in this direction was made when they introduced a workers' compensation product "with a highly reputable multiline U.S. insurer." Likely The Hartford.
With the current offerings of General Liability (GL), Professional Liability (PL), Cyber, and Business Owner's Policy (BOP), the introduction of workers' compensation expands Hiscox's market by an additional third. This new partnership not only boosts their market presence but also introduces a capital-efficient revenue source through commissions from selling their partner's product.
Hiscox introduced this WC product roughly six weeks ago. They plan for a complete integrated launch in the upcoming six months.
"In terms of the workers' comp, we're really pleased with the progress that we've been able to make. And just to provide a bit of context here, one of the prerequisites to being able to develop this type of partnership is what I call the sort of gravitational pull of customer numbers. If you don't have customer numbers, partners aren't really that interested. But once you get to a tipping point, you don't know what that tipping point is, but for us, it seems to have been over 0.5 million customers, you then start to — you start to become a marketplace where others are interested because they can sell their products there as well, particularly in this digital age. So we're very pleased, and we're very pleased with the partner that we have. We haven't — we don't comment, but I'm sure it won't be too difficult to find out who." – Aki Hussain, Group CEO.
Bottom Line: Hiscox is working to create a business model similar to Next's, where they offer a range of products in one place.
Get Coverager to your inbox
A really good email covering top news.