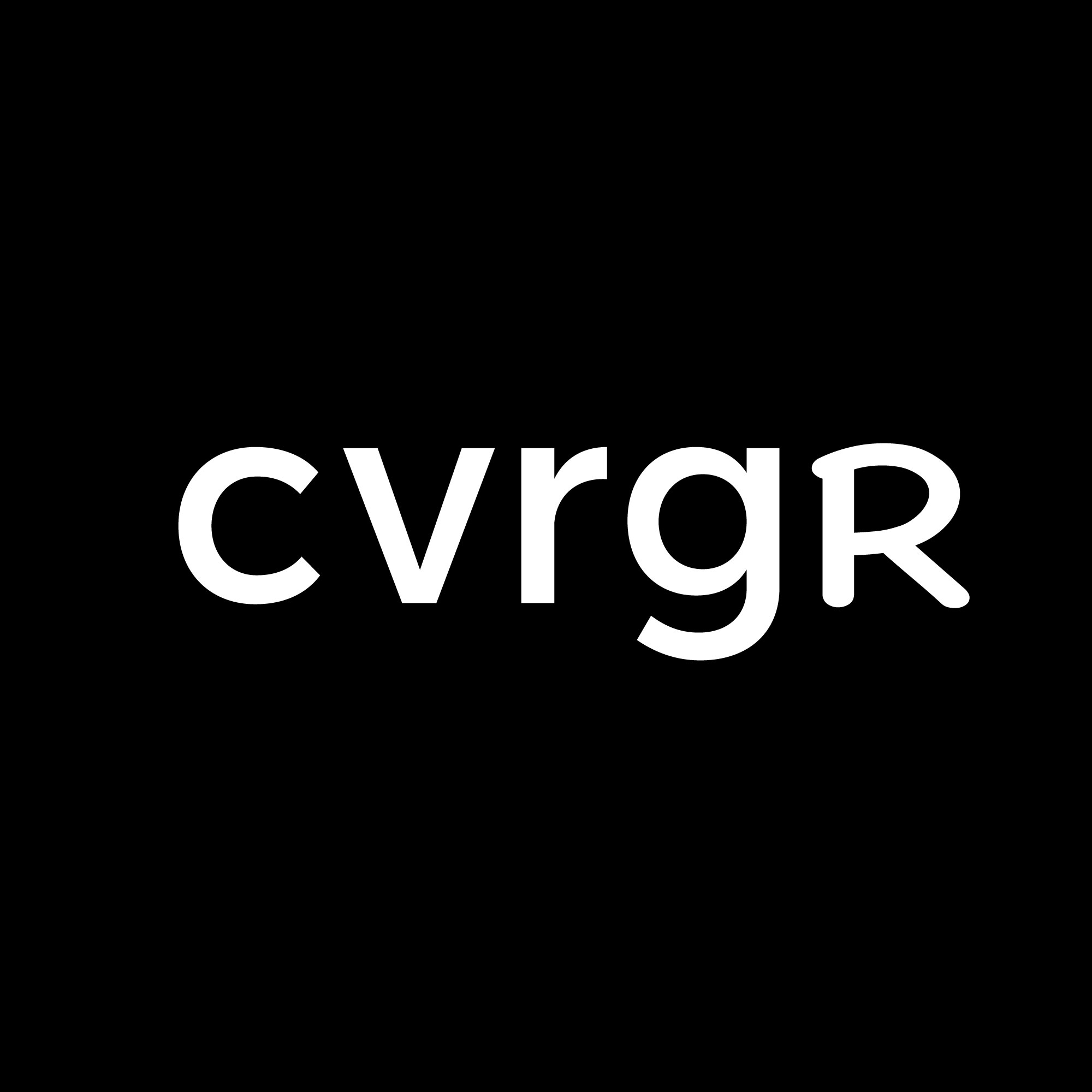 Independer launches first comprehensive consumer insurance of its kind against internet crime
Dutch-based Independer , a digital comparison and advice platform for insurance, banking, mortgages and energy, developed a consumer insurance together with insurance partner iptiQ by Swiss Re  for the most common risks of this advancing crime form. The 'Safe Online Insurance' is the first of its kind on the Dutch market. It is the first cyber insurance to cover the most important variants of cyber crime. Customers have unlimited access to cyber experts 24/7 to learn how to prevent cyber damage, and get help if things go wrong. Customers also receive financial compensation for fraud with online payment methods and / or for scams when purchasing products and services online.
Fraud in financial transactions
The Safe Online Insurance offers customers both help and compensation if they become the victim of fraud with online payments, for example. Samson: "If criminals manage to intercept the data from online payment methods, the victim often sees large amounts disappearing into foreign accounts. Contrary to popular belief, this damage is not always compensated by the bank. The Safe Online Insurance offers the consumer good cover. Perhaps even more important than just compensation, is that cyber experts are available 24 hours a day for help, prevention and advice questions from the customer. "
Fraud in online purchases
The new insurance product is also attractive to people who buy products or services or sell products via the Internet. Samson: "Many people who shop online have been scammed at some point. For example, services or items – which they buy via Marktplaats, for example – are not delivered or people receive products that they did not order. Often the scammer has left after the customer has paid. You often see the same image in counterfeit web shops. Users of the Safe Online Insurance can also count on help and compensation if this happens to them. "
Help recover lost data and photos
Consumers are also increasingly dealing with viruses and malware. Files, such as photos, may be lost or damaged. The Safe Online Insurance offers customers assistance with recovering their data after a cyber attack. All possibilities are used to give the customer access to his files again.
What exactly can you insure for?
The Safe Online Insurance reimburses fraud with online payment methods up to 10,000 euros. In case of fraud with online purchases, the customer can count on a compensation of up to 3,000 euros. Also, a cyber expertise company helps with data recovery if the hard drive is unreadable after a cyber attack. Any repair costs will be reimbursed up to 2,000 euros. Customers who become the victim of fraud with online payment methods, or online buying and selling, receive help in recovering their money. If it is not possible to recover the money, the insurance will pay a financial compensation. Cyber ​​experts are also available 24 hours a day for help and advice on prevention.
'Arranging your online affairs with a safe feeling'
Samson: "There are now various business insurance policies against internet crime on the market, but the Safe Online Insurance is the first Dutch consumer insurance policy against internet crime of this kind. The financial damage caused by internet crime can be considerable and the bank does not always compensate these amounts. That is why we thought it was important to develop affordable insurance, so that consumers can continue to arrange their online affairs with a safe feeling. "
Get Coverager to your inbox
A really good email covering top news.