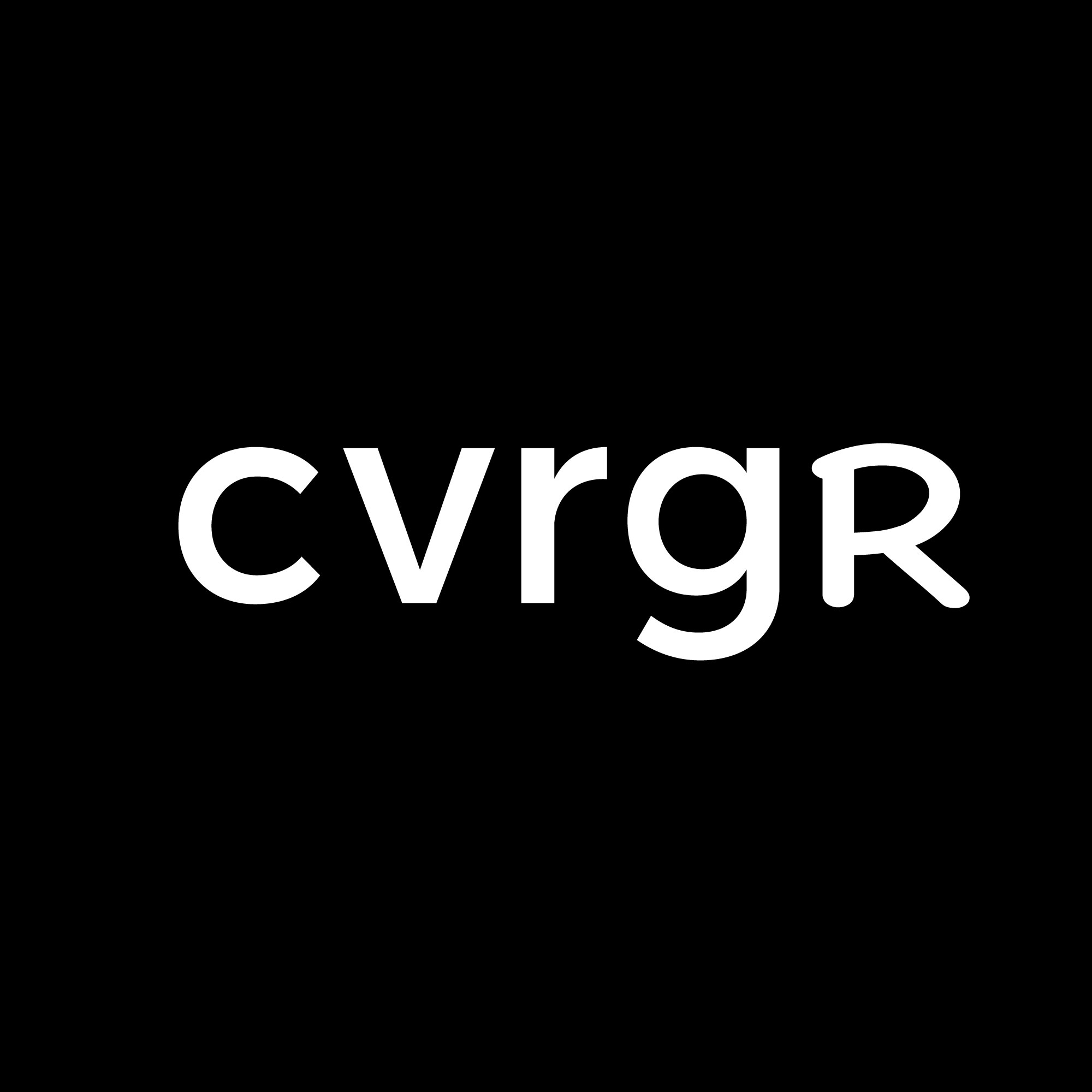 Instability at Arturo
At Arturo , a property analytics startup specializing in leveraging machine learning for real estate data, change appears to be the only constant. According to our sources, the company has seen another leadership transition. CEO Greg Oslan has reportedly left, making room for Marty Smuin, a member of the startup's board of directors. This marks the third CEO change for the company.
Founded in 2018, Arturo raised $33 million from American Family, Atlantic Bridge, Crosslink Capital, IAG Firemark Ventures, and RPS Ventures, to offer property intelligence services to insurers such as Suncorp and IAG. The company uses machine learning to analyze aerial and satellite images, along with geographic data, to derive information on property attributes such as roof condition, proximity to hazards, and more. This information is used to assist insurance companies in underwriting, risk assessment, and claims processing.
Greg Oslan served as the CEO of Arturo for nearly a year, following the departure of jC Clark. When Oslan was initially named CEO, Joe Brown was simultaneously appointed as the Vice President of Sales and Service. However, as of this month, Brown is no longer with the company, according to his LinkedIn profile.
Based on several Glassdoor reviews, key issues become apparent regarding the company's operations. One review states that the CEO didn't really listen to criticisms, while another mentions that Oslan has zero pulse of what is going on in the industry. There's also been a recent shake-up. "They took us all to Vegas and preached the "One band, one sound" mentality. We were excited to get our next round of funding, but the company laid off a large chunk of us before we could. We were told the company is out of money. No severance and a large chunk of our pay were stock options." Other reviews point to mass layoffs with no severance due to a lack of money, even though the company kept hiring new employees. An August post states that the company has "Let 70% of the company go with no severance due to having no money in the bank even though people were hired just 2 months ago." Employees were reportedly told that the company was financially stable, only to face layoffs later. "Was told repeatedly we are not hurting for cash… and then surprise layoffs came with no severance because 'the company has no money.'"
Finally, from a product standpoint, reviews indicate a lack of economically viable product ideas – "Product cannot come up with ideas that are economically viable." A former employee shared that Arturo plans to spend the next year streamlining the platform in hopes to sell the company.
Bottom Line: Arturo is struggling on three fronts – leadership, financial, and product development.
Get Coverager to your inbox
A really good email covering top news.