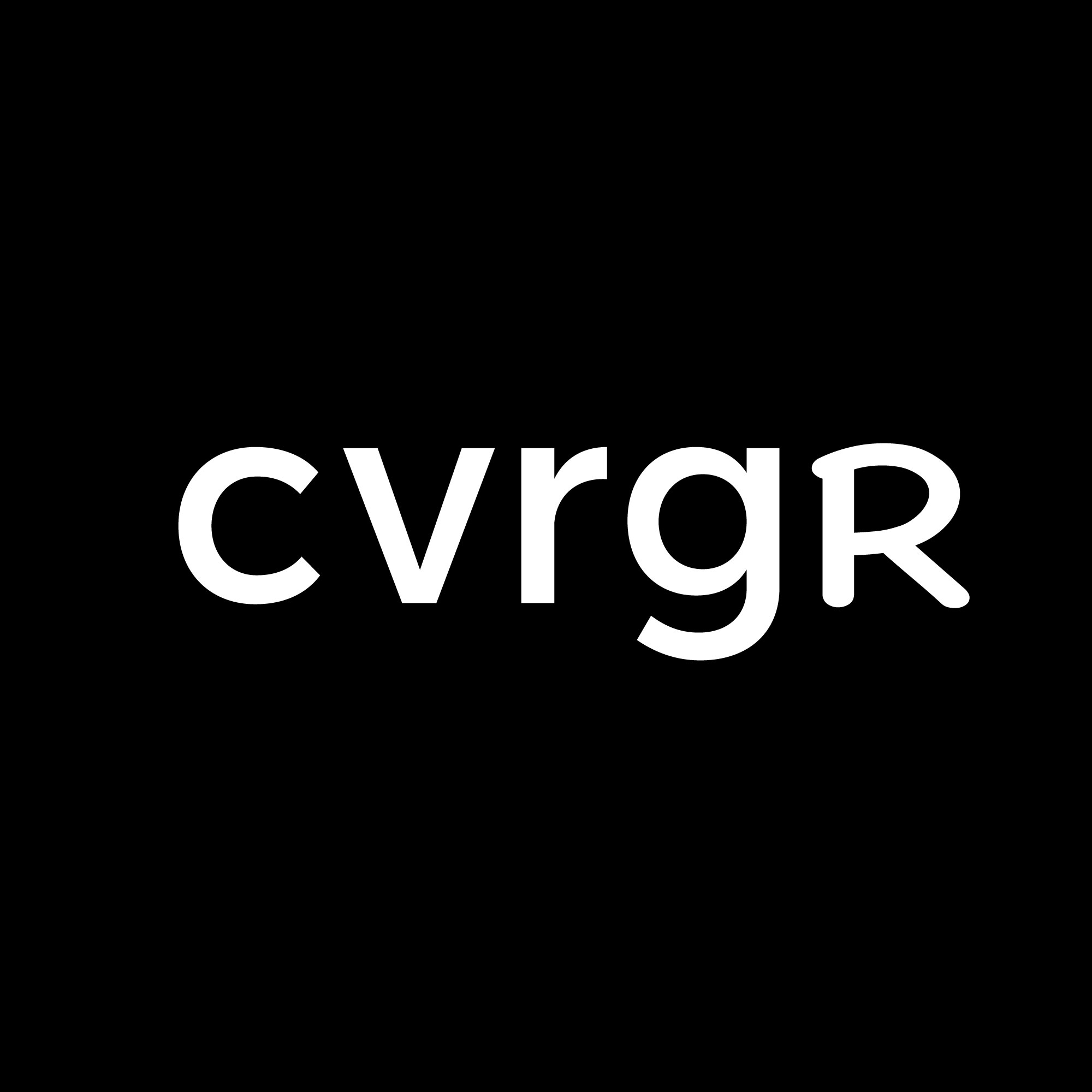 Life & Death
It's alive
This week, we finalized our Pet Insurance analysis and decided to go over inactive pet insurance sites without any good/rational reason to find out that Toto Pet Insurance is back in business-not sure who is running the show, but policies are underwritten by the same company as before – Independence American Insurance Company. For more than a bit, Toto was 'inactive,' and we will just have to see how long it will last this time around.
—
On life
Progressive CEO Tricia Griffith confirmed they are eyeing life insurance following their filing for a life insurance company in Ohio. Currently, Progressive works with Bellevue-based life insurance aggregator eFinancial  where it receives a commission for life insurance sales.
eFinancial is the sister company of Fidelity Life, operating as an online and call-center-based insurance agency with a direct-to-consumer life insurance model. According to a job post published on Glassdoor, it operates call centers in Chicago, Seattle, and Tempe, and its licensed agents and reps reach thousands of consumers each day. It offers products from several insurers including AIG, Legal & General, Transamerica, Prudential, and Protective Life.
The BBB paints a picture of non-stop robocalling and automated voicemails; after all, the DNA of its founder is that of Assurance IQ . But hey, no cold calls. Glassdoor paints a picture of a 1990s call center with some good leads, except the internet hasn't been kind to eFinancial. Luckily, it has Progressive that's been generating over 80% of its site traffic judging by data pulled from SEMrush for the last 5 months.
Monthly web traffic for efinancial.com by SimilarWeb
Monthly web traffic for efinancial.com by SEMrush
| | | | | | |
| --- | --- | --- | --- | --- | --- |
| Month (2020) | May | Jun | Jul | Aug | Sep |
| All visits | 55.8k | 34k | 47.3k | 35.8k | 6.7k |
| Referral Visits | 48.2k | 31.5k | 37.6k | 31.7k | 6.7k |
| % of Referral | 86% | 93% | 79% | 89% | 100% |
| % of Referral from Progressive | 86% | 93% | 79% | 87% | 100% |
Unlike Lemonade (up in the air what Lemonade will make of its life insurance agency) and Progressive that are eyeing the life insurance space, Matic has already made its first move. The B2B digital agency expanded from home to auto and life insurance but wouldn't disclose to us who their partners are. (In CA, it's Nationwide).
For now, Matic remains a B2B player but the takeaway is that at any given point in time, an insurance company can pick a new initiative, choose a new partner, expand to a new product, etc. And with all these options, why choose to fix what isn't broken?
Yesterday we covered Trustbond, a surety bond product for landlords offered by Suncorp in South Australia. It allowed the Trustbond tenant to pay from "as little as" 12.5% of what the cash bond would have been for the term of the lease and offered a 50% discount to the original fee during renewal. The third-year and onwards were meant to be offered for free until the tenant left the property. I'd tell you more, but Trustbond didn't live to see year 4.
Trustbond's eligibility was based on the digital reputation of renters, measured through data from social networking sites where renters were assigned a Trustscore to determine whether they were eligible for a Trustbond.
In 2018, Canstar Research "commended" Trustbond for reimagining the traditional rental bond system and removing the need for a traditional reference check. Going forward?
Don't reimagine a product that most people don't bother imagining to begin with. You either have to solve for awareness because you are offering a non-compulsory insurance product, or you have to solve for awareness because you are offering a compulsory insurance product. It's that simple. And most of you will be A-OK with communicating and executing better and moving beyond insurance.
Communicating and executing better
In July, Lemonade communicated pet health insurance from $12 a month, in August, pricing dropped to $10.
In 2019, Lemonade earned 188 reviews on the BBB site for an average rating of 4.7-star rating. So far, this year, only 28 reviews were recorded for an average of 3.3-star rating (out of 5). No one is infallible and business is dynamic in nature. Have at it.
Moving beyond insurance
Munich Re announced a deal with machinery manufacture TRUMPF where it essentially helps finance a new 'pay-per-part model' for customers to use a full-service laser machine without having to buy or lease any equipment.
In August of last year (on the same day we launched Coverager Data), we first reported on Progressive's growth incubator Level20. "Our focus goes beyond Property & Casualty Insurance into new opportunity areas that make sense for our customers and our company." And "We're Level20, and we think beyond insurance." Well, it ain't over till the Flo lady sings…
One last bit on security deposits. Salaryo, the American equivalent to London-based Insurami, was established in 2017 to replace office deposits.
That was then:
This is now:
Get Coverager to your inbox
A really good email covering top news.