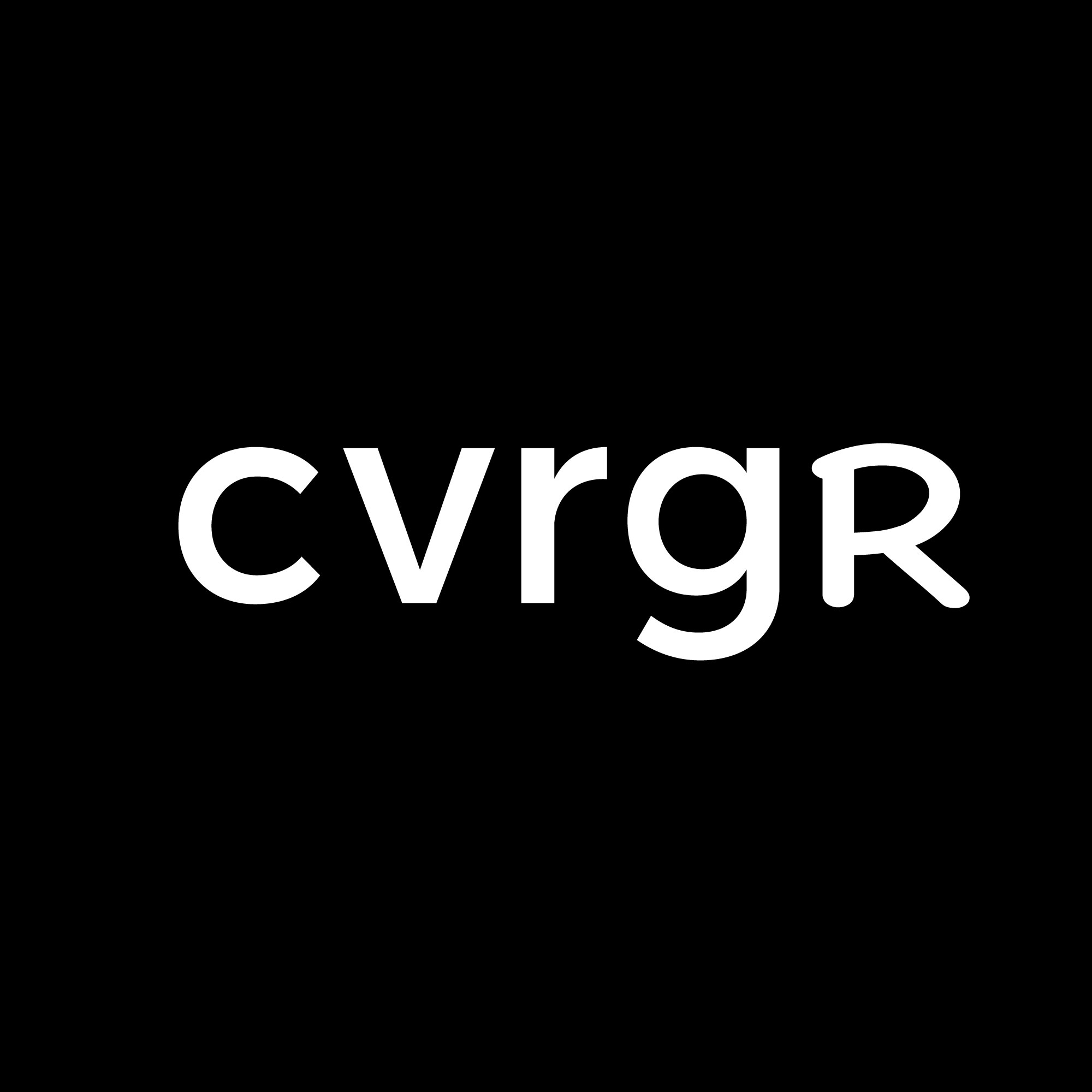 LV= partners with AFF to offer roadside charging for electric vehicle customers
is rolling out a new service offering roadside charging for electric vehicles that run out of charge.
The pilot, which has been launched in partnership with AFF , the national roadside electric vehicle charging assistance company, will see 10 AFF recharge vans provide mobile charging facilities on roads across England and Wales, including the hard shoulder and emergency refuge areas of motorways.
LV= GI is the only UK insurer that already offers 'out of charge recovery' as standard as part of its electric vehicle (EV) insurance policy, but currently drivers who break down at home or on the road have to be transported to the nearest charging unit. This new service means any battery electric vehicle can receive a 30 minute charge at the roadside, providing an average 10 miles of battery, giving them the chance to continue their journey and get to a nearby petrol/service station or private location to do a full charge.
The AFF vans have been equipped with a 7.2kw charging unit, as well as 10 meter cabling that can be used at the roadside, including on motorways, in accordance with best practice breakdown and recovery guidelines.
The partnership extends the current arrangement between LV= GI and AFF, which currently sees AFF attend and manage misfuelling incidents for LV= GI customers with petrol or diesel vehicles. The 10 vehicles on the road will have capability to do both fuel drain and mobile charging.
In April 2019, LV= GI launched the UK's first car insurance product developed solely for electric vehicles. The product provides tailored cover to meet the specific needs of electric car owners and includes cover for home charging cables and wall boxes, the supply of electric or hybrid courtesy cars and access to a network of specialist electric car repairers across the country.
"We already cater for EV drivers who run out of charge by taking them to the nearest charge point, but this partnership with AFF means we can increase the level of support and value we provide to our customers. We would always advise EV drivers make sure their car is charged properly and regularly, especially if they're going on long journeys, but as drivers still run out petrol the same is true for EV drivers and customers now have the security that an AFF recharge van get to them if they're stranded on the motorway." – Head of Electric Vehicle Strategy at LV= GI, Tom Clarke.
"The team at AFF are very excited to be involved in a project that will provide roadside support to existing EV drivers, and encourage confidence in those motorists debating when to switch from petrol or diesel vehicles, particularly addressing their range anxiety concerns. To be chosen by LV= GI as a partner is a great privilege and we can't wait to get started." – Managing Director at AFF, Bruce Compton.
Get Coverager to your inbox
A really good email covering top news.