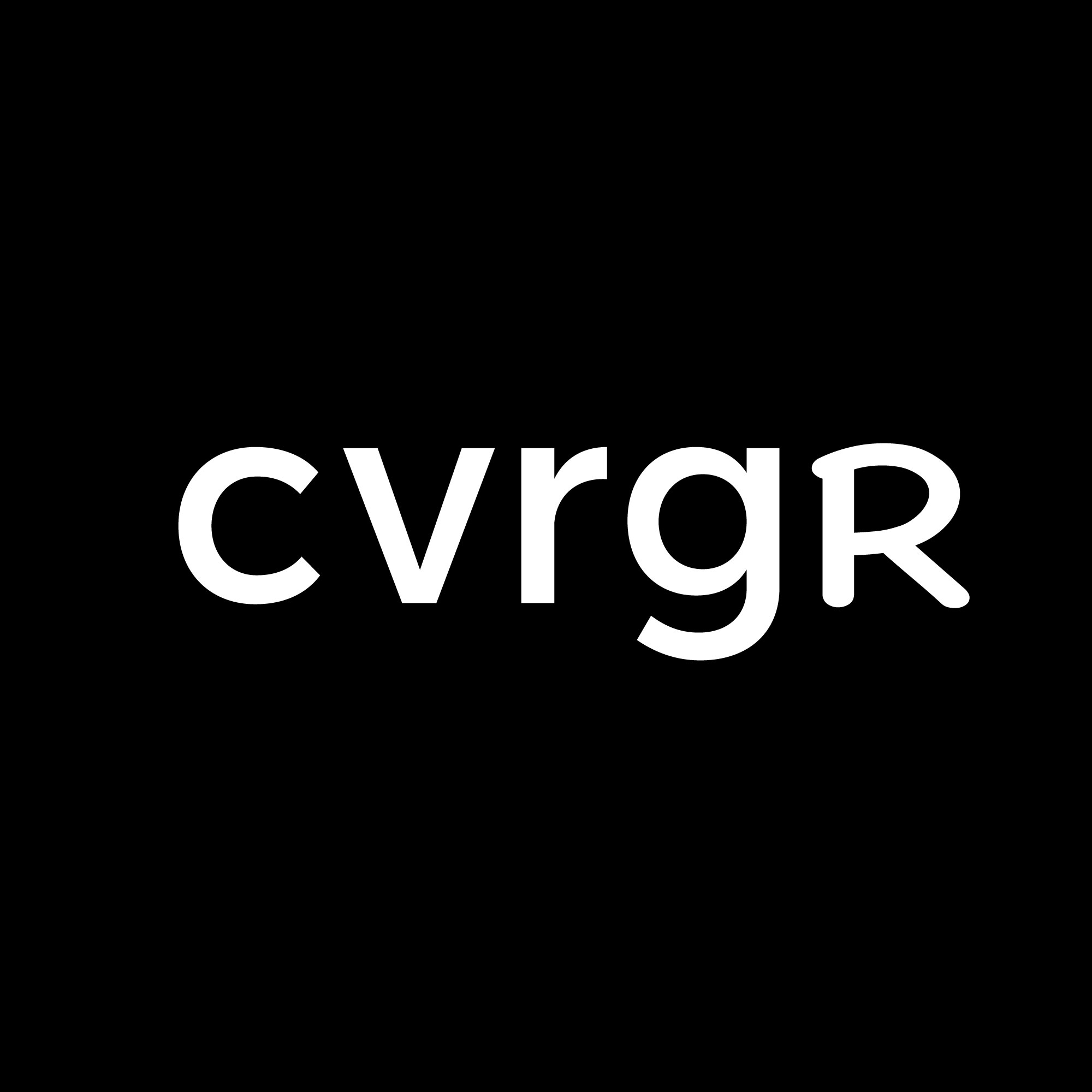 Lyra Health raises $200 million
Platform for mental and emotional wellbeing care Lyra Health has raised $200 million in a funding round led by Coatue, with Sands Capital and existing investors as participants.
Lyra Health was founded in 2015 to redefine access to mental health care and currently supports more than 2.2 million members worldwide. The company provides evidence-based care that supports people across all facets of mental health, from wellness and preventive care to the most severe conditions. Lyra's Blended Care Therapy pairs video counseling sessions, one-to-one messaging, and digital activities prescribed by the provider to support individuals in their everyday lives. Lyra's curated network includes more than 5,000 coaches, therapists, and doctors in the U.S., with an additional 85,000 providers available worldwide through global partnerships.
"One in five people struggle with mental health challenges such as anxiety, depression, or substance use disorder. Delivering mental health care for diverse employee populations around the world is one of the most pressing and complex issues for employers today, and this new funding will help Lyra accelerate our plans to deliver comprehensive, global solutions." – David Ebersman, Lyra Health CEO and co-founder.
The company also introduced new global offerings for preventive mental health care and mental health coaching:
Lyra's Global Digital Mental Health Platform
Central to Lyra's international offerings is a new global mental health digital platform that will provide members around the world with one place to access all of Lyra's care options and services, such as preventive care, mental health coaching, therapy, and medication. Lyra plans to make the unified platform available in 2022.
Lyra Essentials: International Preventive Care
Lyra Essentials is a broad portfolio of preventive mental health resources curated to support members around the world. Essentials will provide evidence-based well-being tools, videos, and tactics covering a wide range of mental health topics such as parenting, stress, sleep, overcoming setbacks, relationship issues, and thriving at work. Essentials will also include new meditation exercises that support day-to-day wellness. The new content will be created and tailored based on Lyra member utilization data as well as feedback from members and employers. Lyra Essentials will be accessible via Lyra's global mental health digital platform and mobile app beginning in 2022.
International Mental Health Coaching
Lyra's mental health coaching is an evidence-based, cognitive behavioral approach that couples one-on-one coaching sessions with online tools and exercises to deliver fast and effective care for people with mild to moderate mental health issues. Lyra members connect to care through a single platform for a simple, confidential online assessment and are then matched with providers who best meet their individual needs. Members can switch between video and live messaging sessions throughout their care and get personalized video lessons and activities from their coach between sessions. Building on the company's relationship with ICAS, which offers members access to mental health care providers in 180 countries, Lyra will begin expansion of its mental health coaching to international members in 2022.
"Effective mental health solutions must be comprehensive and include preventive care as well as support for more serious and urgent issues. Effective care must also be culturally responsive, which requires approaches that are both evidence-based and hyperlocal, addressing the unique needs of people where they live. Lyra is extending our proven approaches to mental health care for companies with people based around the world, and we look forward to delivering meaningful support and care to those employees and their families." – Dr. Connie Chen, chief operating officer at Lyra Health.
Get Coverager to your inbox
A really good email covering top news.