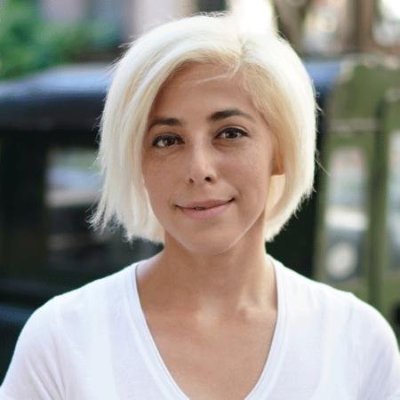 Maiden Insurance Partnerships Announces Launch of Volvo Car Insurance Program
Maiden Insurance Partnerships announced that Volvo Car Insurance has begun offering branded motor insurance in Ireland. Maiden Insurance Partnerships worked with Volvo Cars in Dublin to select the right approach for Volvo to enter the Irish motor insurance market.
Ian Wardle, Business Development Director for Maiden, said: "Market conditions in Ireland meant that a broker panel based solution would be the right one for Volvo , offering competitive quotes for the widest range of risks through the Insurer panel. A long established and respected insurance broker based in Enniscorthy, Wexford, Creane & Creane Ltd, was selected to provide all sales, service and administration functions, together with taking first notification of loss calls for all claims. We feel this is an excellent result for both Volvo and Creane & Creane and illustrates Maiden's ability to deliver insurance solutions to new markets."
Tony Doyle, Managing Director of Creane & Creane, said: "Our reputation for high customer service, forward looking investment in technology, and relationships with a range of Insurers helped us to win this position. We are delighted to have been selected by Volvo and Maiden and look forward to working with them to build a successful relationship."
Stephen Teap, Head of Network for Volvo Car Ireland, added: "Following detailed discussions with Maiden, we selected Creane & Creane as our insurance partner, providing an ideal fit with the Volvo brand in terms of customer service and competitiveness."
About Maiden Insurance Partnerships
Maiden Insurance Partnerships is the trading name of Maiden Global Holdings, Ltd., through which Maiden promotes and delivers its unique automotive OEM insurance products and services. The business is focused on Europe and manages a number of OEM partnerships providing innovative and competitive client branded motor insurance to vehicle purchasers. Current programmes provide insurance cover for over 250,000 customers.
About Maiden Holdings, Ltd.
Maiden Holdings, Ltd. is a Bermuda-based holding company formed in 2007.  Through its subsidiaries, which are each A rated (excellent) by A.M. Best, the Company is focused on providing non-catastrophic, customized reinsurance products and services to small and mid-size insurance companies in the United States and Europe. As of March 31, 2017, Maiden had $6.6 billion in assets and shareholders' equity of $1.4 billion.
Source: Maiden Insurance Partnerships
Get Coverager to your inbox
A really good email covering top news.