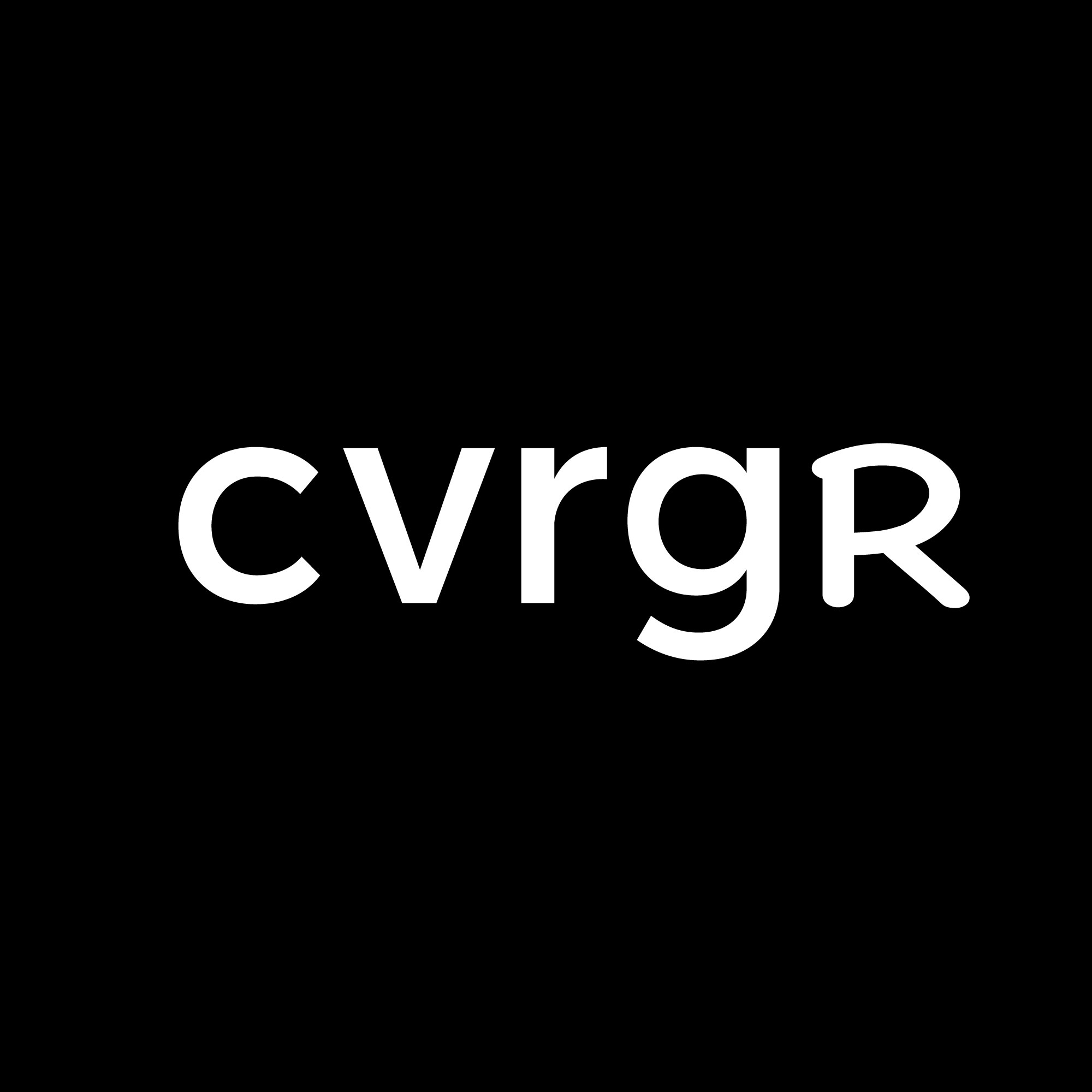 Management changes at GEICO impact CTO and CIO roles
According to our sources, GEICO CTO Linda Apsley was pushed out of the company although the official message to employees is that she has decided to spend time with her family. Further, CIO John Pham is stepping down from his role to focus on GEICO's underwriting system PACE.
Linda Apsley was the CTO of GEICO as of September 2021, when she joined from Citi where she held the title of Managing Director and Head Architect, GFT Engineering and Data Services, according to her LinkedIn profile. Prior to joining GEICO, Apsley spent ~15 years at Microsoft in various engineering roles followed by a stint at Amazon where she modernized their accounting system. She also led the effort at Time, Inc. to re-build key technology systems in the cloud, including their marketing and finance platforms.
In a video published 5 years ago when Apsley was the VP of Data Engineering at Capital One, she shared her excitement for working with data cloud company Snowflake. Later, this excitement was put into action at GEICO.
John Pham has been employed at GEICO for more than 30 years and served as its CIO as of April 2021.
The news comes following the departure of other high-ups such as Regina Bashkansky, who was the VP of Information Systems up until May 2022, and Greg Kalinsky who was the SVP and CIO up until May 2022.
Bottom Line: The past 12 months have been packed with a series of eyebrow-raising moves from GEICO pausing phone sales in several states to shutting down all of its local agent offices in California. There are now also talks that GEICO has implemented a 15-day waiting period when purchasing coverage online in California.
We've reached out to GEICO for a comment.
Get Coverager to your inbox
A really good email covering top news.