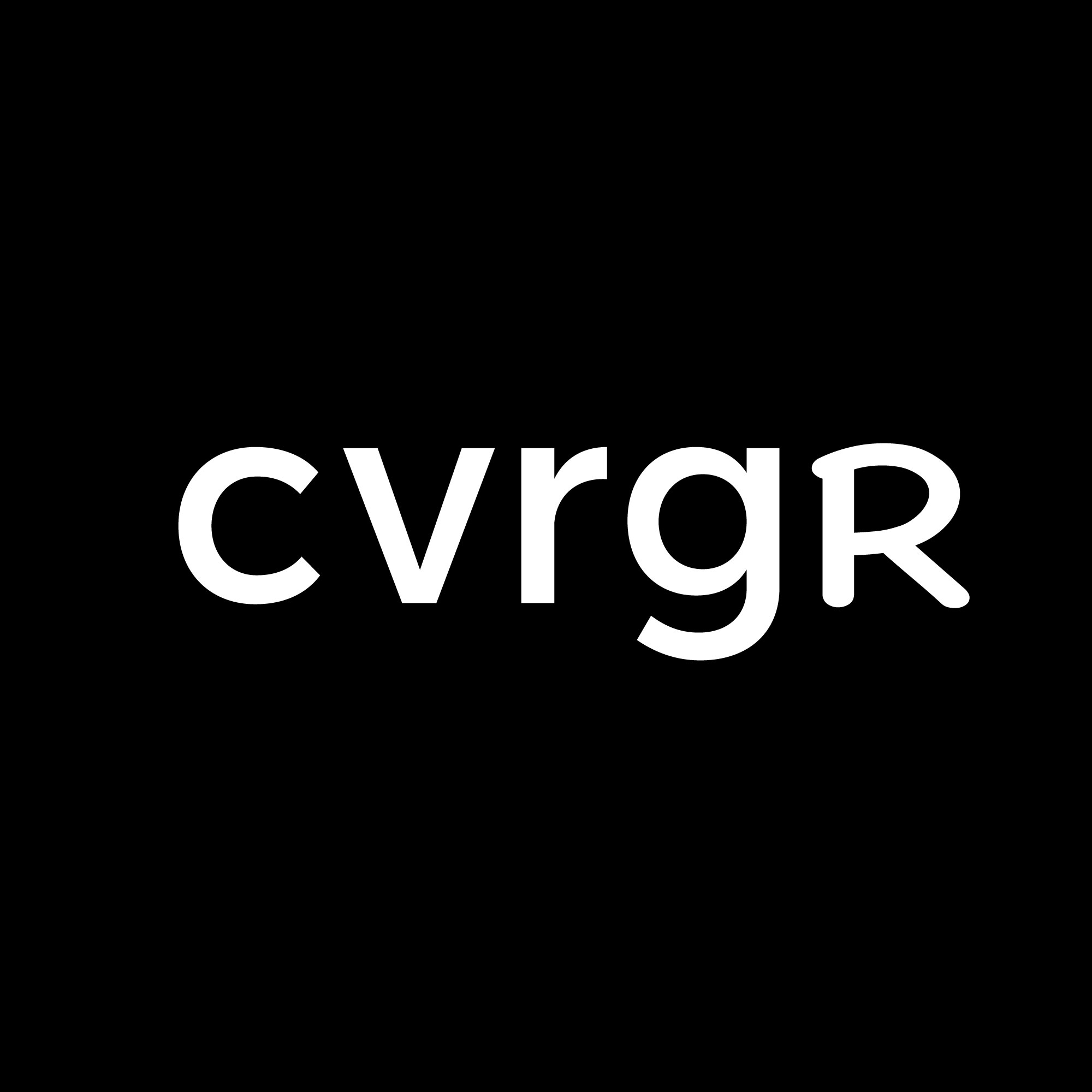 Markel Q4'22 earnings call
Markel hosted its Q4 2022 earnings call on Feb 2, 2023. The highlights:
Shared "5-year numbers:"

From 2018 to '22, reported total revenues of just over $50 billion, up from $26.5 billion in the previous 5-year period (an increase of roughly 90%)
Reported earned premiums from insurance operations of $29.5 billion, up from $19 billion (an increase of 55%)
Reported underwriting profits of $1.8 billion, up from $821 million (an increase of 116%)
 Reported ILS and program services revenues of $1.7 billion, up from $44 million (an increase of 3,763.64%)
Reported Markel Ventures revenues of just over $15 billion, up from just over $5 billion (an increase of 200%)
Reported Markel Ventures EBITDA of $1.7 billion, up from $600 million (an increase of 183%)
Reported net investment income of $2 billion, up from $1.7 billion (an increase of about 18%)
Reported comprehensive income of $3.7 billion, up from $3.5 billion (an increase of 6%)
The price per share ended at $1,317 up from $1,139 5 years ago (an increase of about 15%)

In 2022 – experienced adverse development on certain of its general liability and professional liability product lines in the 2016 through 2019 accident years, primarily arising from unfavorable claim settlements and increased claim frequency and severity trends
Revenues from Markel Ventures increased 31% to $4.8 billion in 2022 compared to $3.6 billion last year – this increase reflects the contribution of revenues from the December 2021 acquisition of Metromont , and increased contribution from Buckner Companies , which was acquired in August 2021 as well as strong organic growth across many of their other businesses, most notably at their construction service businesses.
On insurance operations – produced a combined ratio of 92%, while growing gross written premiums by 19%
working towards their "10-5-1" goal to deliver $10 billion in annual gross written premiums in 5 years, targeting $1 billion in annual underwriting profits
Total premium production within Markel's program services and other fronting operations totaled $3.4 billion for the year versus $3 billion a year ago – premium growth was due to both expansion of existing programs and the addition of new programs
2022 will be one of the costliest years on record for natural catastrophe losses in addition to exposures Markel faced from the war in Ukraine, which once again validates their efforts in recent years to reduce exposure to property catastrophe risk
Also in 2022 – lowered expense ratio by 2 more points, thanks to ongoing productivity efforts and leveraging the increased scale of their operations
Nephila continues to identify new areas of opportunity to deploy capital to address the evolving areas of risk management needs, including the expansion of Markel's climate and specialty product offerings
Get Coverager to your inbox
A really good email covering top news.