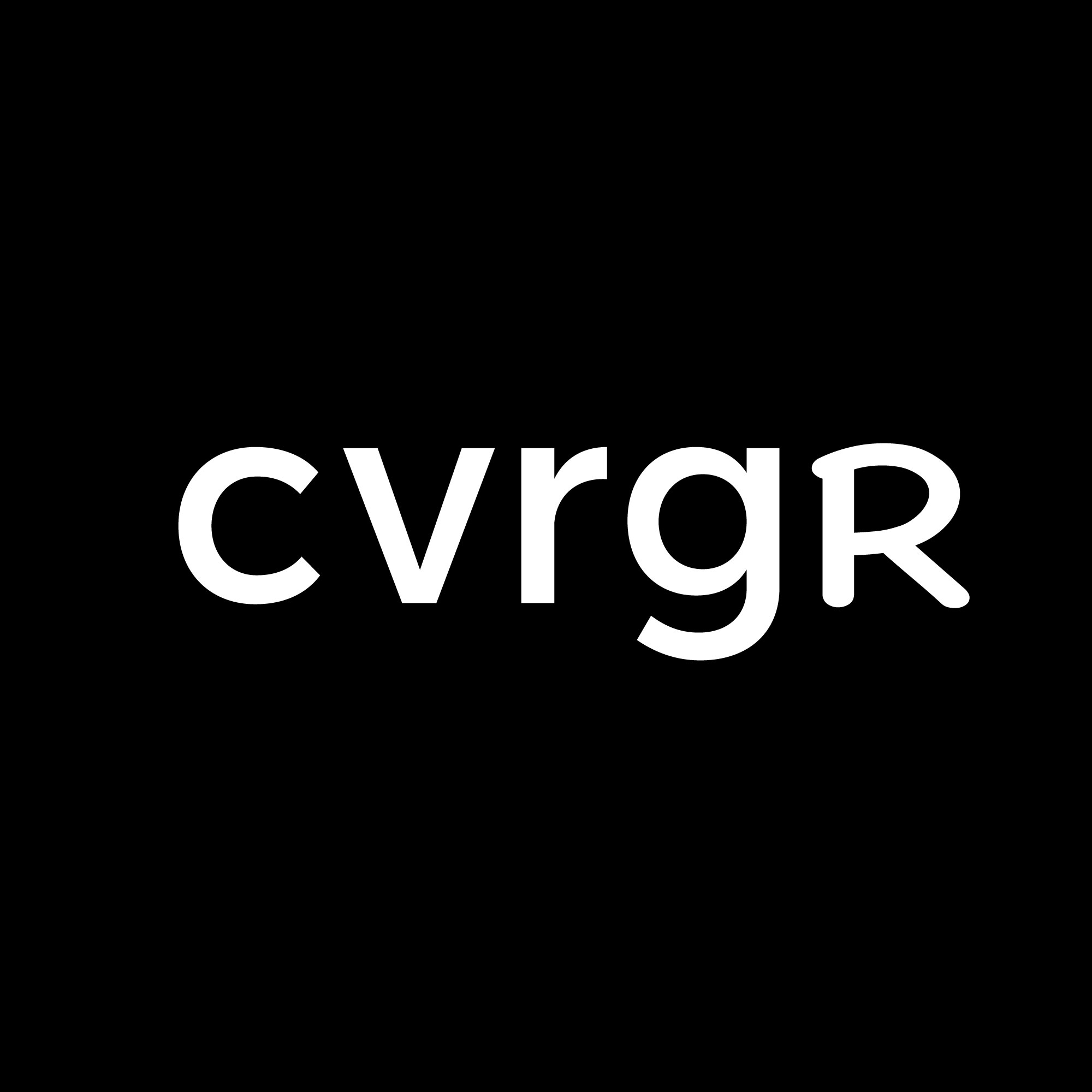 Mitsui Sumitomo Insurance is collaborating with Accenture on GenAI
Accenture hosted its Q3'23 earnings call on Jun 22nd, 2023. Select highlights:
On track with business optimization to lower costs in fiscal 2024 and beyond while continuing significant business investments.
Made 5 strategic acquisitions this quarter, totaling $1.3 billion in year-to-date investments. Acquisitions in cloud, data, AI (Nextira, Objectivity, Einr), sustainability (Green Domus), and modern ERP services (Bourne Digital).
Market share growth of about 2x the market.
Invested in learning for employees with 9 million training hours in the quarter (13 hours per person on average).
Partnered with L'Oreal and [Shambhu] Foundation to support women in India with digital literacy and beauty industry job access, creating sustainable livelihoods for 2,500 women across 10 states.
In Q3, recorded $347 million in costs related to announced business optimization actions last quarter. These costs decreased operating margin by 210 basis points and EPS by $0.42.
Also recognized a gain from investment in Duck Creek Technologies , impacting tax rate and increasing EPS by $0.38.
Demand in larger deals shows two common themes:

Rapid rise of generative AI interest among clients, emphasizing the importance of technology, including cloud, data, AI, and security.
Companies focused on total enterprise reinvention, executing compressed transformation for lower costs, stronger growth, agility, and resilience.

Re GenAI –

Clients are interested in AI, especially generative AI, but many are aware of the work needed to prepare their data, people, and processes for AI.
Reinvention requires a robust modern digital core.
97% of executives said GenAI will be transformative to their company and industry, and 67% of organizations planning — are planning to increase their level of spending in technology, are prioritizing investments in data and AI.
Sold over 100 generative AI products:

Example: Working with Mitsui Sumitomo Insurance , a Japan-based subsidiary of MS&AD , to use generative AI to enhance customer service and simplify accident response operations. The AI solution draws from the company's knowledge base, generating appropriate response plans from policy clauses and regulations. This improves the accuracy and speed of explanations to customers.

The problem with GenAI –

GenAI requires a solid data foundation, prompting companies to focus on bigger transformations for their digital core.

Announced a $3 billion investment in AI to accelerate clients' reinvention journey:

Doubling data and AI workforce from 40,000 to 80,000, expanding the Center for Advanced AI with 1,600 generative AI experts. Introducing new assets like AI Navigator for Enterprise and developing GenAI-powered industry solutions.
The company has trained an additional 1,000 individuals in GenAI during the last quarter. Moreover, since 2019, they have made it mandatory for all 700,000 employees to undergo a course on AI, ensuring a strong baseline of AI knowledge across the organization.
Get Coverager to your inbox
A really good email covering top news.