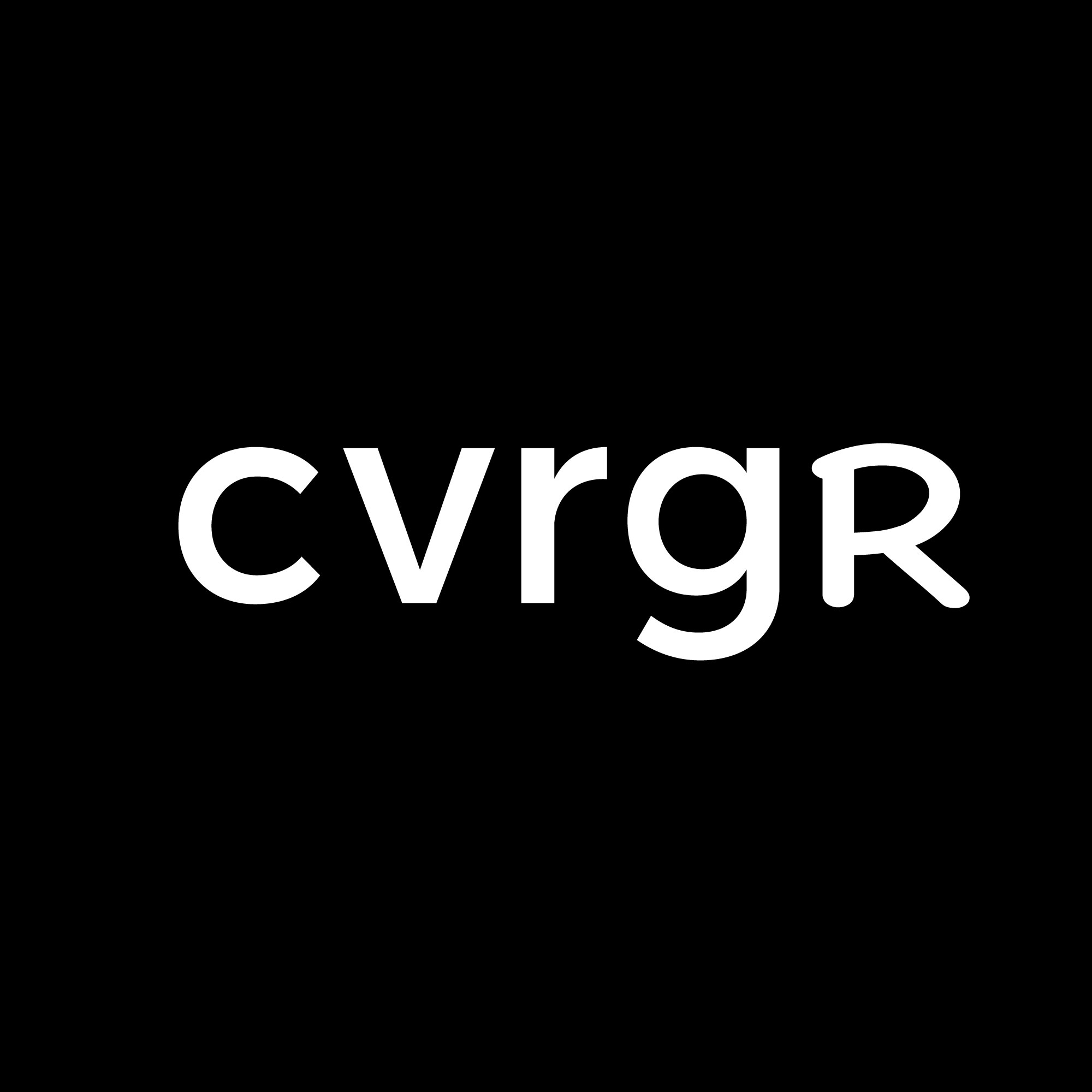 NFP Ventures Invests in Vivante Health
NFP Ventures, the early-stage investment arm of NFP, today announced a minority investment in Vivante Health, Inc., a digital platform that addresses digestive health and disease through a combination of data science and access to digestive health care experts. The transaction closed on Dec. 2, 2018.
Vivante Health offers an all-in-one gut health management program, GIThrive, to help individuals manage their conditions with the touch of a button. GIThrive features personalized nutrition plans, daily engaging health challenges, "Med-ucation" to encourage prescription adherence, and on-demand care to address symptom flares and debilitating pain with 24/7 Gut-Side Assistance™.
Vivante Health's multidisciplinary approach matches NFP's mission to empower positive lifestyle changes that improve individuals' overall health and well-being. Given the historical lack of product innovation within digestive health solutions, this investment represents a truly differentiated offering for the 70+ million Americans dealing with a digestive condition (as estimated by Vivante Health). These stressful, stigmatizing and disruptive digestive troubles can cause each impacted individual to miss up to 35 days of work a year, and they make up the second highest health care expense in the US. NFP and Vivante Health aim to increase access to support services to decrease ER and pharmacy costs, delivering meaningful outcomes for individuals and their places of work.
"In our role as a trusted advisor to our clients, we continue to look for innovative ideas to enhance the products and services we offer," said Mike Goldman, president and COO of NFP. "To this end, we are extremely excited to partner with Vivante Health and introduce their cutting-edge approach to a difficult and costly condition."
"Individuals often deal with their digestive health struggles silently, but Vivante Health hears their unique needs loud and clear," said Shawn Ellis, managing director of NFP Ventures. "We are proud to share Vivante Health's commitment to helping people refocus on their personal and professional passions, rather than painful symptoms."
"Gaps in digestive disease programs are rendering patients frustrated and suffering. This partnership with NFP couldn't have come at a better time," said Dr. Kimon Angelides, Vivante Health founder and CEO. "We are thrilled to gain the support of NFP's long-standing experience in health care markets, which goes above and beyond pre-packaged solutions, taking into account the culture, demographics and strategic goals of each company it supports."
Get Coverager to your inbox
A really good email covering top news.