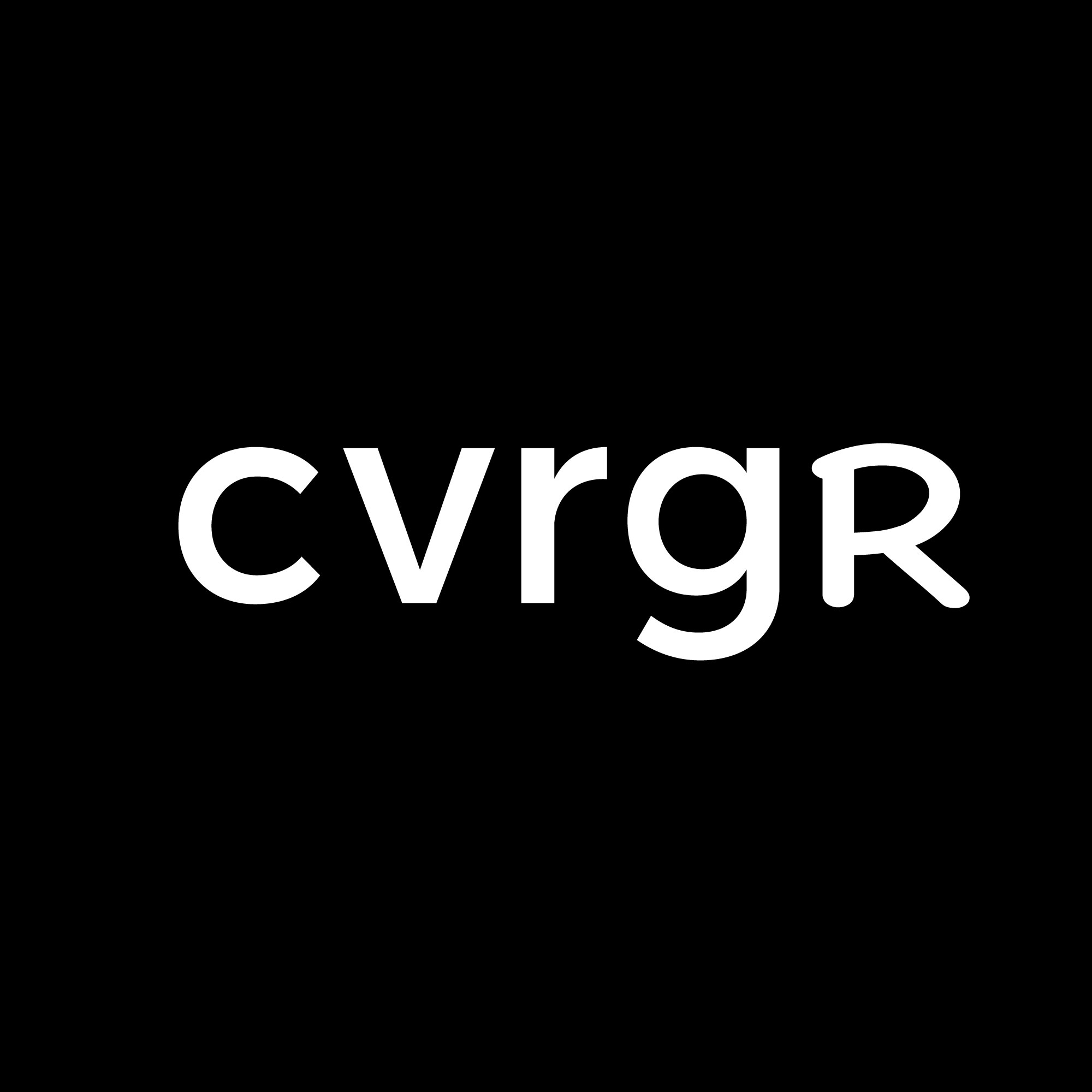 NYSE extends FOXO' listing deadline but stock price issues remain
On August 29, FOXO Technologies  (NYSEAM: FOXO) announced that it has received a letter of approval from NYSE American LLC for its compliance plan, effectively extending the deadline for the company to meet the exchange's listing standards until December 12, 2024.
The decision follows a previous notification from NYSE American dated June 12, indicating that FOXO Technologies was failing to meet the continued listing standards as outlined in Section 1003(a)(i) of the NYSE American Company Guide. According to the recent communication from NYSE American, the exchange will conduct periodic reviews to ensure that FOXO Technologies is making progress in line with the submitted compliance plan. Failure to adhere to these terms by the extended deadline could trigger delisting proceedings.
However, this development does not resolve a separate compliance issue raised by NYSE American. In a second notice, issued on August 16, the exchange warned that the company's Class A common stock had been trading at an "abnormally low" average price of less than $0.20 over a 30-day trading period. This contravenes Section 1003(f)(v) of the Company Guide, jeopardizing the company's listing status.
FOXO Technologies has until February 16, 2024, to rectify this, either by initiating a reverse stock split or showing a sustained improvement in stock price. The company has already signaled its intent to enact a reverse stock split of its Class A common shares, a move approved by its shareholders during the annual meeting on May 26, 2023. The reverse stock split is slated to take place in the third quarter of 2023, well before the February 2024 deadline set by NYSE American for this particular compliance issue.
Despite these developments, FOXO Technologies will remain on NYSE American's list of non-compliant issuers and will continue to carry a below compliance (".BC") indicator with its ticker symbol. The company has clarified that the notices from NYSE American do not impact its business operations or reporting obligations to the U.S. Securities and Exchange Commission.
Get Coverager to your inbox
A really good email covering top news.