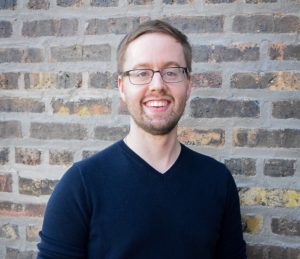 Obie Partners with Home365
Obie is thrilled to announce a new partnership with Home365, a property management and investing service provider for real estate owners. Leveraging technology, data, and AI, Home365 is disrupting the property management industry to give landlords greater control over their investments.
Both Home365 and Obie recently completed Series B funding rounds, establishing themselves as high-growth companies to watch.
Home365 and Obie share a dedication to digitally-enabled, user-friendly platforms, and their collaboration will foster even stronger relationships with real estate investors. With Obie's quick quote system integrated into Home365's customer dashboard experience, customers will be able to quickly obtain insurance for all the properties they own, all without leaving Home365. The result is easier access to asset protection, without the hassle of research, phone-calls, and long wait times.
"Like insurance, the property management industry has been weighed down by antiquated practices," said Obie CEO and Co-Founder, Ryan Letzeiser. "It's exciting to work with a company's tech-enabled and has great synergies with Obie."
Daniel Shaked, CEO & Founder at Home365, agreed. "Our customers love that Home365 simplifies property management. By partnering with Obie, we're adding to that value proposition by simplifying the insurance buying experience."
Partner with Obie
Obie offers leaders in the proptech space a solution to create more efficient processes and a seamless customer experience as they scale. Contact our Partnerships Team to learn how partnering with Obie can add value to your platform.