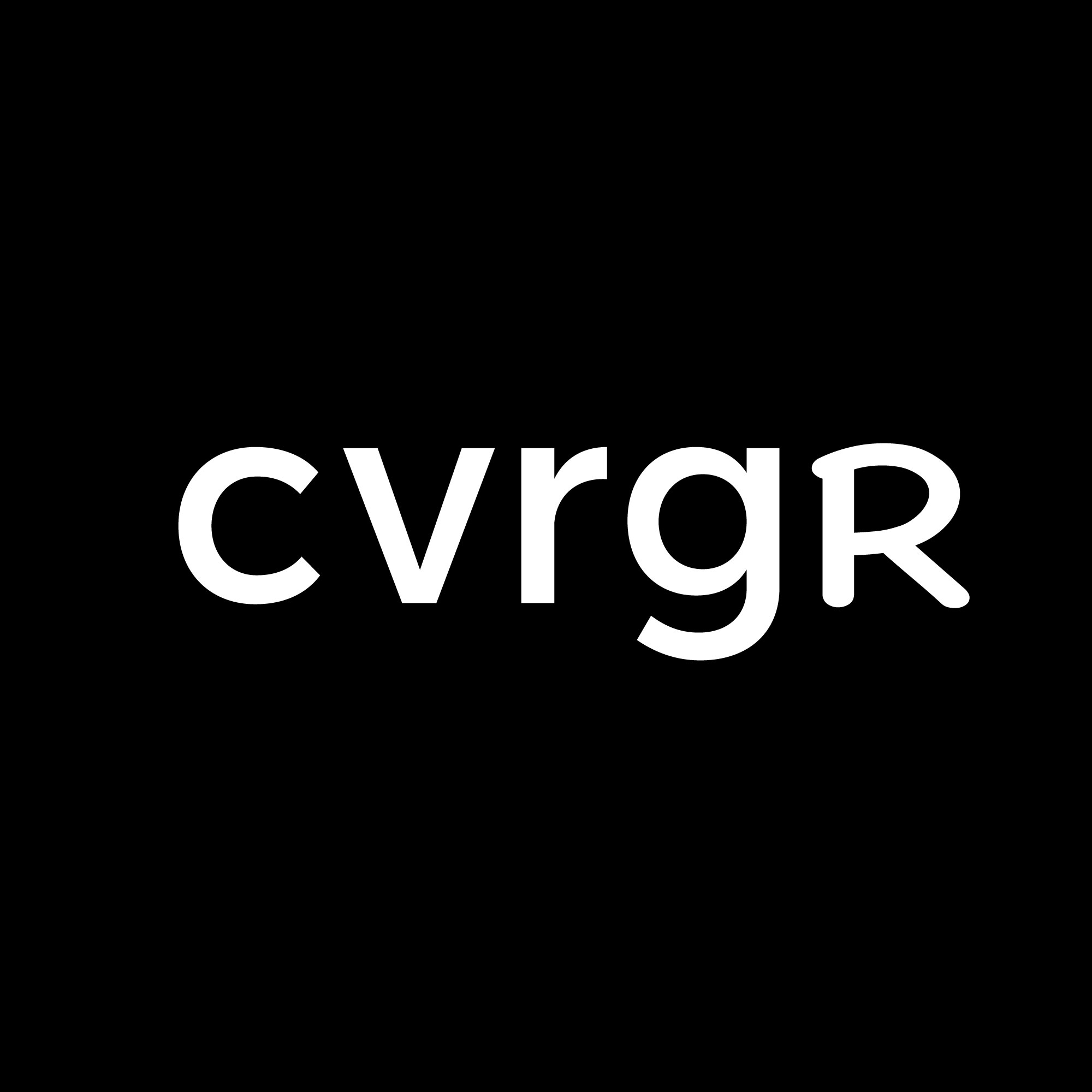 OJO Labs announces acquisition of personal finance platform Digs
OJO Labs announced the acquisition of Digs , a personal finance platform that empowers people to make the best financial decisions around one of life's biggest assets: their home. This acquisition marks OJO Labs' first major expansion into Fintech and builds upon the company's end-to-end platform for buying and selling homes at scale. Now, OJO will help buyers and homeowners navigate financials—from saving for a down payment and securing the right lender to building equity in a home and planning for renovations.
"Through our relationships with millions of consumers and their trusted providers, we know that financial readiness is one of the biggest sticking points. We also know that once people buy a home the financial challenges shift from readiness to management. The acquisition of Digs enables us to provide that much-needed, personalized guidance during the buying process and seamlessly transition the consumer to managing their home as an asset. Digs has created a simple, easy-to-use platform that addresses consumers' needs from starter home to forever home—it's a noble cause, and we're thrilled to join forces." – Chief Product Officer of OJO Labs, Charles Myslinsky.
According to recent research conducted by OJO Labs, 70% of people who would like to own a home but haven't started shopping indicate that financial readiness is their number one barrier to ownership. This hurdle is felt acutely by Black and LatinX shoppers, who are 4 times more likely to report financials as a top barrier.
"We recognize that the decision to buy a home is one of the most significant decisions in life. Yet, many people are treated unfairly along the journey, and not everyone has access to the same resources. Solving for inequity in homebuying is a massive undertaking, and we firmly believe everyone deserves a place to call home, build wealth, and live out their dreams. This acquisition marks the first step of many to level the playing field by meeting people where they are, providing clarity and guidance at just the right time, and helping eliminate barriers that stall progress." – CEO and co-founder of OJO Labs, John Berkowitz.
Digs is a resource for current and aspiring homeowners. The FDIC insured platform helps consumers set and track savings goals, learn about the buying process, and understand credit, all in a single app. In addition, Digs offers resources and guidance after closing to ensure consumers are able to invest in and make the most out of their largest asset. Digs will be integrated into OJO Labs' end-to-end platform in the coming months, resulting in a more holistic experience for consumers no matter where they are in their home journey.
"Our mission is to help consumers reach their goal of homeownership and continue to build wealth. "Access to financial resources is limited and often generalized, leaving many aspiring and current homeowners without guidance. This is a massive problem and OJO Labs recognizes it. They are the perfect company to help us achieve our mission at scale." – CEO and co-founder of Digs, Pat McLoughlin.
Get Coverager to your inbox
A really good email covering top news.